Akyere Bruwaa has shared a remarkable photo of her daughter, Millicent Donkoh on social media for the first time.
The veteran Kumawood actress shared the photo on her official Instagram page in order to commemorate her daughter as today marked another year of her daughter's life.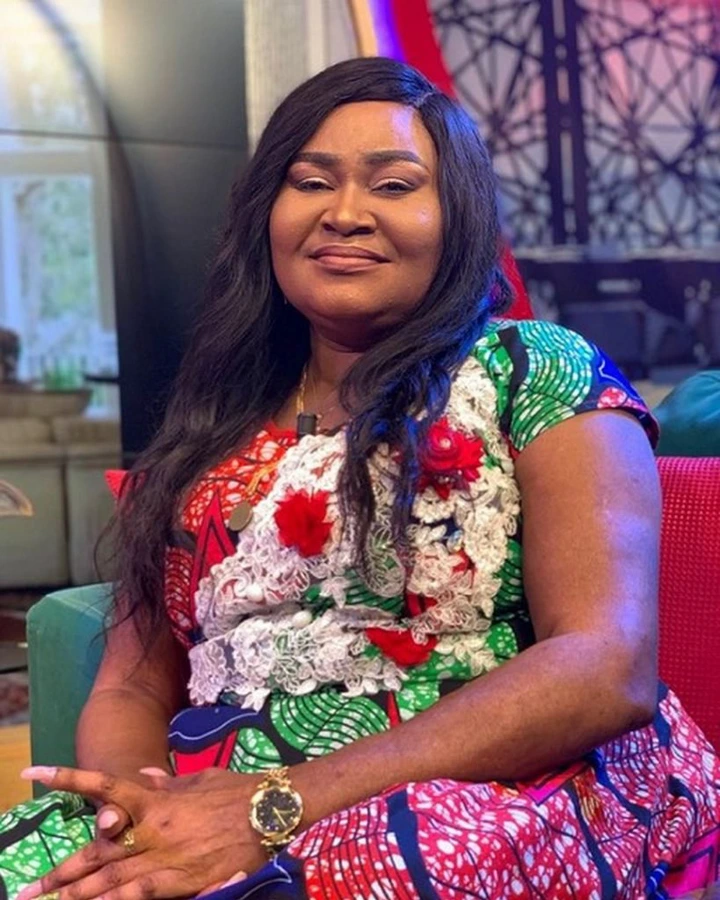 She prayed for her daughter's grace, long life, and good health, while gently reminding her of her unending love for her doppelganger.
Akyere Bruwaa captioned the photo: "Happy blessed birthday my last baby, God bless your new age with grace long life and good health, you know I love you my kaakyire Millicent Donkoh, enjoy your day wati"
see the photo below:
ABOUT AUTHOR
Eugene Nyarko is an entertainment and showbiz pundit, writer and freelance blogger. He is passionate about what he does and has help increase the value of entertainment contents online. Eugene is also a Java programmer, you can contact him via Email- [email protected]