An upcoming artist by the name Kwabena currency has reported that Ghanaian highlife artiste Kofi Kinaata stole his concept for the 'Things Fall Apart' song which became a hit.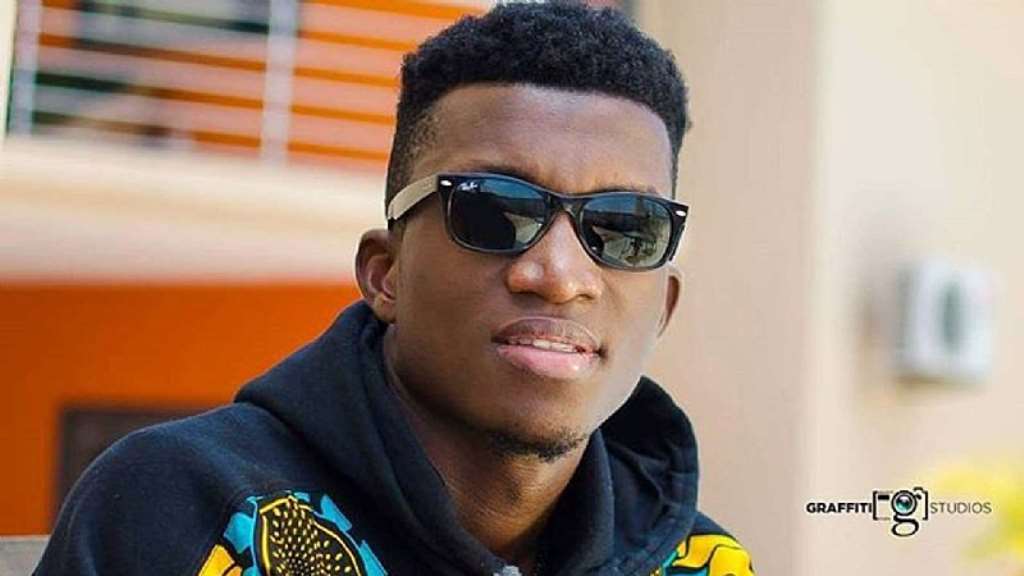 according to the upcoming artiste, he presented his concept to the management of Kofi Kinaata so that he could feature Kofi Kinaata in his song, but he was declined.
With the management adding that Kofi Kinaata would not feature in a cover so he should find a beat together with a huge amount of money which he would be paying before he would be allowed to feature Kofi Kinaata.
according to the upcoming artiste, he could not afford that amount of money so he decided to do his cover. as soon as he released his cover, Kofi Kinaata had come out with his Things Fall Apart that had his concept he presented to the management.
watch video below:
This came in following the recent shame that came on Mr. Drew for his song theft.
So the question now is why did the Kwabena Currency (the upcoming) artist wait all these while for Mr. Drew's case to pop up before letting the cat out of the bag on this his issue with Kinaata?