If Kwaku Annan, one of the beloved boys of Assin Central Member of Parliament, Mr. Kennedy Agyapong, fails to respect a summons imposed on him by the Accra High Court, he might face a probable jail sentence.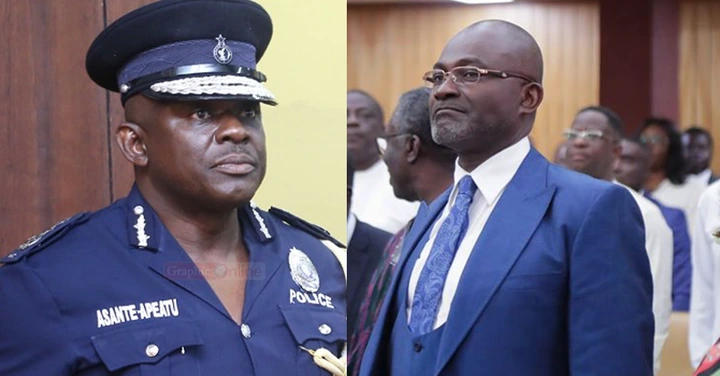 Mr. Kwaku Annan, the host of NET 2 Television's The Seat program, who seems brave when he takes the big seat on his show, is facing a barrage of questions after mentioning the name of former Inspector General of Police Mr. David Asante Apeatu on his show.
He was speaking about the growing number of armed robbers in the country when he mentioned Mr. David Asante Apeatu, implying that he knows the armed robbers' ringleaders and has been sheltering them.
Mr. Kwaku Annan, who works for Kennedy Agyapong, according to the former IGP, has defamed him and must answer in court.
With this, the court has ordered Mr. Kwaku Annan to appear before the worst comes to him, beginning on the day of his summons.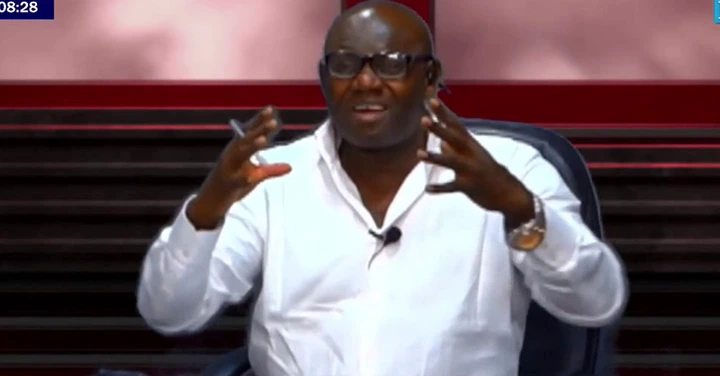 If Mr. Kwaku Anan does not answer within the time frame set by the court, judgment will be entered against him, and he will not be issued with a notice.
Kwaku Annan will be in a lot of trouble if this happens, and it may be terrible for him and the NET 2 brand.
"And be aware that if you fail to do so (by failing to appear within eight days), judgment may be rendered in your absence without further notice to you." Parts of the writ have been highlighted.
Mr. Kennedy Agyapong must be concerned by the development, as Kwaku Annan has been one of his television station's most outspoken presenters.
Since Mr. Kennedy Agyapong has been a regular panelist on the Seat Show, the two appear to be extremely close.
They expose matters as they are, with no regard for the safety of others. Kwaku Annan must be tying his boots in preparation to summon his attorneys and complete the eight-day response time before things spiral out of control.