Following the painful death of a young, beautiful twin lady, this sad news has left the people of Kasoa and its environs in a state of mourning less than a month before Christmas.
Barbara, the younger of two twins, died this morning after being severely burned during a gas explosion at the Kasoa Zongo, according to a relative.
The victim, a senior high school graduate in her early twenties, was rushed to the hospital with four other people who were injured in the explosion.
According to an eyewitness, Ferida, who is one of the other four, is in critical condition as a result of the explosion.
"They sell calabashes at Kasoa Zongo, and they had come early in the morning to sell, as they usually do." A gas-filled car exploded in front of them out of nowhere, leaving all five of them severely burned. Barbara died this morning, and Ferida is still in critical condition. " The story was told by an eyewitness.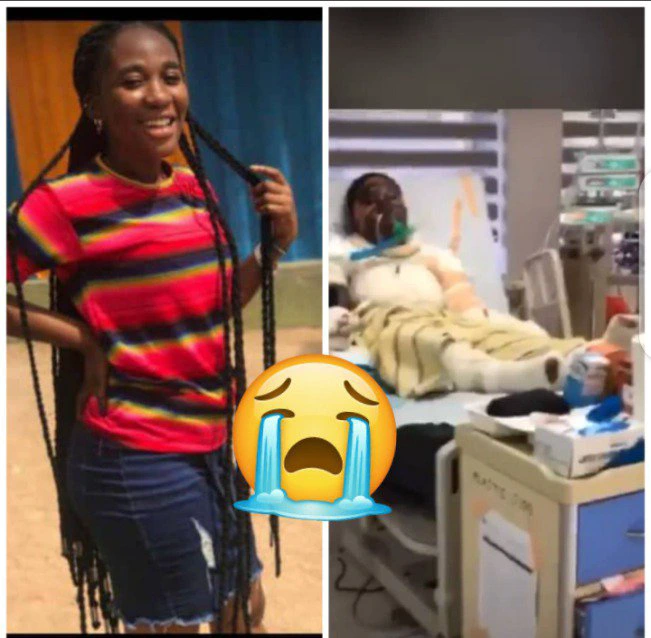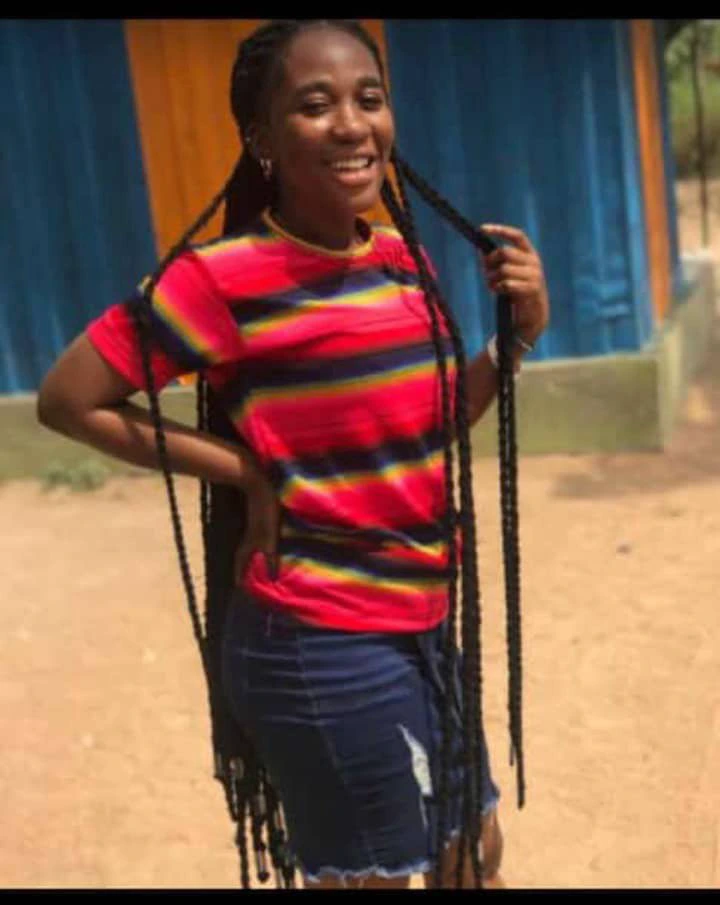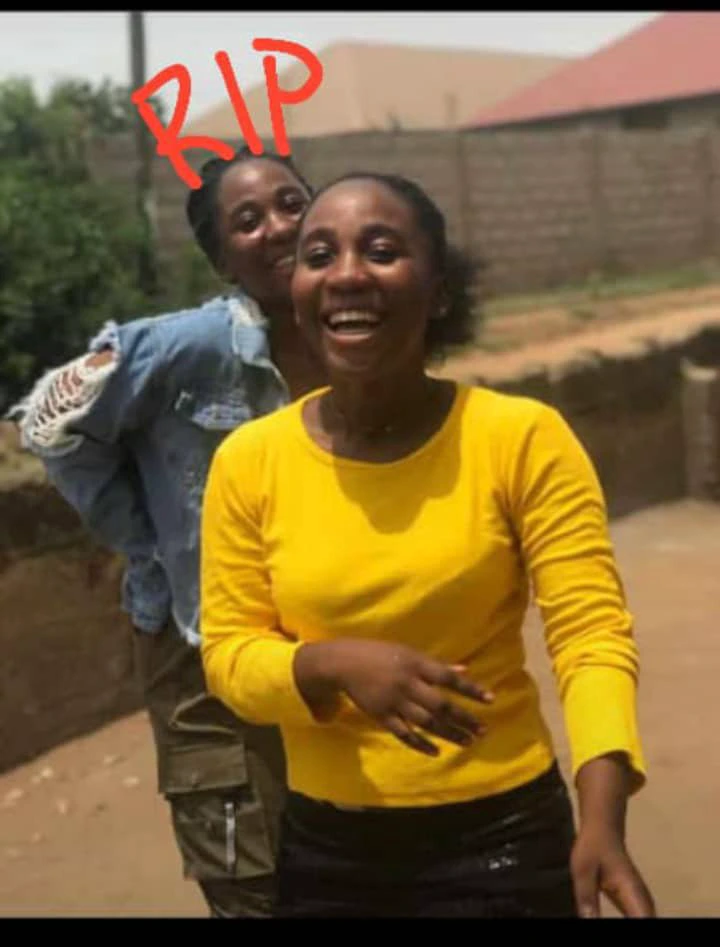 ABOUT AUTHOR
Narnarh Berry have been creating content for blogs which includes Buzzgh.com and bestshowbiz.com, you can contact her via Email on [email protected]