MC Yaa Yeboah, a media personality, has slammed politician Hopeson Adorye for reportedly pursuing 'Fix The Country' fighter Twene Jonas to get him fired from his job. Adorye has denied the allegations.
Despite his falling to such low levels to confront someone who is fighting for the betterment of the country, the loudmouth media personality has claimed that Mr Hopeson Adorye has lost his respect as a result of his actions.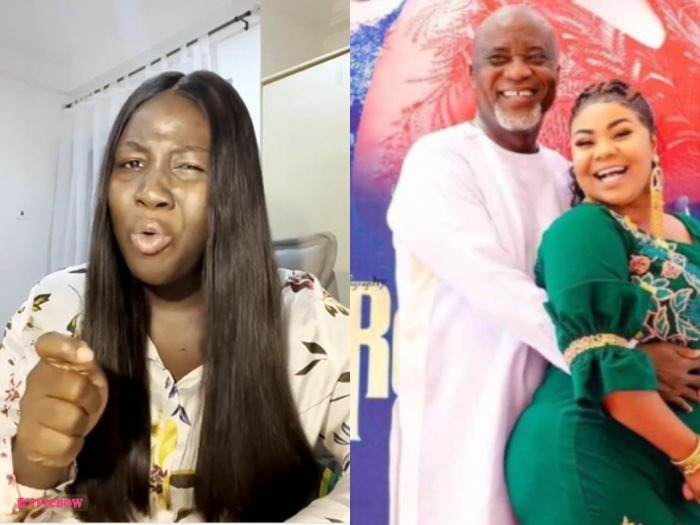 As MC Yaa Yeboah points out, she is not surprised that the people of Kpone Kantamanso voted against their candidate, Hopeson Adorye, because he is a rich man who does not have the country's best interests at heart.
She then proceeded to draw the politician's wife, Empress Gifty Osei, into the fray, stating that she respects her and that otherwise she would have gotten extremely dirty on the politician's husband.
According to Mr. Hopeson Adorye, MC Yaa Yeboah stated that he will continue to be a liability in his party and will continue to follow people around.
After Hopeson Adorye stated that he had worked to get Twene Jonas fired from his job, the situation has gotten even more heated.
On top of that, he stated that Jonas has been evicted from his flat and is currently facing deportation as a result of his efforts to reform the United States.
Some people find this irritating because they expect a politician who desires to become a member of parliament to do far better.
Meanwhile, there are claims that Hopeson Adorye was utilized by his paymasters to carry out this dirty task in order to ensure that he would receive a reward.
Take a look at the video below.