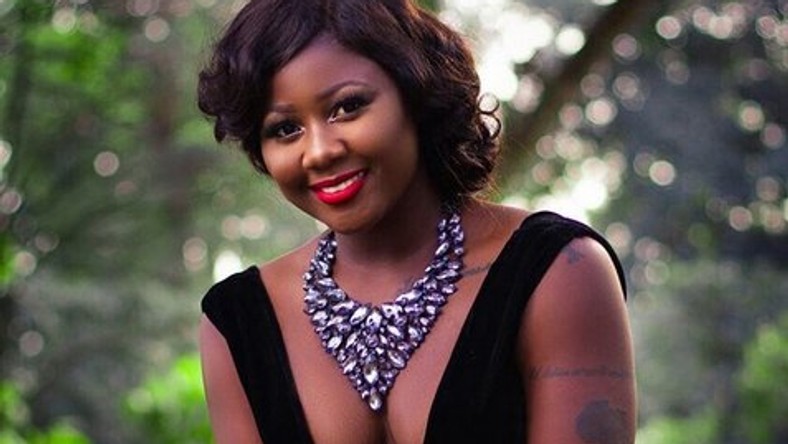 Ghanaian actress Salma Mumin has come out amid the 'papa no' saga to reveal she is putting up a mansion with her own money; perhaps for fear of Ghanaians given credit to innocent sugar daddies once the mansion is complete.
Speaking on Neat FM with Ola Micheal, Salma said she was building her own house and had to be going to the bank to sign off cheques that were later injected into the project and that her bankers would bear her witness.
When asked by Ola Michael how she came by with her new car, Salma Mumin indicated that she bought the car with her own money as well after selling her Range Rover which was giving her problems.
Salma who in the long ran took offence in line of question that were possed at her by Ola Michael, quizzed that should a woman always depend on a man for everything.