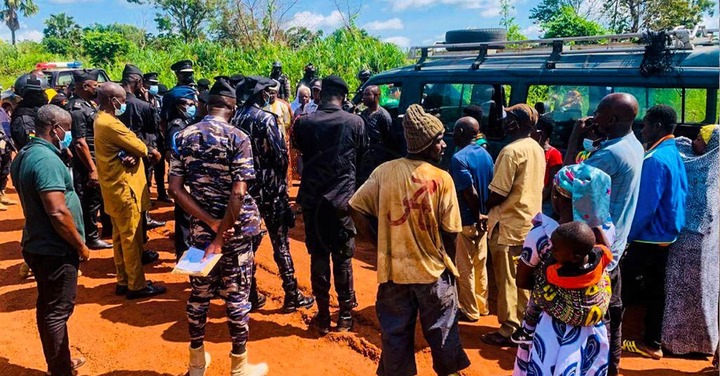 As acting Inspector General of Police, George Akuffo Dampare has taken over the reins from the outgoing IGP. The officers are now more watchful and prepared to combat any sort of crime in their respective regions of jurisdiction, particularly armed robbers and armed robbery.
For many years, the Bono East Region has served as a sanctuary for armed robbers and other criminals. They carry out the majority of their operations on the roads, attacking their victims, robbing them of their belongings, and occasionally shooting some of them. Traders and other passengers have expressed concern over armed robbery actions in the area over the years, with some expressing apprehension about venturing to the region.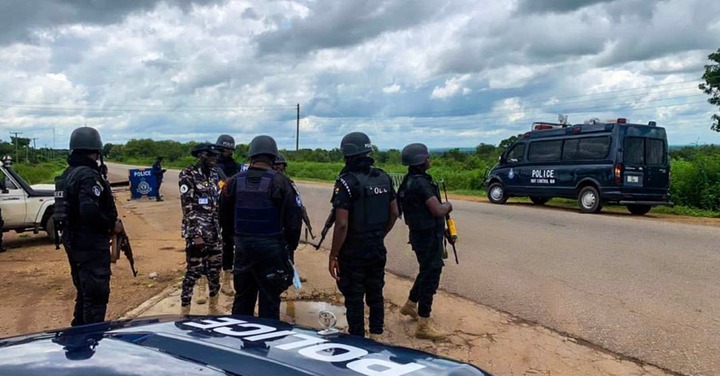 The police chief, George Akuffo Dampare, despatched an anti-robbery task squad to the targeted highways in an attempt to bring them to justice, and it seemed to have had a positive impact on the situation. The armed task force has been patrolling the roadways on a regular basis, and it appears that this has alarmed the armed robbers who have fled the scene.
A post on the official Facebook page of the Ghana Police Service stated that the armed robbers who used to terrorize locals in the region have been missing for some time and have refused to show up for their scheduled activities. On the Kintampo Zamrama, Techiman Longoro, Kwame Danso, Atebubu, Kejeji, and other major highways in the vicinity, the anti-robbery task team has been patrolling for a number of weeks. Armed robbers who had refused to show up for their lethal activities had been defeated in the end by the police officers.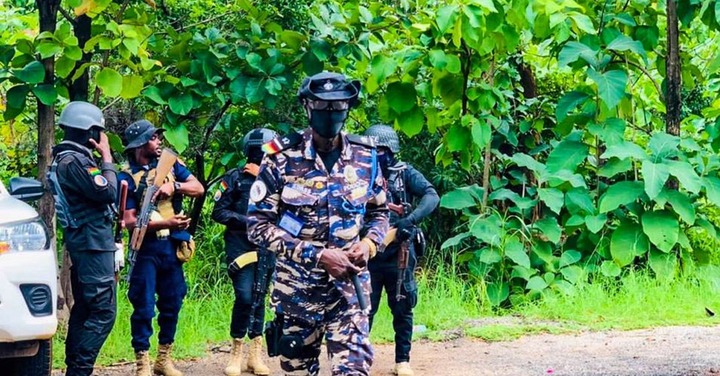 This is unequivocal evidence that the techniques employed by the administration of COP George Akuffo Dampare are effective and that the armed robbers have been successfully vanquished. A prize has been issued by the Police Administration (PA) following the defeat of armed robbers in the Bono East region. The reward is being given to the anti-robbery team and the entire police service in the region.
The police administration has singled out their commander, DCOP Moses Asabagna Atibilla, for a particular recognition on their behalf. Their belief is that his leadership role has resulted in the defeat of the armed robbers. Any region that also succeeds in combating crime will receive a portion of the prize money as well. This is an outstanding feat by the Dampare-led Ghana police department, and it should be applauded by everyone.