Osofo Kumchacha, one of the most controversial pastors, appeared today on Onua TV's Onua Maakye with Captain Smart.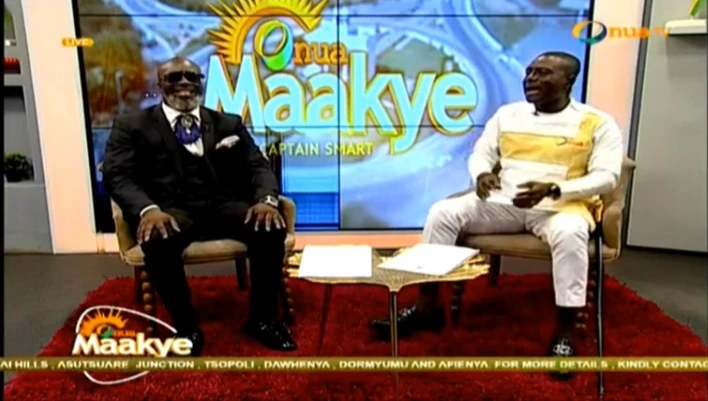 Osofo Kumchacha appeared on this morning's episode to discuss some national issues with Captain Smart.
The interview between the two went very well, with Kumchacha speaking his mind as usual and also advising the public as he quotes from the Bible.
Osofo Kumchacha spoke about the national cathedral's construction, claiming that it is absolutely meaningless for the government to build.
He stated that this is due to the fact that the money they wish to invest in this cathedral will never arrive in peace.
Rather, the priests who formed the committee to build the cathedral will squander the funds.
He claims that the priest in charge of the project would rather build mansions and buy expensive cars with the money than let the project die.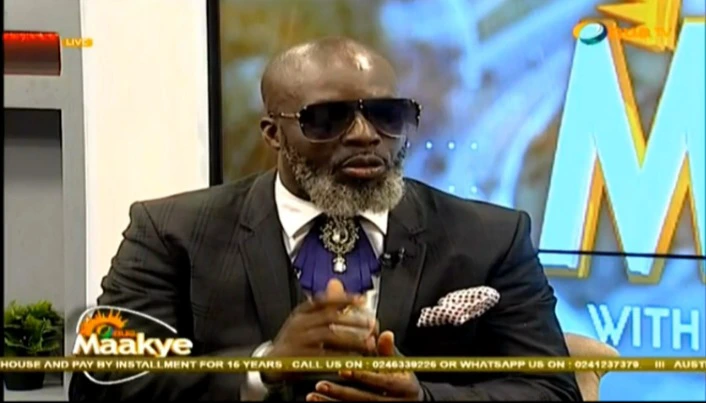 Kumchacha stated that he does not agree with such an idea and that anyone who agrees with or supports the idea of Ghana building a national cathedral will regret it in the future.
Captain Smart told Sofo Kumchacha to his face that he supported that idea as soon as he landed.
According to Smart, he supports the government's plan to build a national cathedral and sees nothing wrong with it.
After a brief pause, Sofo Kumchacha burst out laughing. "Do not call me to your studios again if this is what you subscribe to," Kumchacha said to Captain Smart, "because I do not see the need for Ghana to build a national cathedral."
Captain Smart responded by saying that Christians in Ghana always help their various churches grow.
They build a church for themselves, as well as mission houses for church leaders. Never will you see a church member being helped out in a time of need by the church.
Kumchacha believes Captain Smart, for once, did not adhere to the right decision.
The man of God believes that such funds should be used by the government to repair our roads, build schools, hospitals, and businesses, and otherwise benefit the country.
ABOUT AUTHOR
Narnarh Berry have been creating content for blogs which includes Buzzgh.com and bestshowbiz.com, contact Narnarh via email
You can also Contact anyone associated with bestshowbiz, through the website's contact page located on the header of the website.