Kwame Oboade, a radio personality, and comedian have opened up about his experiences before joining the Multi-Media company as an employee.
Oboade, as he is affectionately known, was on Delay's show and was answering questions about his life.
He added that after graduating from teacher training college, he worked as a teacher for a  while also volunteering at a radio station.
After some time, he decided to continue his study and applied to universities. He was accepted to the Kwame Nkrumah University of Science and Technology (KNUST) but was sacked after a short period. He did not, however, say why he was kicked out.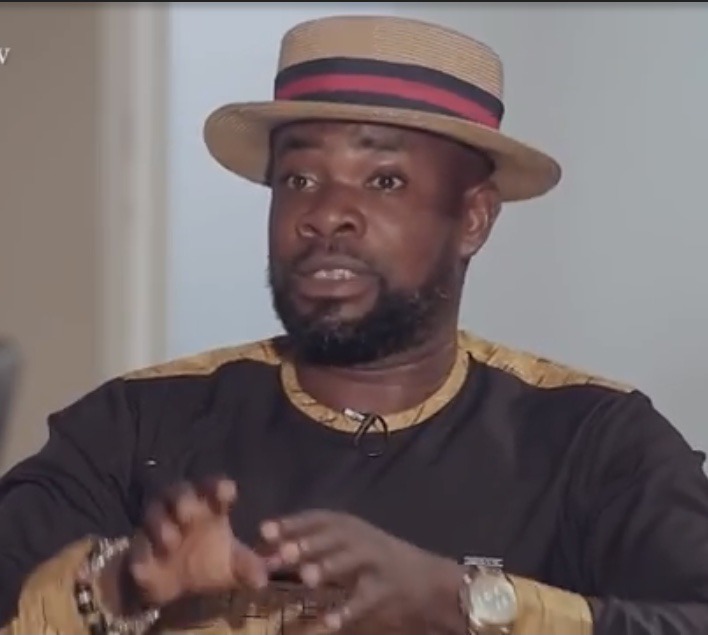 He returned to Nkawkaw after that experience, unsure of how his life would turn out. He eventually relocated to Accra, where he began selling bread and utilized the income to fund his schooling at the University of Ghana.
It was at this moment that things started to become interesting. He had to marry one of his several lovers despite being in grave financial problems since he had gotten her pregnant.
It would later be revealed that he had supposedly impregnated another woman in the same time frame.
The father of three, who is currently single after a five-year marriage, expressed misgivings about marrying again.