Brighton, a young man, has told his story about how he slipped into a trap that nearly killed him.
Brighton is a YouTube personality. He said he appealed for help on social media one day, asking if anyone could lend him their camera so he could make YouTube videos. Fortunately for him, he received a call from a woman he met on social media who invited him over. She'd get him a camera and all the equipment he'd need to start making YouTube videos.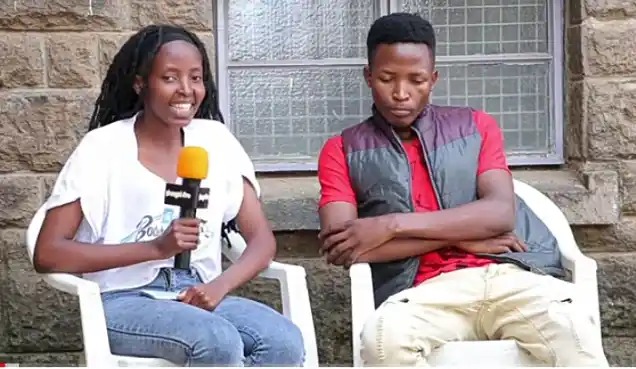 Brighton was overjoyed. He thought he'd discovered someone to assist him. When he arrived at the woman's residence, she walked inside and obtained a brand new camera, an iPhone, and cash. She offered him everything with the caveat that if he slept with her, everything would be his.
Brighton declined the offer, but the woman insisted on inviting him in. Brighton was handed juice when he entered the house. Brighton passed asleep after drinking the juice. Brighton awoke to find himself in the woman's bed.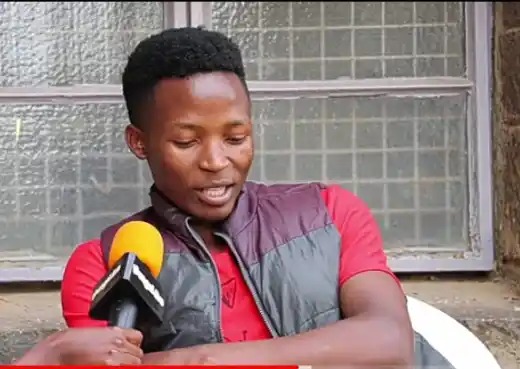 Bright was held captive in her own home for 13 days while she took advantage of him twice.
Brighton entertained her for 13 days, during which time he was unable to make phone calls due to the lady's gift of a brand new iPhone.
The woman became ill on the 13th day, and Brighton was able to flee. He was able to get away from the woman in this manner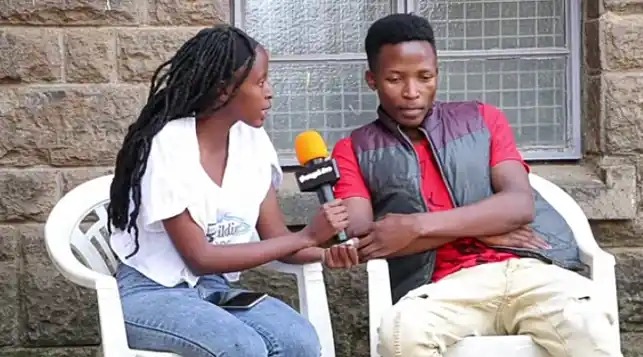 . Brighton advises people who want to meet strangers or people they met on social media to do so in a public place, noting that they should never meet a stranger in their home for any reason because they could have died if luck was not on their side, and anyone taking such a risk is risking their life.