In case you missed it, the actress recently claimed that she had breathed a sigh of relief after her divorce from her ex-husband, Pastor John Wilberforce Aidoo, had been finalized.
She claimed that she was dissatisfied with her marriage and that divorce was the only choice available to her at the time.
"My ex-husband was neither violent nor a womanizer, but we just didn't get along," she explained. I did what a wife would do to make her husband happy, which was to do nothing. Because my point of view differed from his, we were unable to make the situation work. I had been married to him for five years, but we had been separated for two years before we decided to call it quits."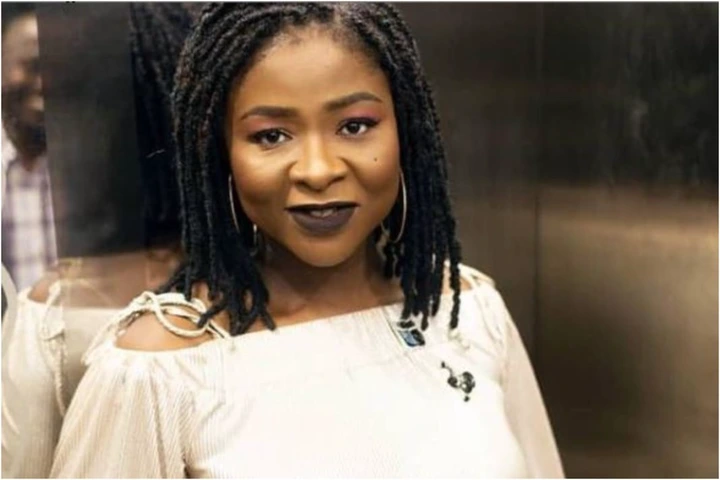 Following her divorce, she revealed in a recent interview with Tracy Amoateng on the restoration program that she was forced to relocate to Canada. However, she revealed that things did not go as planned for her and that she was forced to work menial jobs in order to survive.
In her own words: "I'll say that if I've ever faced a challenge in my life, it would be right now." When I decided to leave my marriage, my family sat me down and told me that I needed to travel outside the country because if the media found out, they would make up stories that were not necessary. As a result, I decided to leave the country, "she explained.
"It was at that point that Portia's life began as a baby. I had nothing, and I needed to start over from the beginning. "Says the author. I had reached a point of no return and had to start over, not in this nation but in another – Canada – where I had to work as a laborer," says the author.