Esi is a married woman who lives in the same house as her husband and children, but she had an affair with another man.
The woman tells her story on Oyerepa FM, pleading with her husband to forgive her for having an affair with another man.
As compensation, the husband has requested GHC500,000 from the man with whom his wife slept.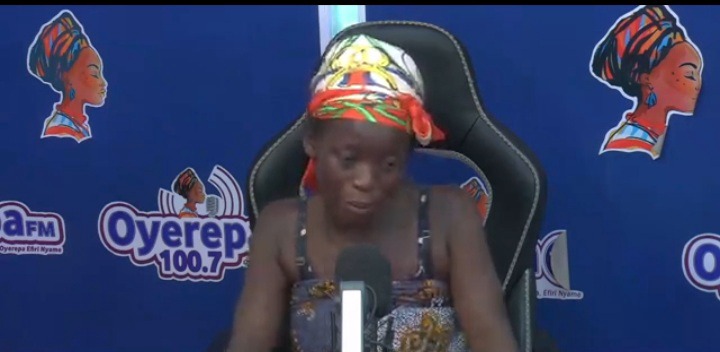 Esi sought GHC5,000 in compensation from the man she slept with and took GH2,000 out of the money without her husband's knowledge, which she used to care for their children.
The remainder of the money was sent to the woman's husband. The man stated that because he worships the gods, he does not forgive easily.
He was irritated when he discovered his wife had slept with another man, but he has finally decided to forgive her.
The man stated that after the issue, he had a fight with his wife and was arrested; he then decided not to continue to fight in the marriage.
Esi even cursed him, saying that if he gave money to another woman, he would die.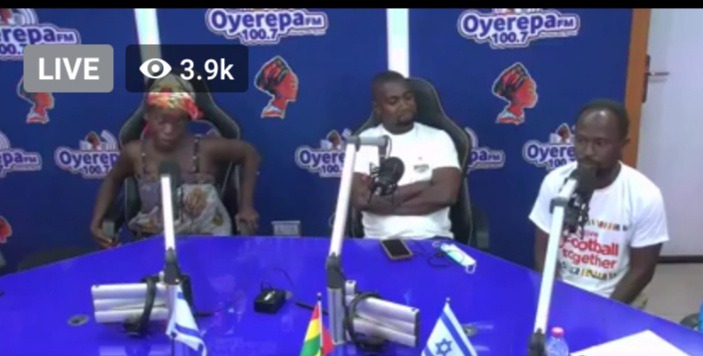 Esi became ill after a while and was taken to a different hospital, but she is still not feeling well. She has also sought the assistance of various fetish priests, but she is still in pain.
Her husband wants her to pay the GHC2,000 she took from the money given to him as compensation. Esi stated that she has spent the money and does not know where she can get money to pay it.
Effah Gideon is publicly known as Anisco Army, he is a content creator and very passionate about what he does. Effah is also a Graphic Designer and has done a variety of graphic works for numerous clients. Email Effah at [email protected]
Social links to Effah's profile can be found by clicking on the social icons below.
You can also Contact anyone associated with bestshowbiz or the site admin through the website's contact page located on the header of the website.