Psalm Adejetyfio confessed to abandoning his children because of a lady he was dating in an old video that has emerged.
The question on everyone's lips after Psalm's interview, in which he appealed for help to pay his rent, was, "Where are his children?" A video of his interview with Delay, in which he discusses his relationship with his children, may have the answers.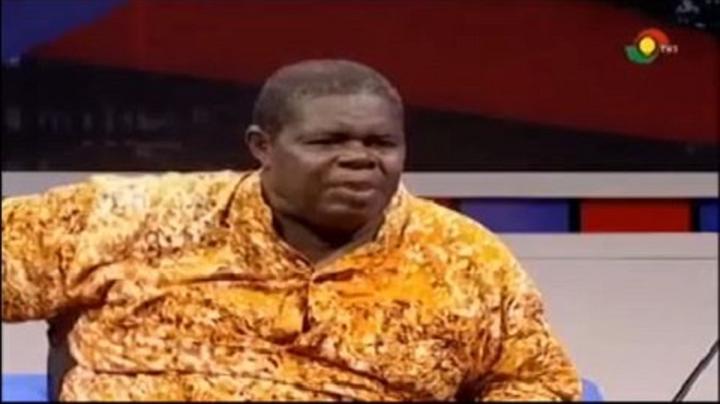 "It's one of the biggest mistakes I've ever made in my life," he explained. I'm not willing to abandon my own children. I pray to God that they will forgive me. You know how much it pains me to have abandoned my children. I went through a lot. It wasn't simple for me. Do you have any idea how I felt before those children arrived?"
He also counseled males to prioritize their families over sexual gratification. He believes that the day a guy forgets his duty as a father, he has sealed his fate.
I was on the trail of a demon. I was on my way to stop a devil from harming my children. I'm unwell today, and these children are taking care of me. I'm unwell today, and my kids are taking care of me. I apologize profusely. I pray that no man walks down that path, abandoning his own children in pursuit of some devil of a lady. Please take note of what I've learned. It's not a good idea. You will be sorry!