NEWS
"I regret sleeping with my cousin, please forgive me"- Married woman begs her husband
Catherine, a mother of two children, has revealed what drove her to cheat on her ex-husband with her cousin in their marital bed.
Her family was reliant on her husband for financial support, but Robbert was a daily laborer who only made enough money to cover their daily meals and the small amount of money he gave to his wife as pocket money and daily savings.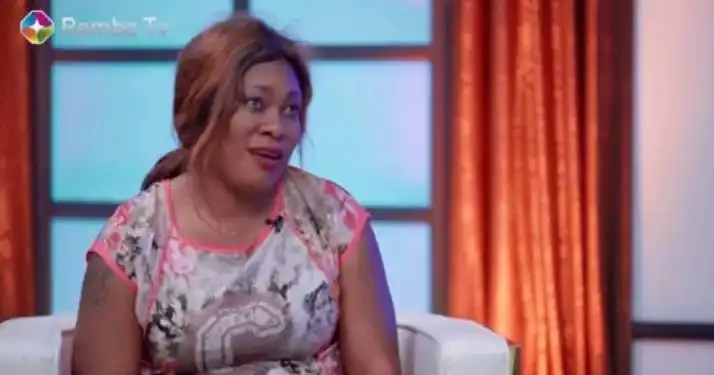 When Catherine realized that her husband's money wasn't enough, she decided to start her own small business in a small shop using the money she had saved from his gifts.
She wasn't making enough money, so she changed jobs and got a job as a waitress at a nightclub. She stated it was a better job than her husband's original proposal of selling veggies. She claimed that after she acquired a job, she began to neglect her husband.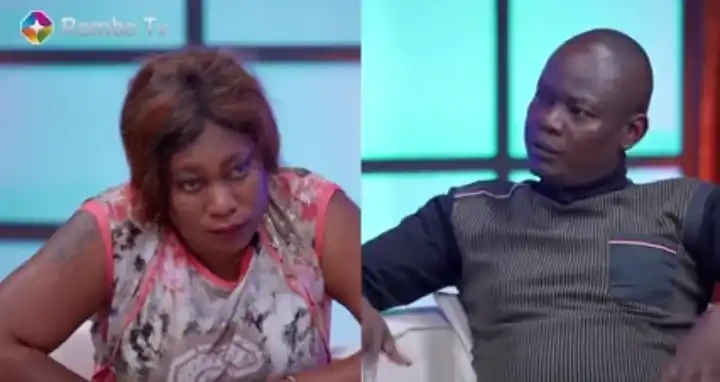 Catherine admitted that she used to bring her cousin over to their house and that they would both sleep in the same bed. Catherine chose to leave her marriage after her husband found them making out on their matrimonial bed, and she later regretted her actions toward him.
She apologized to her husband on Rembo TV and begged him to accept her back.  Robbert, on the other hand, made it clear that, no matter how impoverished he was, he had already moved on and married an understanding woman.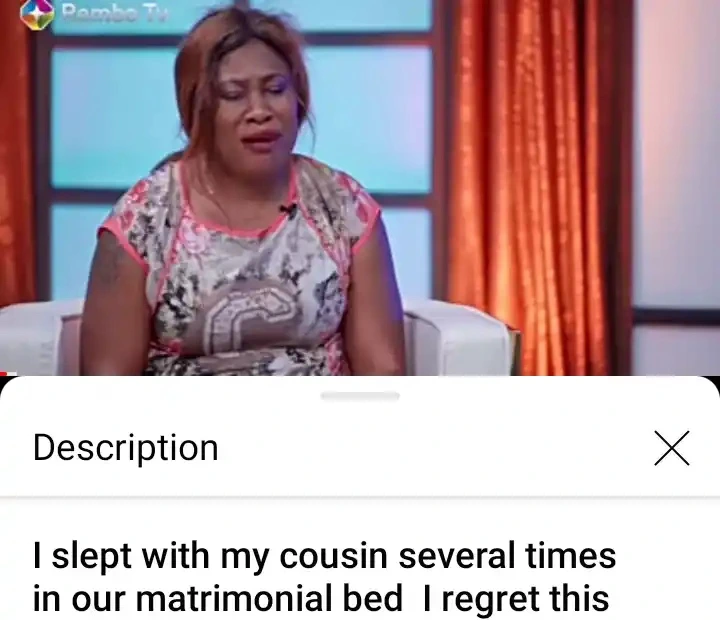 [ads2]