Funny Face, a Ghanaian male comedian and TV personality, has long been a fixture in the entertainment business. He is considered one of the first celebrities to reach 2 million Instagram followers. He is had his fair share of public squabbles with his baby mama Vanessa, which has boosted his profile to a worldwide level.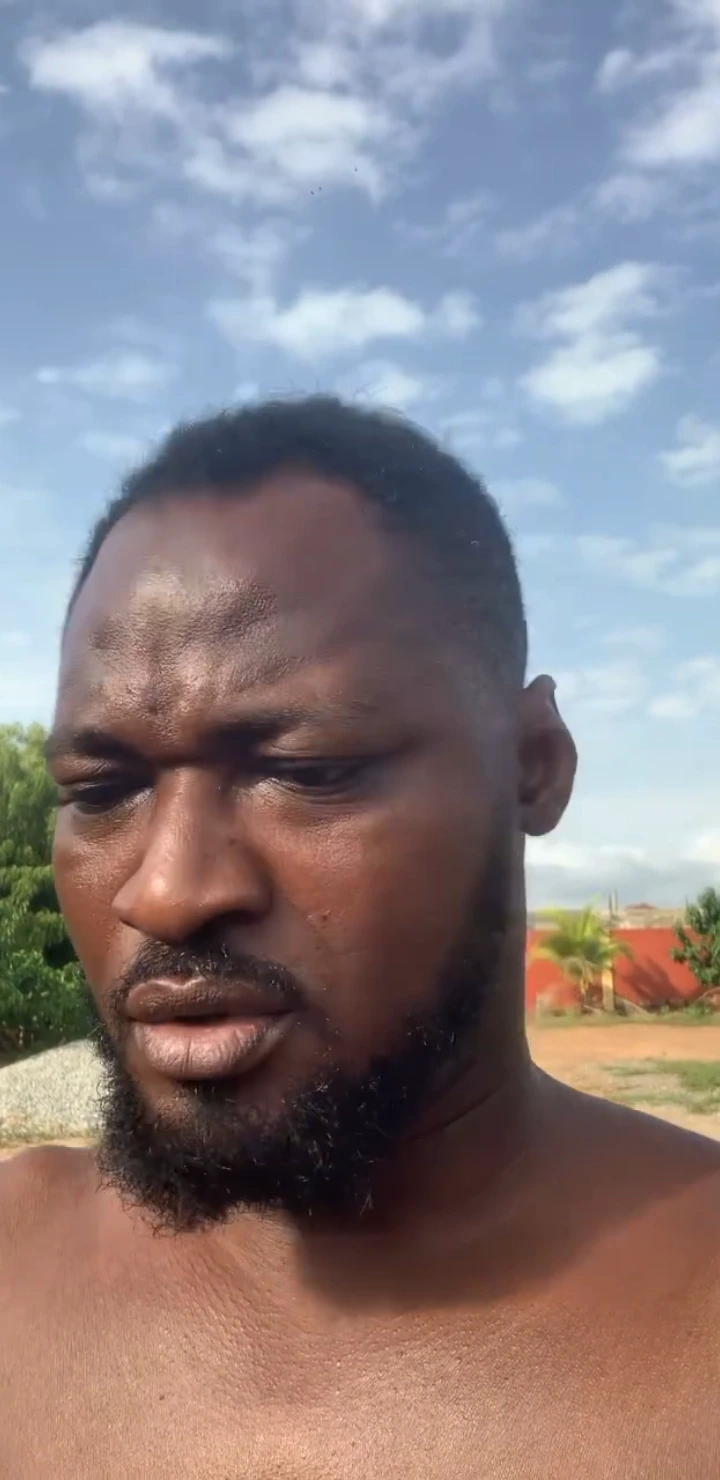 Funny Face, on the other hand, was in the headlines today after making some revelations regarding mental health advocate Abena Korkor.
"I only took Korkor home," he stated in a live video on Instagram. "Vannessa should know this before it comes out."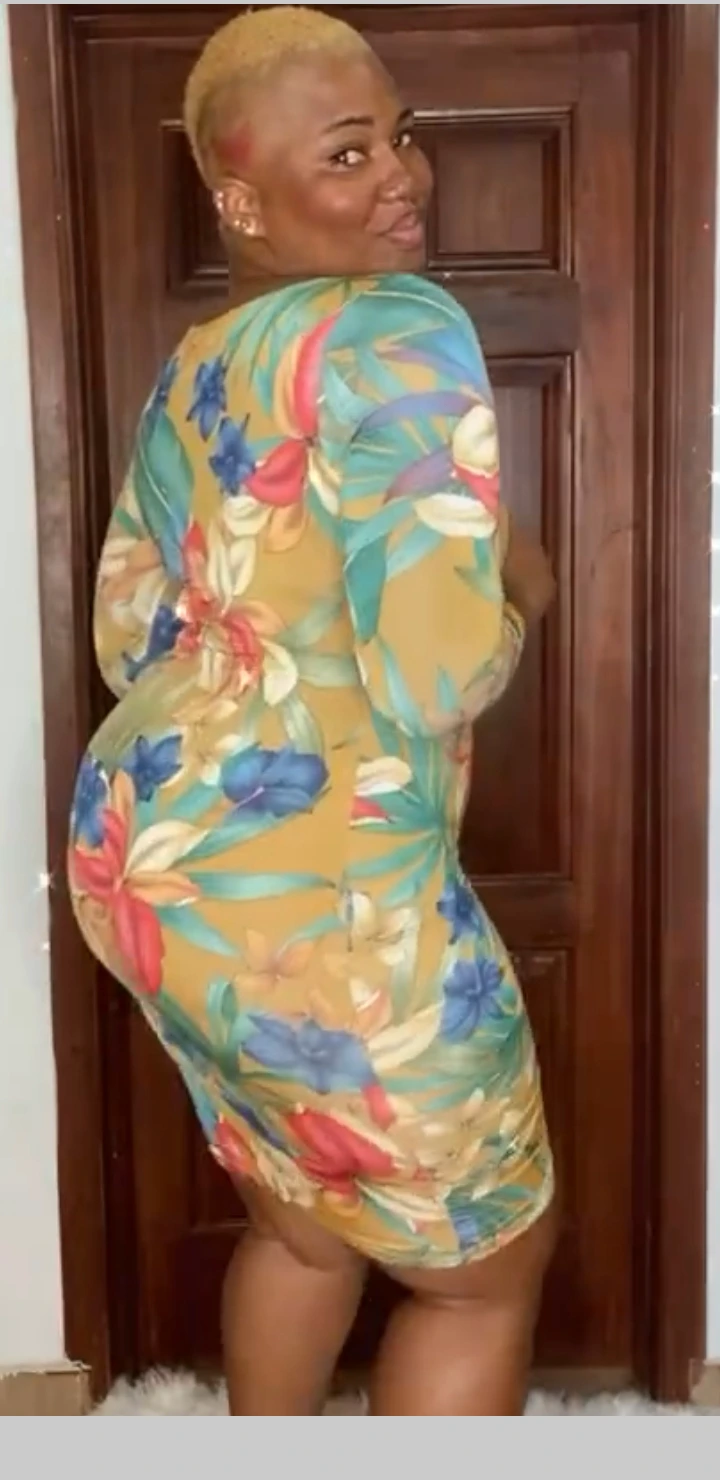 Funny Face went on to say that he met Abena at Dblack's Bloom Bar in 2011 and took her to her apartment in his Range Rover after a few drinks.
He further claimed that Abena's recent relapse, which resulted in the outing of several well-known names, drove him to tell his baby Mama Vanessa everything.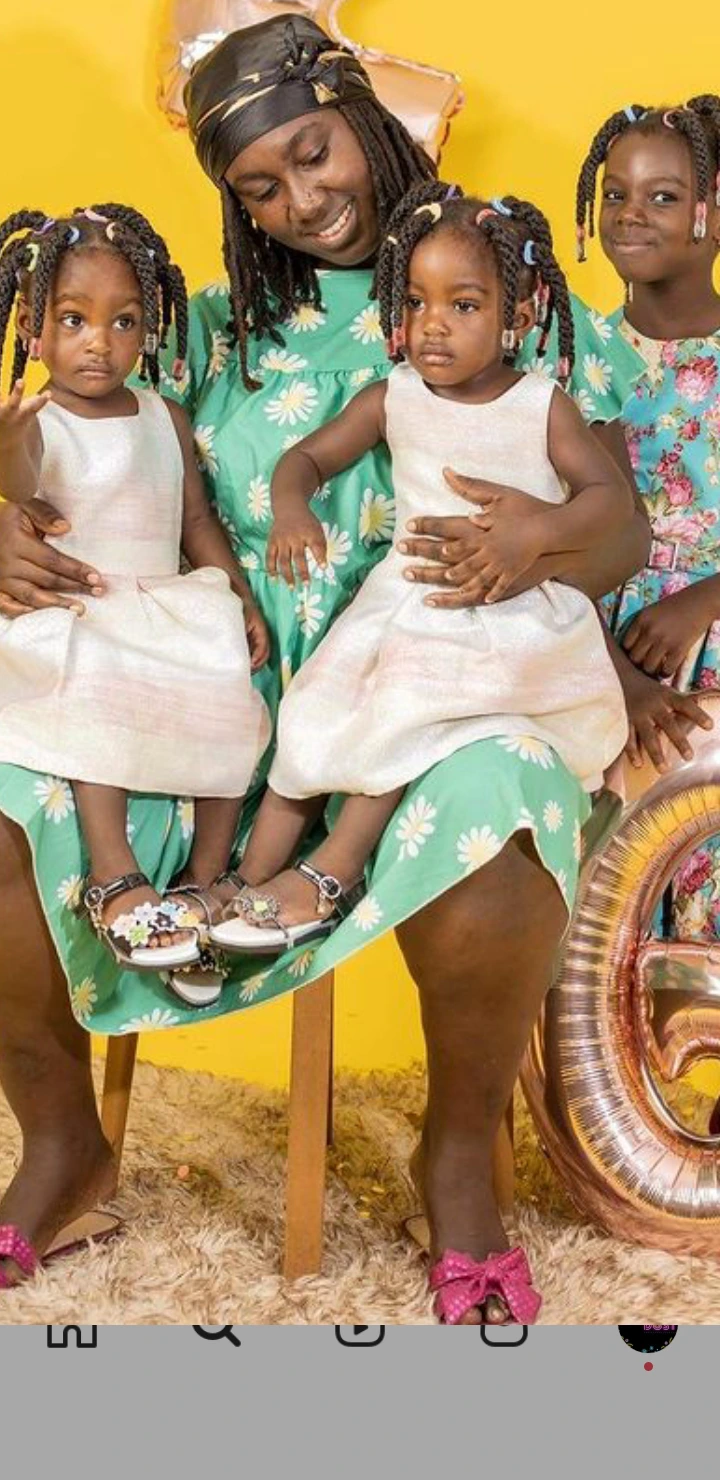 Finally, he claimed that nothing transpired between him and Abena Korkor because she refused to succumb to his machinations.
watch the video below;