Even before he was buried, the late Bishop Bernard Nyarko sent a message to all Ghanaians.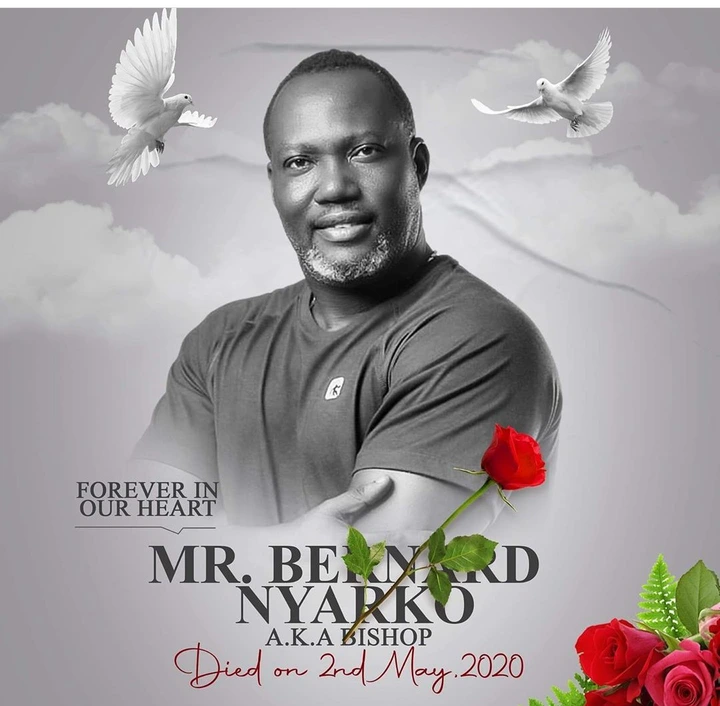 He claims that he has not had any rest since his death and that he has been traveling all over the area.
Only when his message is delivered will he be able to relax.
The Late Bishop Bernard Nyarko sent his message through one Ophelia Afia Asante in a dream, indicating that the things of this world should not be taken seriously by people since they are vanity.
People should be more worried with the state of their souls, he said, and they should nourish their souls with the Word of God.
People should constantly be involved in charity and offer love to other people, he said.
He also said that there are some jobs that God despises, like hairdressing, acting, bars, nightclubs, and other such occupations.