A woman named Cate has admitted to cheating on her husband with her cousin in their marital bed and is now asking him to forgive her.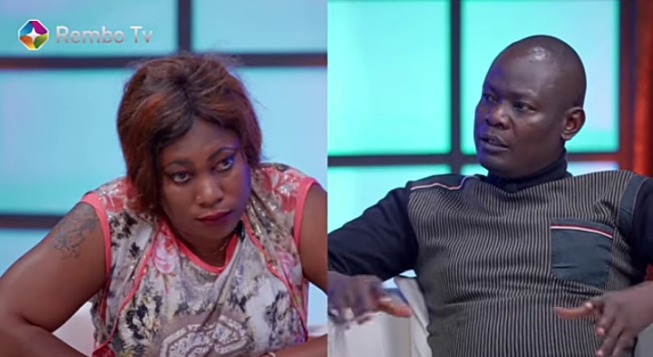 Cate states that her husband used to work on a construction site and would give her 100 Ghc for super every day, which was insufficient to feed their children, and she was not working at the time.
She claims that every time her cousin came to visit her, he would give her money, which led to a sexual relationship, and she began sleeping with him in her marital bed, but she now claims that she regrets ever doing so and begs her husband to forgive her.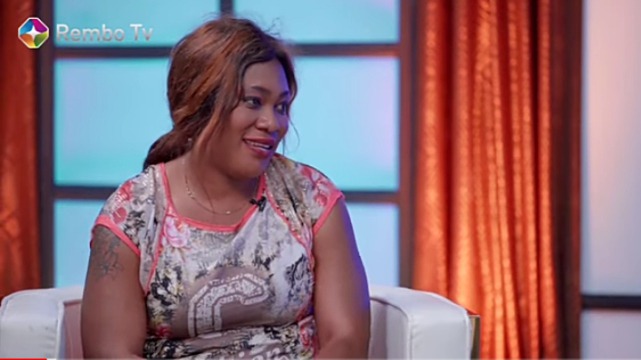 Cate claims that when her husband caught her with her cousin in their marital bed, she felt awful and packed her belongings and left the kids with her husband.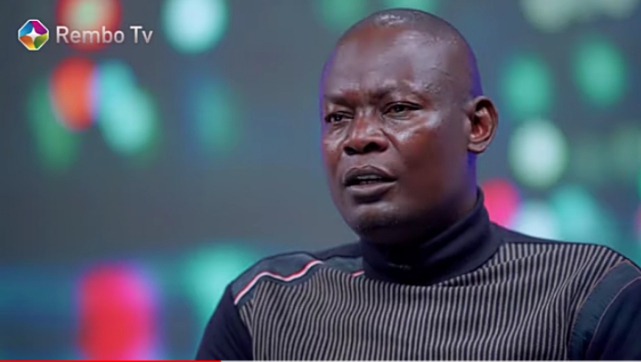 Cate's husband, Robert, claims that he will never forgive her and that he has already moved on with his life, marrying another woman who appreciates him despite his meager earnings.
Robert maintains that he is content with his new life and that he is able to care for his children now that he has well-paying work.