Joan Obwaka, or Yummy Mommy, is a mother of three gorgeous children and a web content developer.
Yummy Mummy is still open about certain aspects of her personal life.
She shared a story on Instagram today about how she wants to look and why she despises wearing underwear.
'I don't like to wear shapewears at all,' she said.
I don't wear bras or underwear much of the time.
She went on to say, "I find them restricting."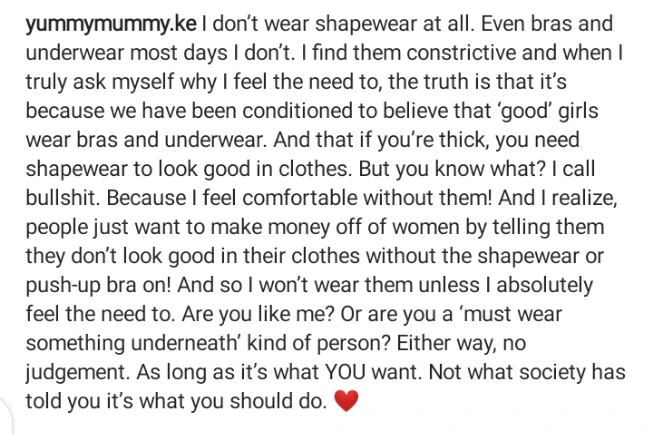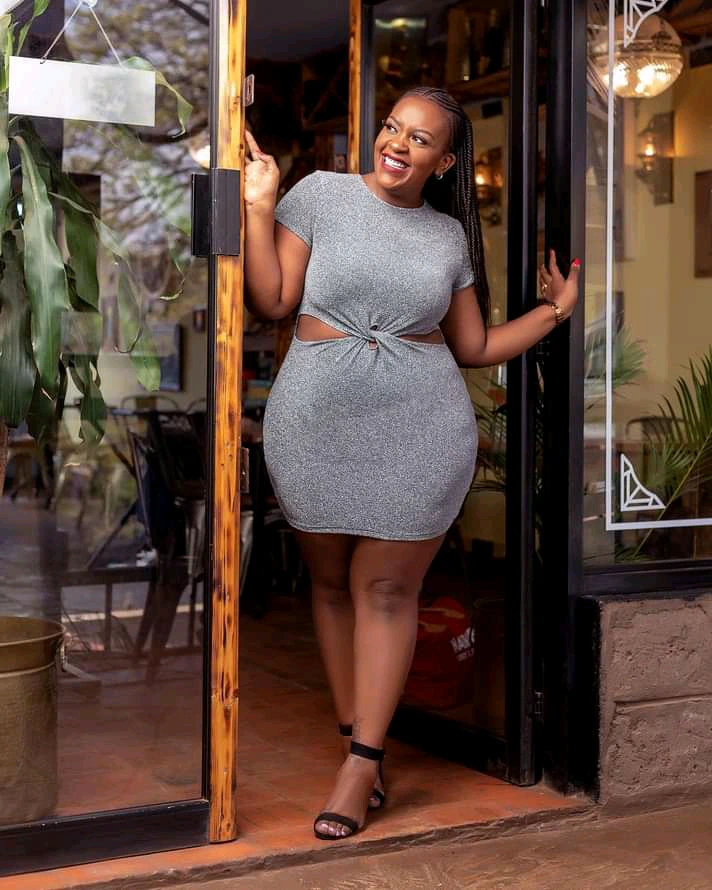 She went on to say that some people want to take advantage of women by selling them shapewear and push-up bras.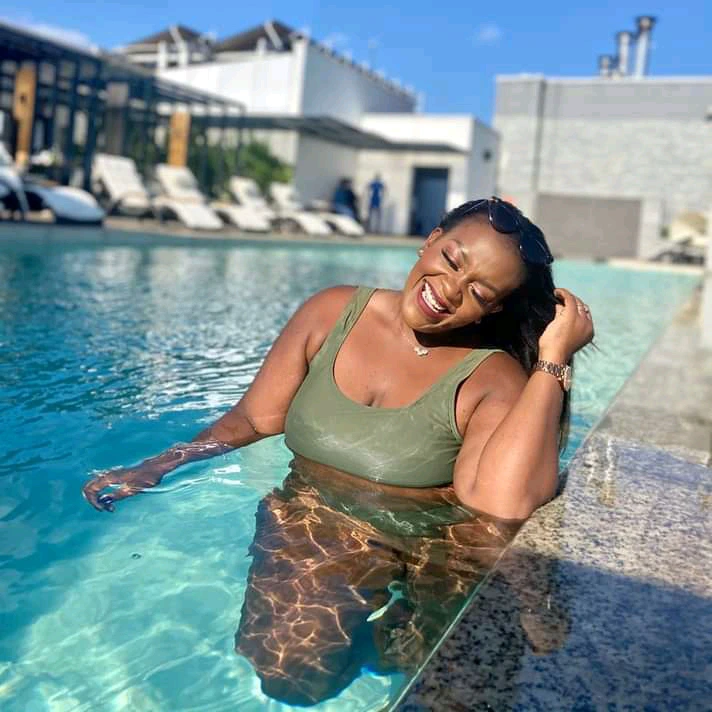 Then yummy mummy explained that she only wears them when she is required to do so.