It is said that today's girls rarely desire love; instead, they choose money to love because they think money is what a lady requires to be satisfied.
They had no idea that it could lead to their deaths that some money ritualists really like using them as a sacrifice.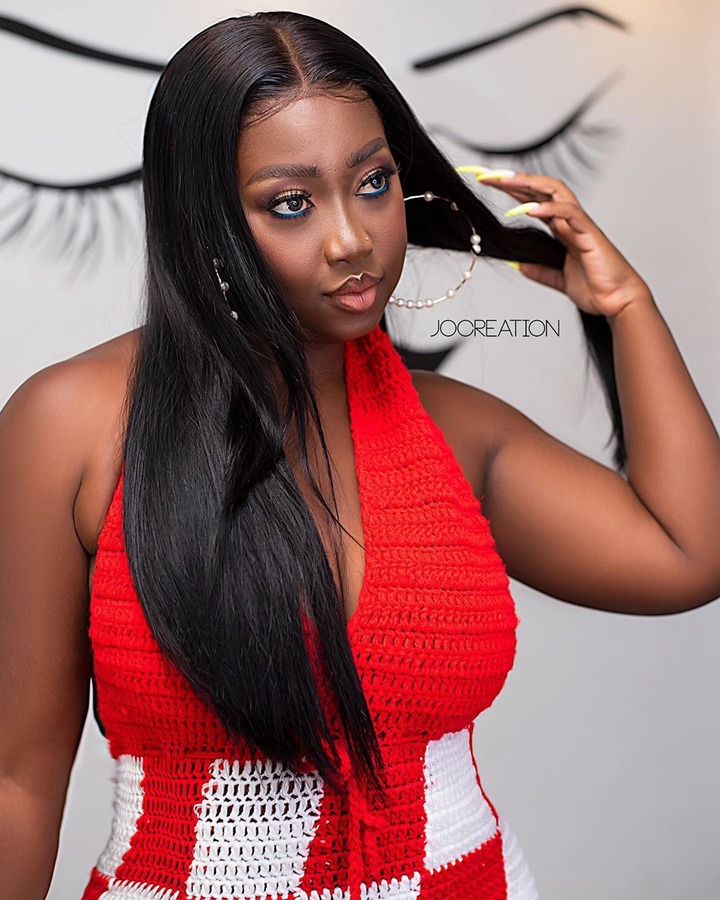 News of women being used as sacrifices has been reaching us on a regular basis, but it is apparent that their lust for wealth has pushed them to death and anonymity.
In an exclusive interview with Zion Felix, a Ghanaian aspiring actor, vixen, and photo/video model named Abena Serwaa Frimpong, better known as Shugatiti, revealed how she is more interested in money than love.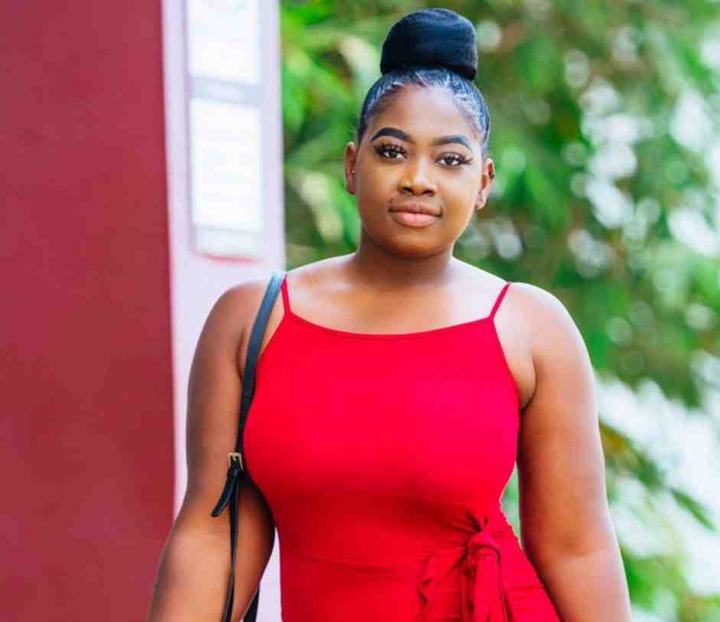 Shugatiti has been trending on social media for a while now, thanks to the way she teases fans with her ripped body in both photographs and videos she shares on her page.
Shugatiti made her first break into the film industry just over two years ago by portraying a bad girl in photographs and videos she posted on social media.
She was asked if she was happy to marry if a man confronted her during the interview. She responded with a definite no, explaining that she wanted to establish herself first.
She did note, though, that she would be willing to date a man if he was willing to invest in her rather than do the "I love you" kind of thing since she believes that does not put food on the table.
She explained that she has wanted to own a restaurant since she was 16, but has not been able to do so due to a lack of financial stability, and that if a man is willing to do so, she is willing to give him everything she has.
"You should know that, before you get to date me, you would have to invest in me.'I love you..I love you' won't take me anywhere.
What I know, or what a man told me is that, when a man loves you, he invests in you ..so don't come and be like you love me, come and invest in me.
I always wanted to own a restaurant since 16 years so, when you are coming you should be ready to do that." Shugatiti told Zion Felix .