Jumor Frank is a Ghanaian who traveled to Ghana from Italy to pursue a career in the automobile business. He now works as an auto mechanic, more popularly referred to as 'fita'.
Frank has declared that he has no regrets about his audacious decision to come back to Ghana. According to him in an interview on Kofi TV, Ghana provides an enabling climate for entrepreneurs and enterprises to prosper in terms of peace.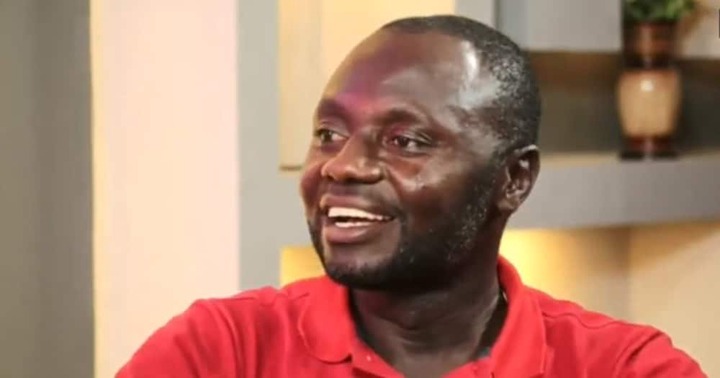 He asserted that, despite the difficulties, ambitious company owners may succeed in the nation provided they implement the necessary safeguards and do business honestly.
Frank told Stephen Kofi Adoma that one may achieve success in Ghana without leaving the nation. He added that what makes a person successful is their dedication to their career since there are individuals who live overseas yet struggle due to their lack of application.
"First, it is God who blesses, then hard work. Some people are living abroad but are lazy; how can you make it?"

"If you want to succeed, work diligently, be honest in your work, and fear God. You do not have to leave Ghana to achieve success or prosper," he stated.
watch the video below:
ABOUT AUTHOR
Eugene Nyarko is an entertainment and showbiz pundit, writer and freelance blogger. He is passionate about what he does and has help increase the value of entertainment contents online. Eugene is also a Java programmer, you can contact him via Email- [email protected]