The Ghanaian film industry, which is withering and disintegrating, appears to be showing signs of life at the present.
Enock Darko, also known as Bombshell or Watabombshell, is a Ghanaian-born but Nigerian-based actor who has advised his fellow countrymen and women to have hope because they are going to resuscitate the film business, and he is also doing his best globally.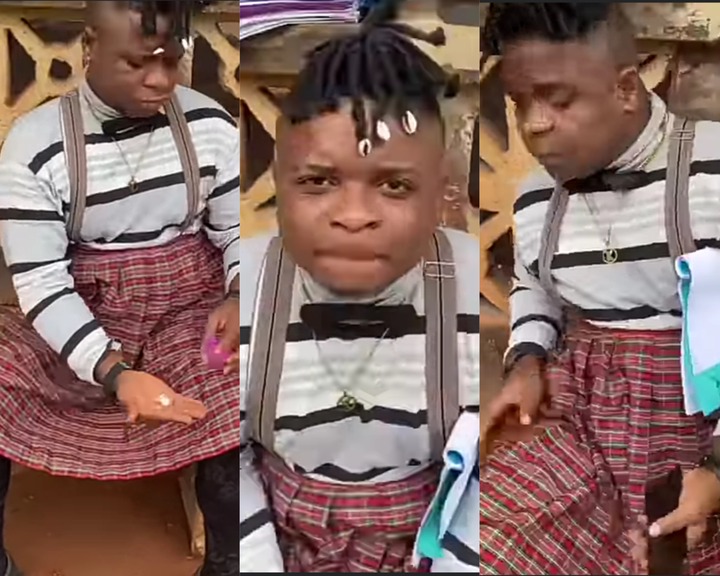 Watabombshell is currently residing in Nigeria and acting in films. He is regarded as one of the most sought-after actors in Nigeria's film business. He can be seen practically everywhere, posting his videos and new works to his various social media sites.
He took to Facebook to write and share a video of himself assuring Ghanaians in a local dialect (Twi) that they will bring the Ghanaian film industry back to life.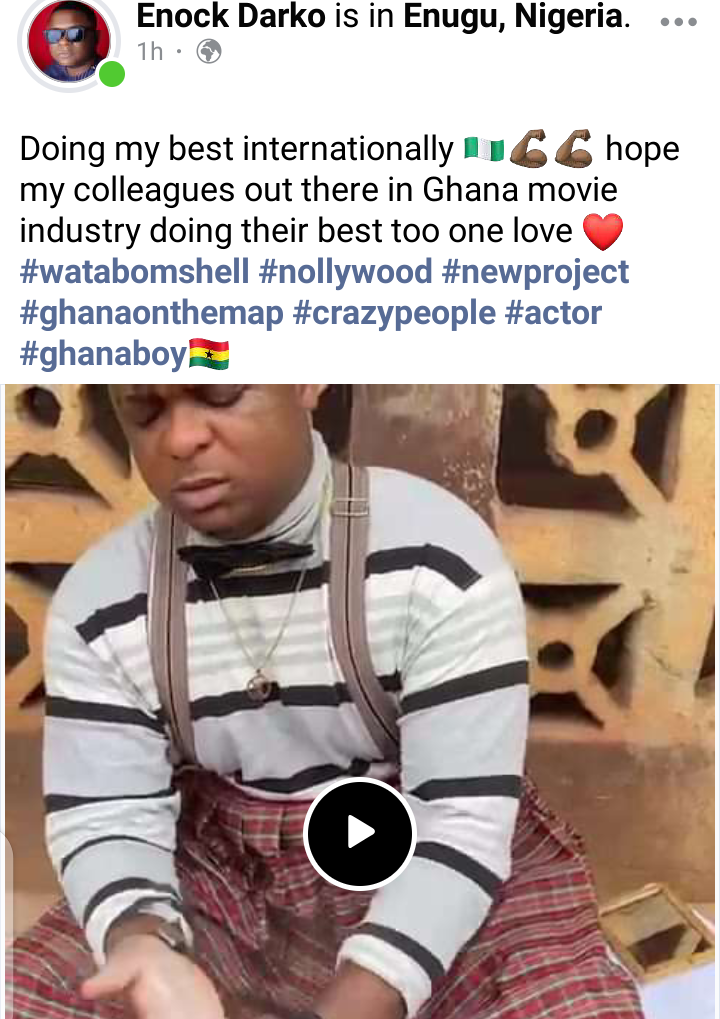 In the same video, he also stated that he is doing his best over here (Nigeria) and that he is aware that his Ghanaian colleagues are doing the same. He was seen with dreadlocks and applying cosmetics before appearing in a film.