A young and beautiful lady identified as Phuthi has been making headlines on Twitter for her incredible efforts on the construction site.
despite being a construction worker, Phuthi also has a social lifestyle and likes to share a photo of herself in her uniform on social media.
It is exceedingly unusual to find female construction workers. The majority of young women are either afraid to pick up such professions or too reluctant and lethargic to work on building projects.
Many people were taken aback when she published photographs of herself both at work and at home slaying. Just as she did at work, she also nails it when it comes to slaying on social media.
As a result, a sizable number of guys stated their desire to marry her on Twitter.
see her photos below: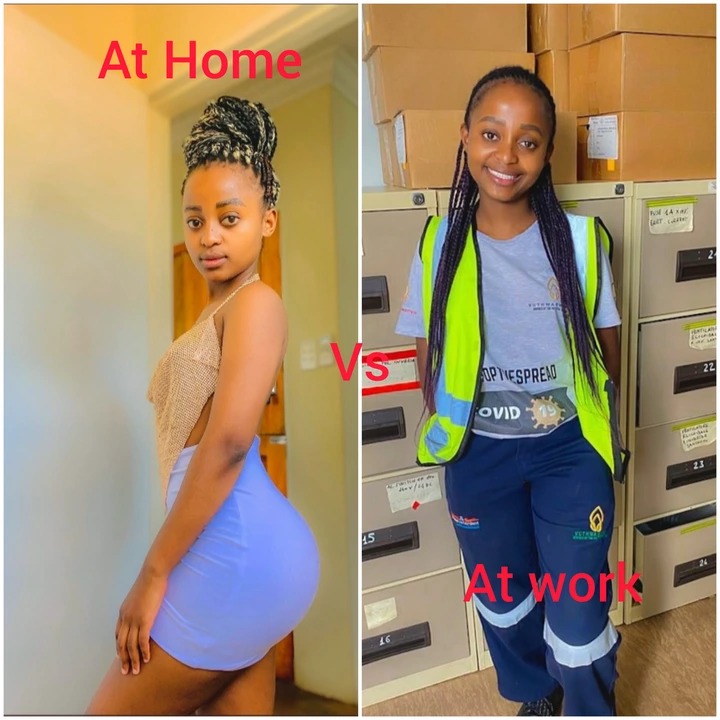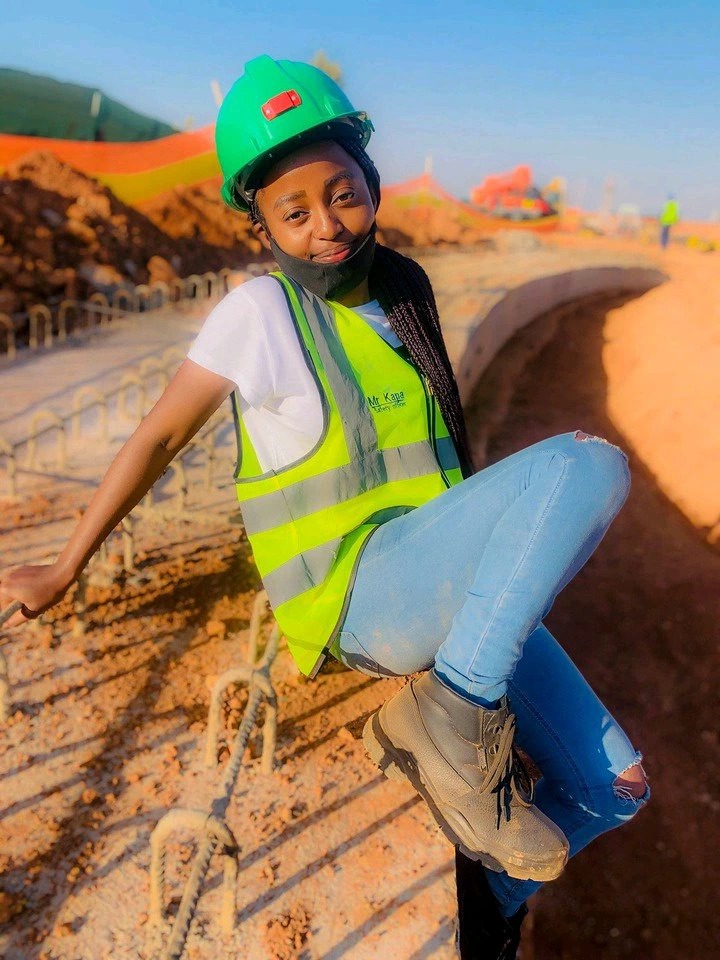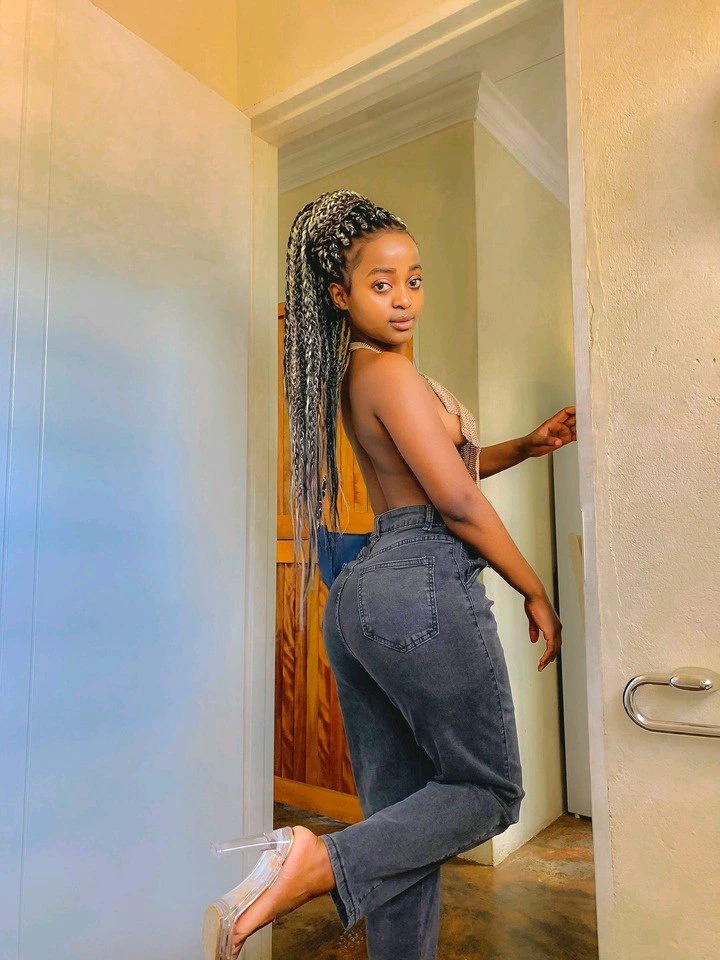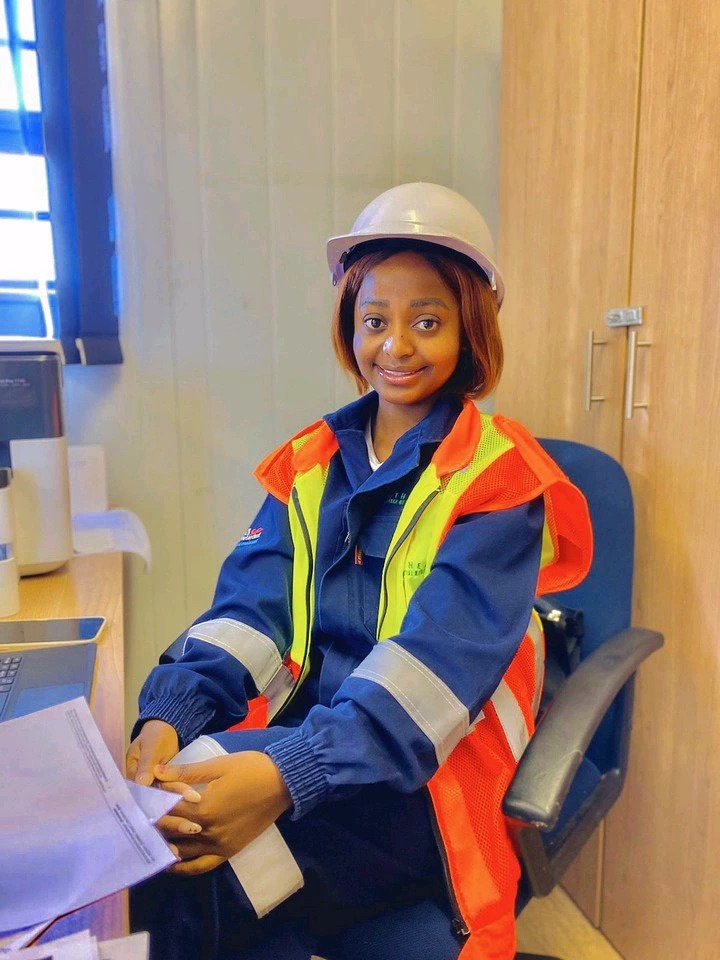 ABOUT AUTHOR
Eugene Nyarko is an entertainment and showbiz pundit, writer and freelance blogger. He is passionate about what he does and has help increase the value of entertainment contents online. Eugene is also a Java programmer, you can contact him via Email- [email protected]