In the year 2021, these are the most popular celebrity children.
Lorde the First (@BabylordetheFirst)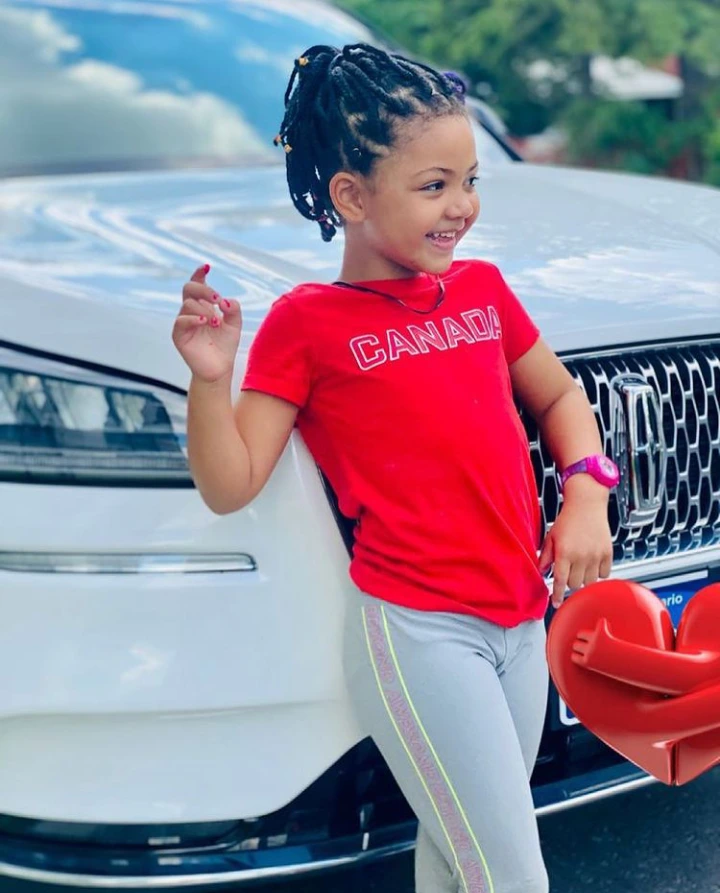 Ghanaian actress Kafui Danku's firstborn child is Lorde. With a verified account and over 228,000 Instagram followers, she is at the top of our list. She is also the royal monopoly brand spokesperson.
Jidula – Catherine ( @jidulaxii)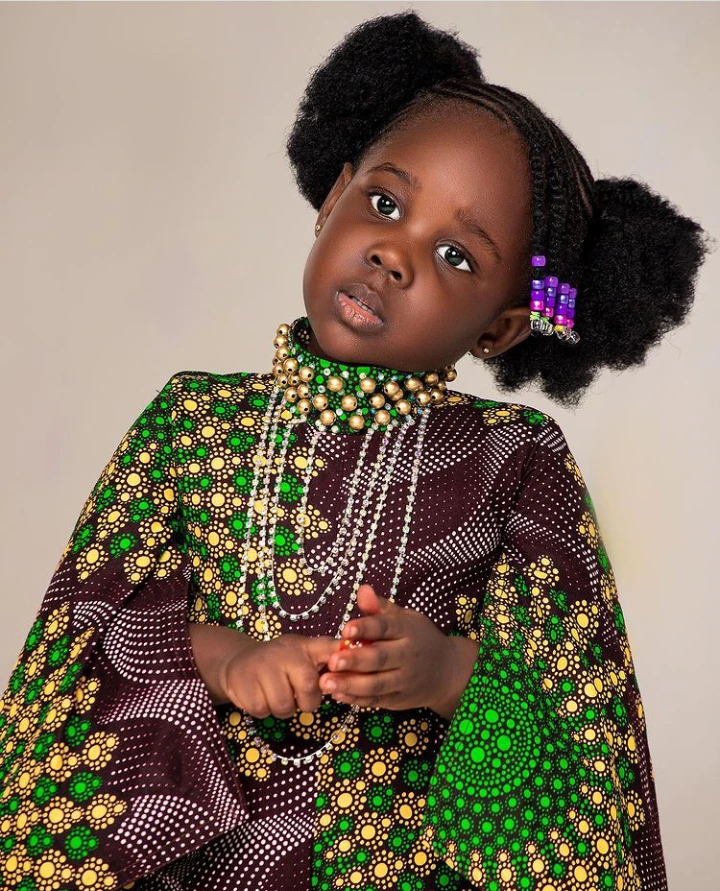 Stonebwoy's daughter comes in second on our list. Her full name is Catherine Jidula satekla, and she was named after her grandmother. Jidula is the second most popular Instagram user, with 100,000 followers.
Baby Maxin (@Baby maxin)
Nana Ama Mcbrown's daughter, Maxin Mawusie Mensah, is a well-known actress and television personality. Maxin has nearly 30,000 Instagram followers.
Sir Kwame Bota (@sirkwamebota)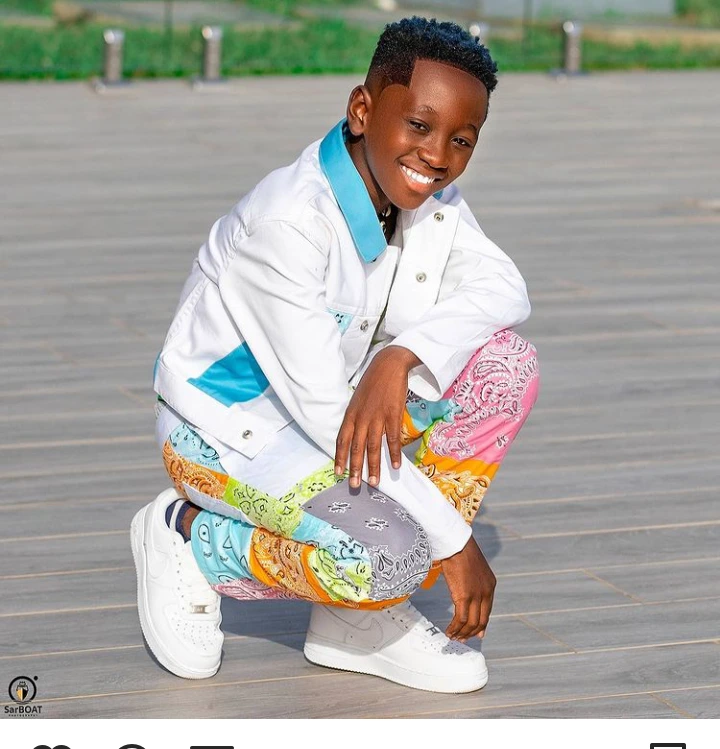 The only male celebrity kid with an Instagram verified badge is Ghanaian rapper Okyeame Kwame's first son. Sir Kwame Bota is a rapper and prospective scientist who has over 87,000 Instagram followers.
5.Naila4real (@naila4real)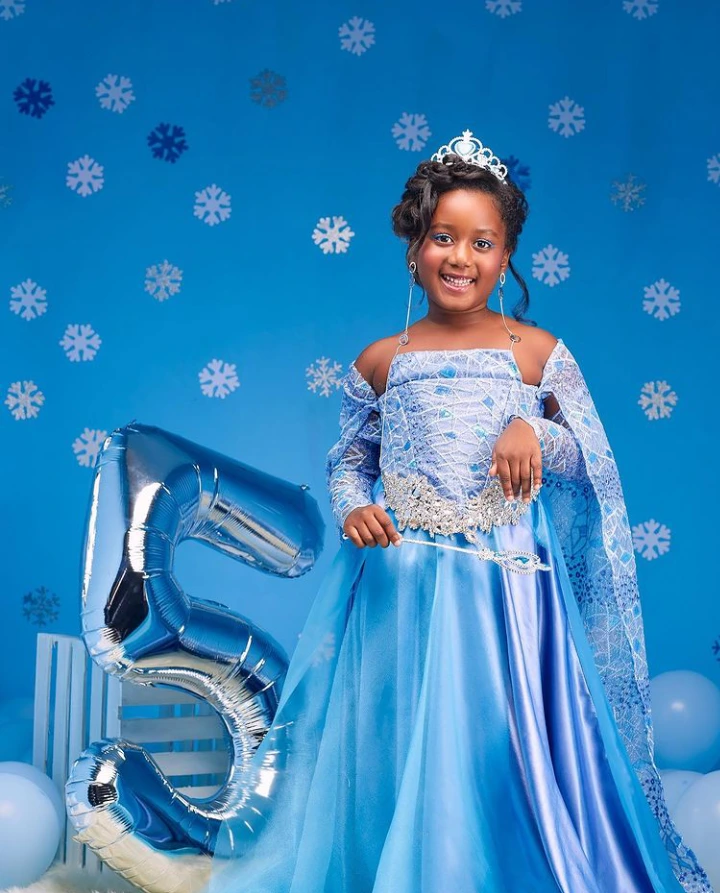 Naila, the daughter of Hajia4real, is another lovely angel who rules the internet. She not only inherited her mother's beauty, but she also inherited her social media following. Naila has almost 90,000 Instagram followers.
Sante Nsiah-Apau,
Okyeame Kwame's daughter Sante is a rapper. Sante is already a co-founder of the Sante Hair brand for children. On Instagram, she has over 70,000 followers.
John D. Jnr (@johnd jnr)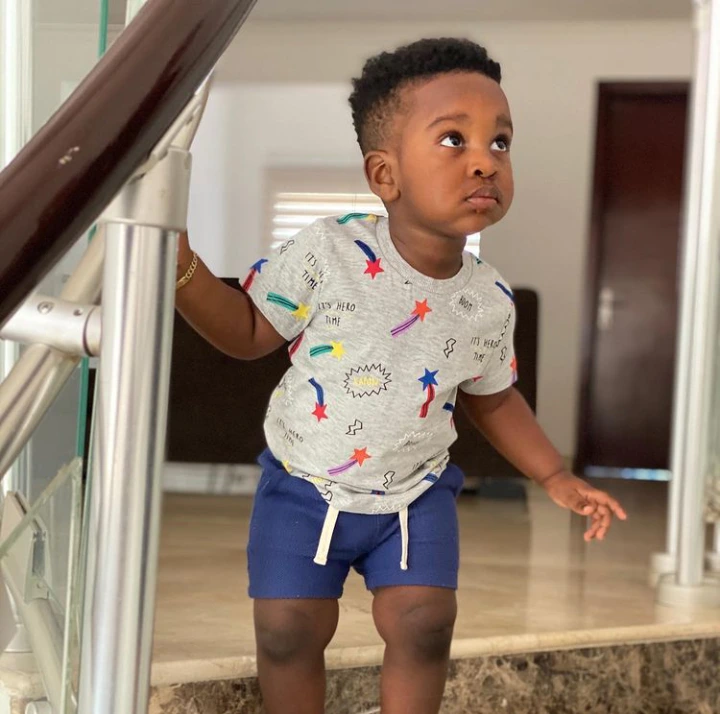 He is the son of Ghanaian actor and politician John Dumelo, as his name suggests. Instagram has 50,000 followers.
Aydalene Owusu Addo (@titi addo)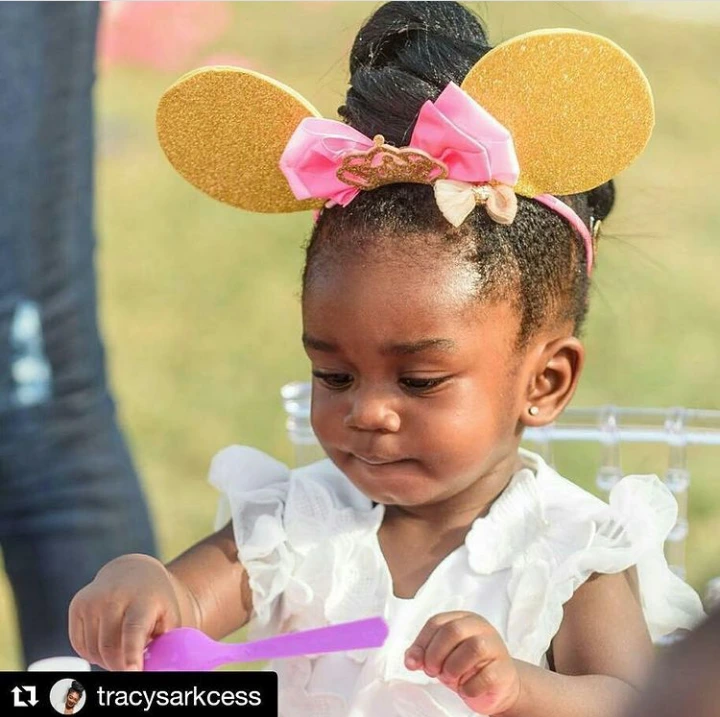 Sarkodie's first daughter, Titi, is a Ghanaian rapper. A dark and lovely young lady. TiTi has 40,000 Instagram followers.
Simona Ama Ashia Osei (@simonaoseistrong)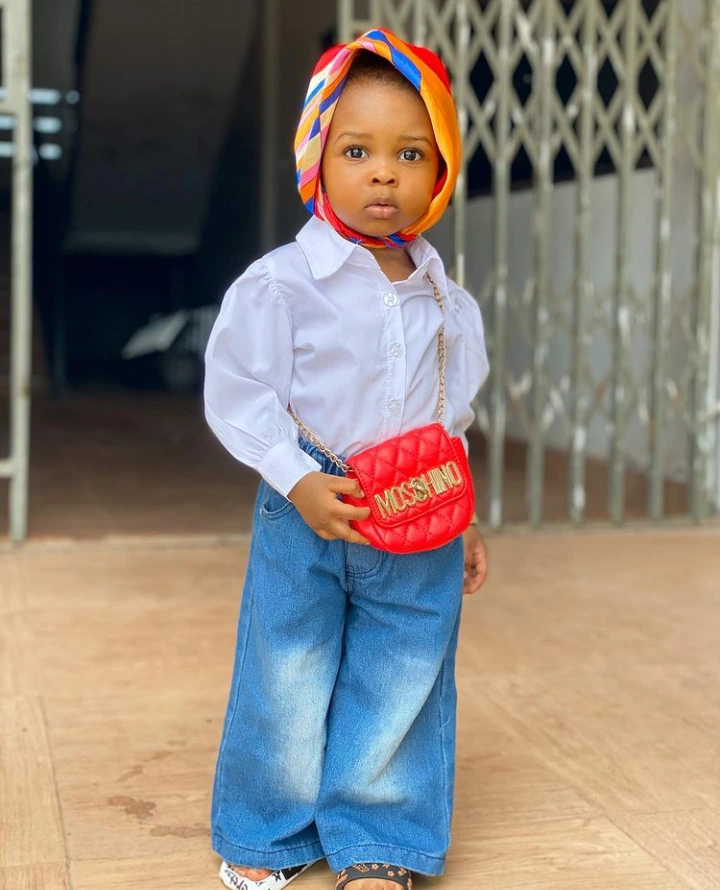 Rapper Strongman Burner's first daughter. Simona has nearly 60,000 Instagram followers.
Janam (@janam.ljr)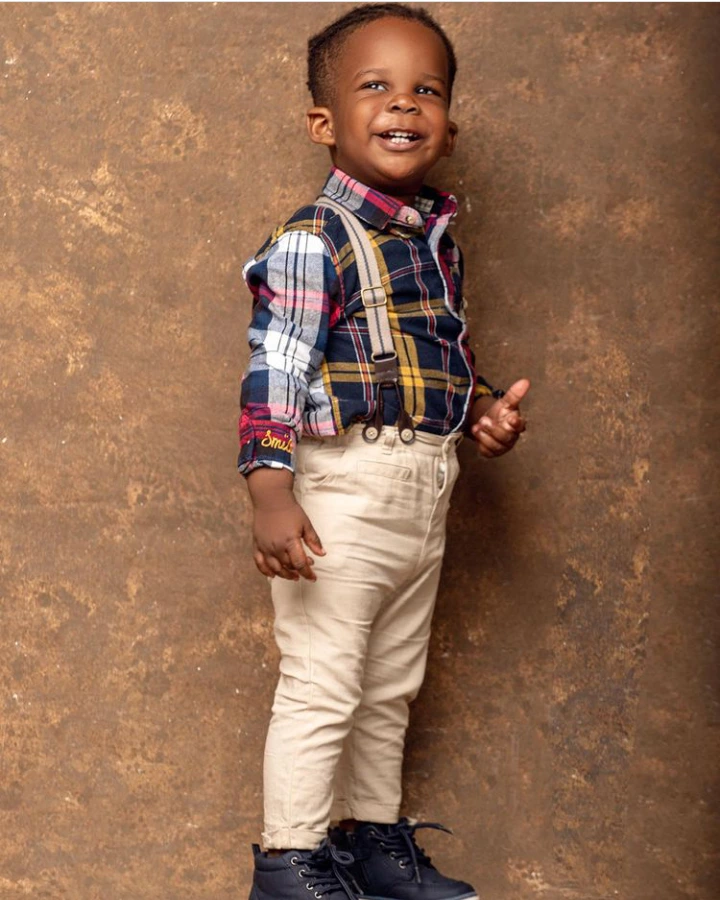 Stonebwoy's first son, Janam Satekla, is a dancehall artist. Janam has a population of over 40,000 people.