In recent weeks, Takoradi, the western region's capital, has been flooded with one kidnapping case after another.
People in the city have grown tired of the cases to the point where the mere mention of kidnapping elicits little interest.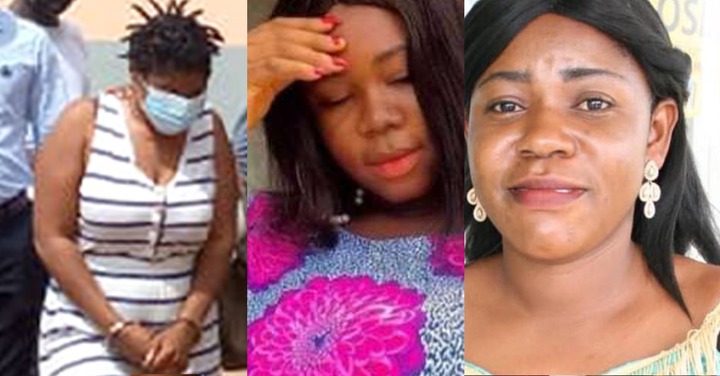 What has been happening in the city recently with young girls announcing their kidnappings for personal reasons or in exchange for money has baffled the police, political leaders, and other opinion leaders as well.
A total of three beautiful ladies have been involved in kidnapping cases since September 2021.
One has been imprisoned, another's case is still pending in court, and a third has been announced.
Joana Kra, Josephine Panyin Mensah, and Stephanie Kumiwaa are the three ladies in question.
The interesting facet of these ladies is that they are all in their twenties, full of energy and eager to contribute to the region's development, but they are also involved in kidnapping cases.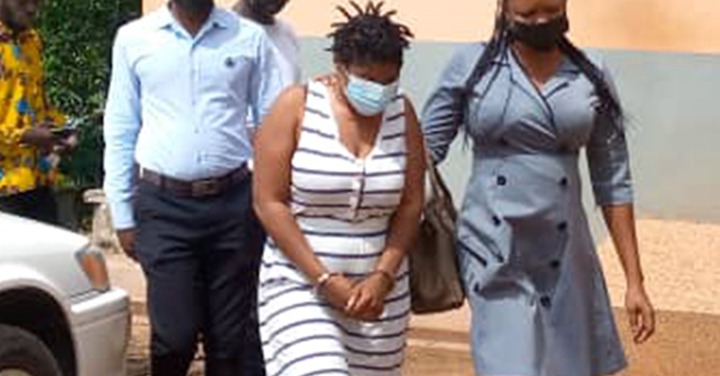 Joana Kra, who is serving a six-year sentence for faking her kidnapping, is from Kojokrom in Takoradi, Josephine Mensah is from Takoradi Township, and Stephanie Kumiwaa is from Mpohor, according to reports.
They demand ransom in all kidnapping cases, but the amount demanded has surprised many.
Joana Krah asked her stepfather for GHC 5,000. The Western Region Minister exchanged GHC 3,000 with Josephine Mensah.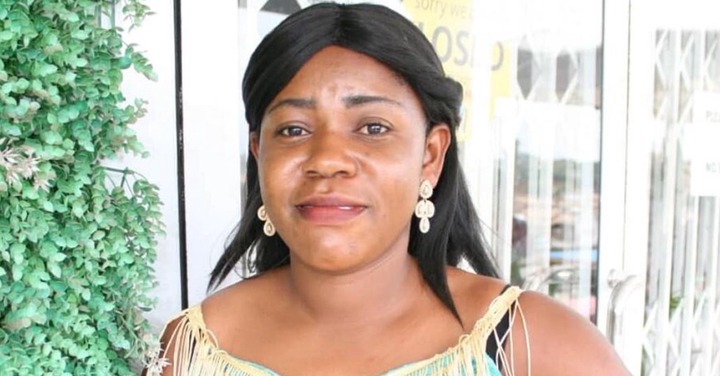 The so-called kidnappers of Stephanie Kumiwaa have demanded GHC 2,000 in the new case.
The police have declared the kidnappings of Josephine Mensah and Joana Krah to be a hoax for the time being.
Even though the police are investigating Stephanie Kumiwaa's case, it is becoming clear that there is another foul play involved.
According to her boyfriend, Stephen Kumi, the case was reported to the Mpohor Police Station, but no such case was found in their statement books.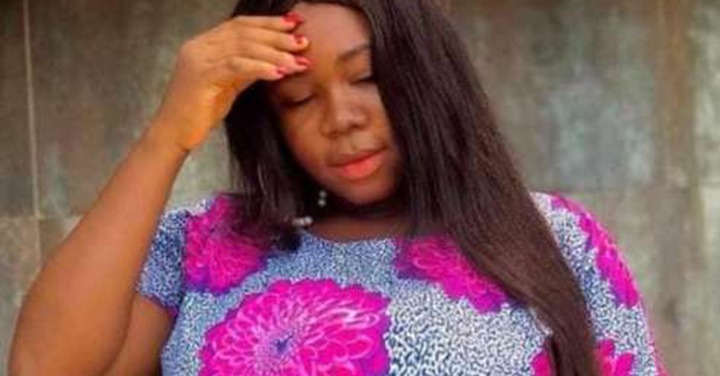 According to close sources, the lady in question is also unknown in Mpohor, and the boyfriend has only met her once.