In Ghana, there are many attractive and knowledgeable newscasters, particularly those that deliver or broadcast news in our own tongue. Nonetheless, in today's post, the author presents you with only 10 of Ghana's most attractive and knowledgeable local newscasters or anchors.
1.Afia Amankwah Tamakloe is one of Ghana's most talented and attractive Twi casters. Her distinct way of anchoring local news in Ghana has endeared her to a large number of Ghanaians. At the moment, the lovely news anchor hosts two health shows on ADOM TV and ADOM FM, respectively, called Nkwa Nia and Nyinsen ni awuo. When it comes to the most attractive Twi newscasters in Ghana right now, Afia' Amankwa Tamakloe is in first place. Take a peek at some of her stunning photographs below.
Our own Ama Sarpong Kumankuma is number two on the list. Ama Sarpong Kumankuma is a well-known local journalist. She is now employed by both Peace fm and United Television. By virtue of her near-perfection in her presentation of Twi news in Ghana, the brilliant newscaster has captured the hearts of many Ghanaians. Below are some of her stunning photographs.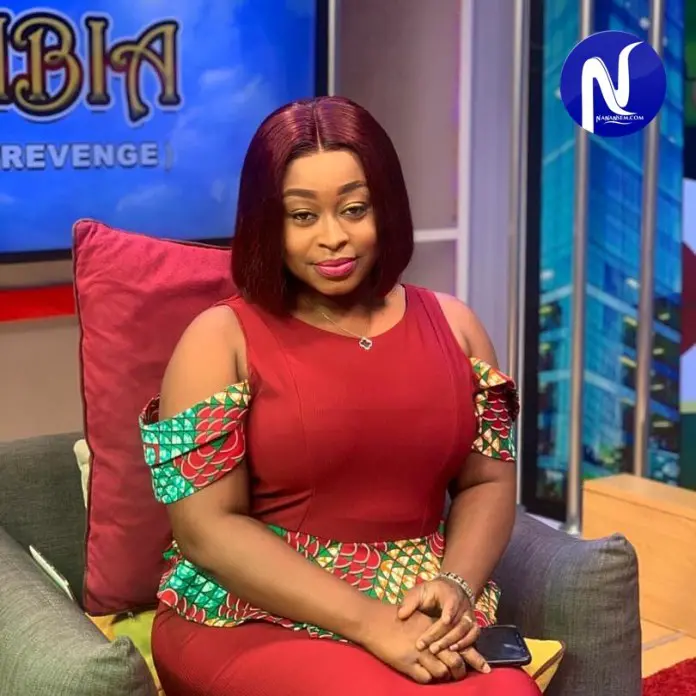 Vim Lady, popularly known as Afia Pokua, is one of Ghana's most seasoned newscasters. Adom tv and Adom FM employ the award-winning newscaster. Take a look at her adorable photographs below.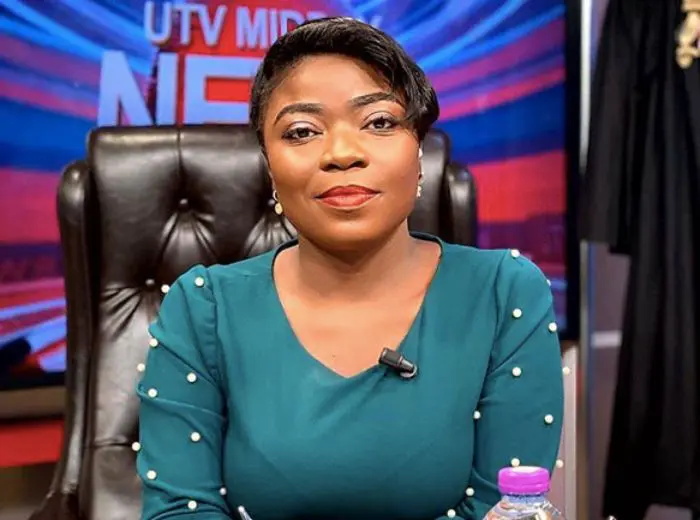 When it comes to attractive Twi newscasters, Akosua Sarpong came in fourth place. The experienced newscaster is now the host of twi news on Peace FM and UTV. Take a peek at her beautiful photographs.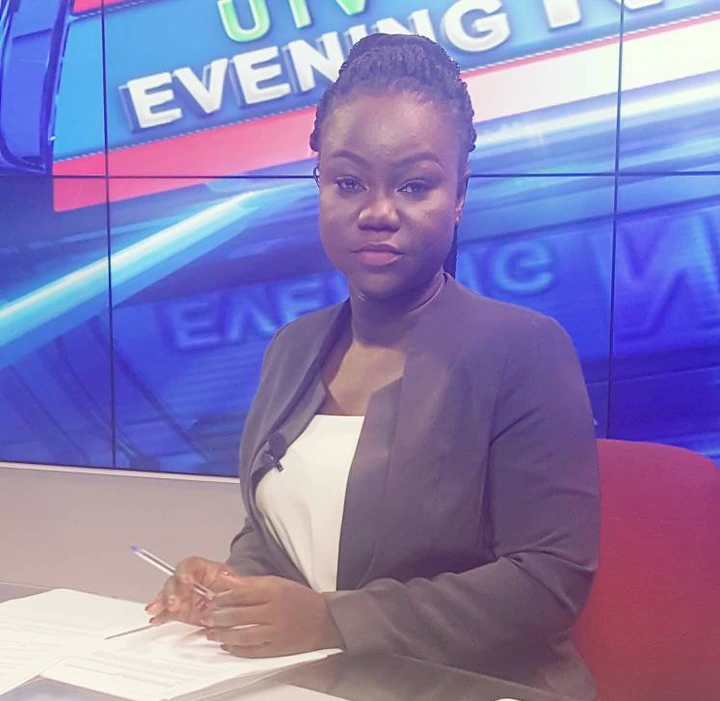 When it comes to beautiful newscasters, Obaaheme Afia' Kyere cannot be neglected. She also works for United Television, a famous television channel. Take a look at her incredible photographs below.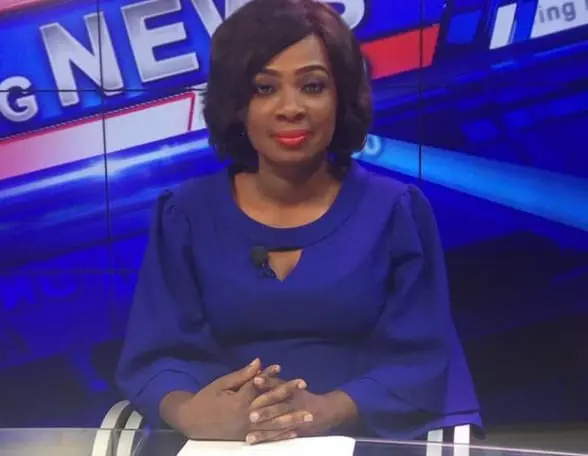 6.Yaa Konama snatched the sixth spot with ease. She is, without a doubt, the embodiment of beauty. The skilled newscaster hosts a popular show on UTV, a Despite Media Group affiliate. Take a look at her stunning photographs below the jump.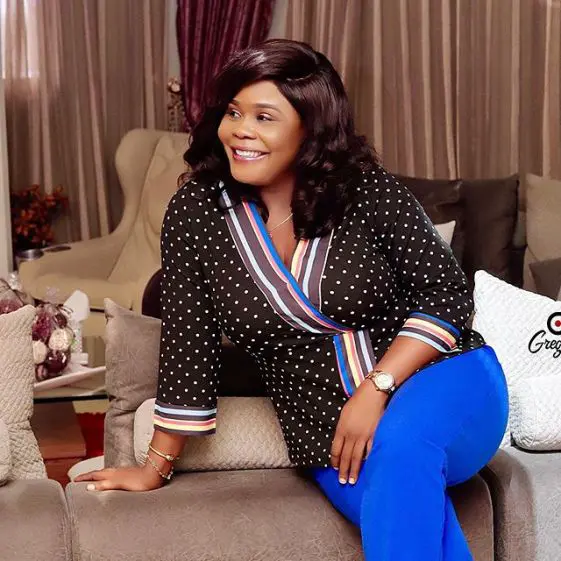 Adwoa Yeboah Adjei of Peace Fm came in eighth place. Here are some of her stunning photographs.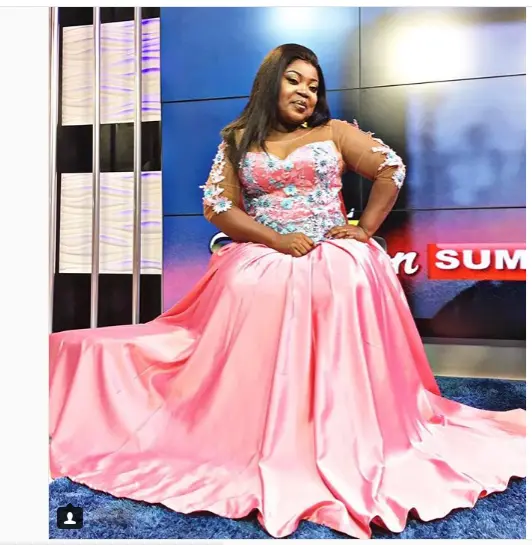 8. Akosua Ago Aboagye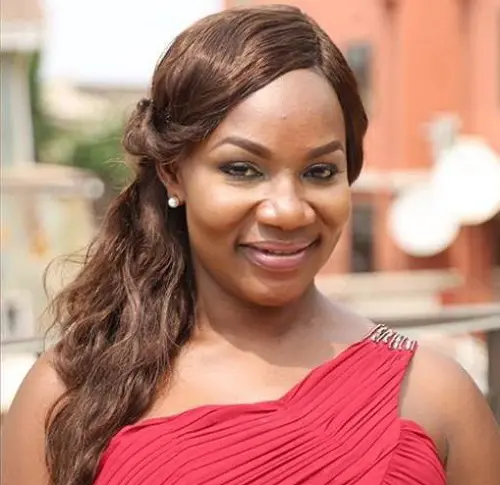 9. Nana Yaa Konadu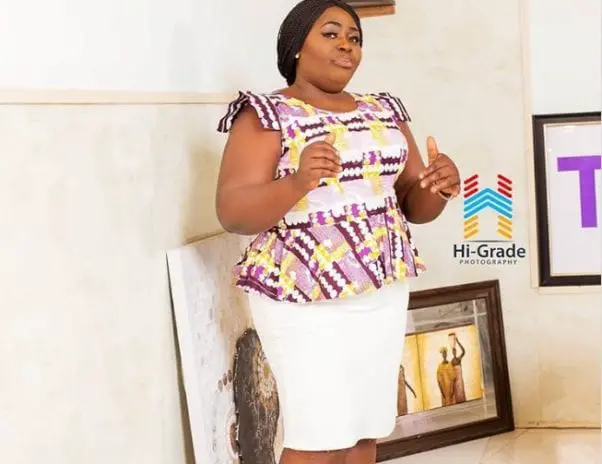 10. Nana Yaa Brefo