NEWS
Here Are Popular Ghanaian Female Celebrities Who Have Boldly Confirmed Doing BBL – Photos
– Introduction: Ghanaian celebrities breaking the silence on cosmetic enhancements
– Moesha Boduong: Transparent about her breast and buttocks implants, encourages body acceptance
– Salma Mumin: Addresses negative comments, advocates for body autonomy
– Kisa Gbekle: Shares journey to enhance her body, invested in procedures
– Nana Frema: Opens up about weight loss surgery for body transformation and well-being
– Conclusion: The growing trend of Ghanaian celebrities embracing body positivity and self-empowerment through cosmetic enhancements
In a cultural shift towards body positivity, Ghanaian celebrities openly discuss cosmetic enhancements
Ghanaian celebrities are challenging societal norms and advocating for body acceptance by openly discussing their experiences with cosmetic enhancements.
Moesha Boduong: The popular actress and socialite fearlessly admit to undergoing breast and buttocks implants to achieve her desired look, standing firmly by her choices and promoting body acceptance and self-love.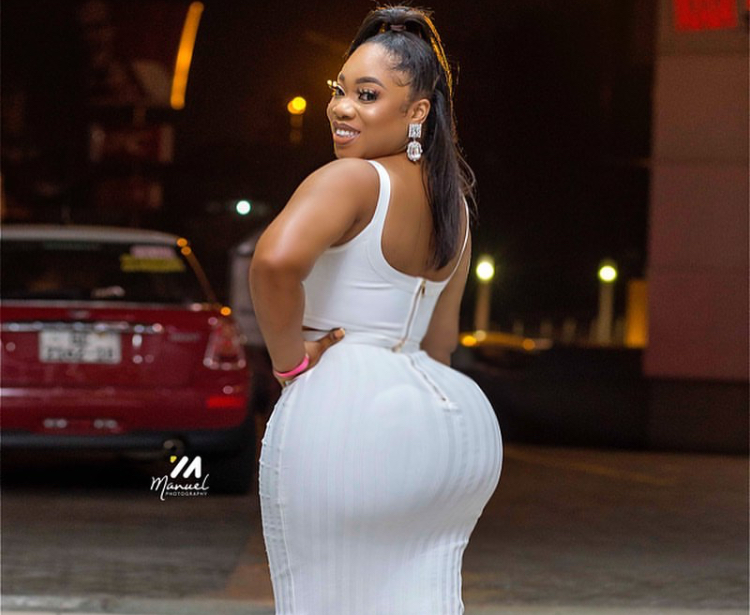 Salma Mumin: Another Ghanaian actress, Salma Mumin, becomes a beacon of empowerment by addressing negative comments and expressing unwavering self-assurance in her decision to undergo body enhancement procedures. She advocates for body autonomy and confronts critics boldly.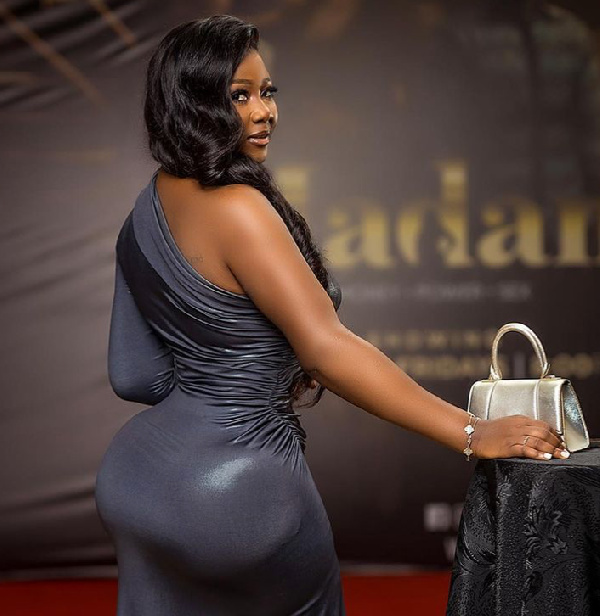 Kisa Gbekle: Renowned actress and model, Kisa Gbekle, takes a brave step by openly sharing her journey to enhance her body. She invests significantly in procedures in Turkey to achieve her desired hourglass figure.
Nana Frema: Actress and singer Nana Frema openly discusses her experiences with cosmetic procedures. She bravely shares her decision to undergo weight loss surgery, transforming her body and improving her well-being.
The growing number of Ghanaian celebrities embracing body positivity and self-empowerment through cosmetic enhancements reflects a cultural shift. By breaking the silence and openly discussing their experiences, these stars challenge societal norms and advocate for body acceptance.
[ads2]