Ghana's Most Beautiful (GMB) has proven to be one of the most engaging events on television and one of Ghana's most prestigious pageants.
Through exposition and education, the pageant taps into the cognitive intellects of participants who are extremely focused on the culture of the country's numerous tribes.
To be proclaimed a winner of this highly regarded brand backed by high-profile individuals and the majority of Ghanaians, one must possess what we refer to as "beauty with brains."
Abena, a nineteen-year-old from the Eastern Region, was proclaimed the winner of the 2018 season on Sunday, dethroning Zeinab from the Northern Region to take home the vehicle, cash, title, and bragging rights.
Since its inception in 2007, the program has had eleven champions. We examine the winners as well as their respective areas.
2018 – ABENA (EASTERN REGION)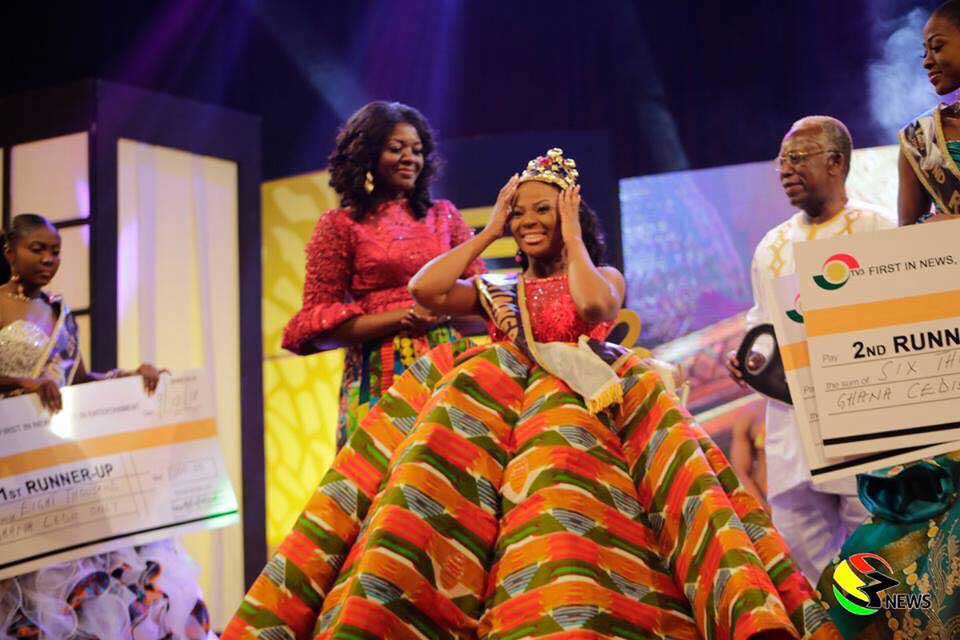 2017 – ZEINAB (NORTHERN REGION)

2016 – YAABA (WESTERN REGION)

2015 – ESI (WESTERN REGION)

2014 – BACIARA (UPPER WEST REGION)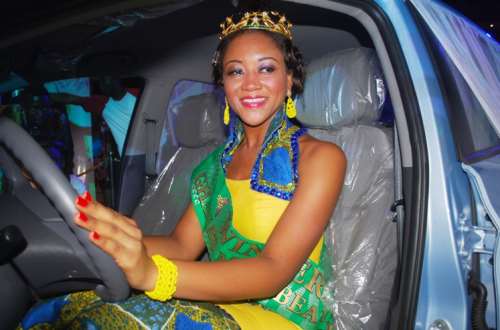 2013 – POKA (UPPER EAST REGION)

2012 – EMEFA (VOLTA REGION)

2011 – AKUA (ASHANTI REGION)

2010 – NANA AMA (EASTERN REGION)

2009 – NASARA (NORTHERN REGION)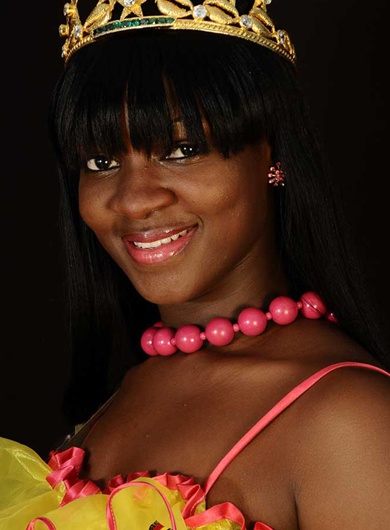 2008 – ADOLEY (GREATER ACCRA)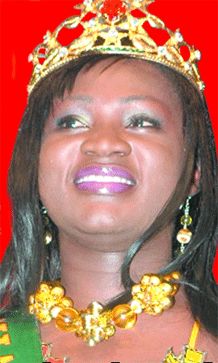 2007 – AMA (CENTRAL REGION)