Many veterans and prominent entertainers have taken to the streets in recent years to plead for aid.
Several of the stories are heartbreaking, as these respected entertainers are left with nothing in their old age, or illness empties their accounts, leaving them bankrupt.
The following is a list of five Ghanaian celebrities that were formerly well-known but are now pleading for public assistance.
below are popular celebrities who are in such situations now;
Veteran actor, Kofi Laing AKA Kowhe;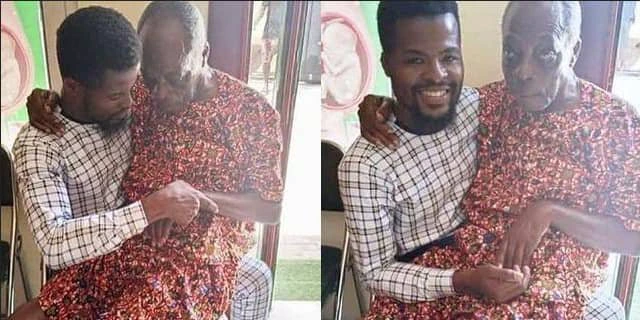 Hiplife Musician Okomfour Kwaade;
Sound Engineer, Sugar Tone;
Actor T.T Of Taxi Driver Fame;