The country's media community is in mourning following the loss of an insightful and dynamic young broadcaster who doubled as a DJ.
Cypher Kweku Drizzle, as he is known, worked for the Multimedia Group's Hitz FM and Joy Prime. He was pronounced dead this morning, and the cause of death is still unknown as of the time we published this write-up.
Cypher Kweku Drizzle was at work yesterday, according to intimate friends, and appeared to be in excellent health.
Akosua Iniesta, a journalist and a friend of the deceased, stated:
"Ah like how? Is this not his status just yesterday? Just yesterday he is strong, fit, energetic did his production for today's show last night, and what he didn't wake up this morning? I don't believe this oo call me please call me I can't hold my tears anymore please."
May his soul find eternal peace.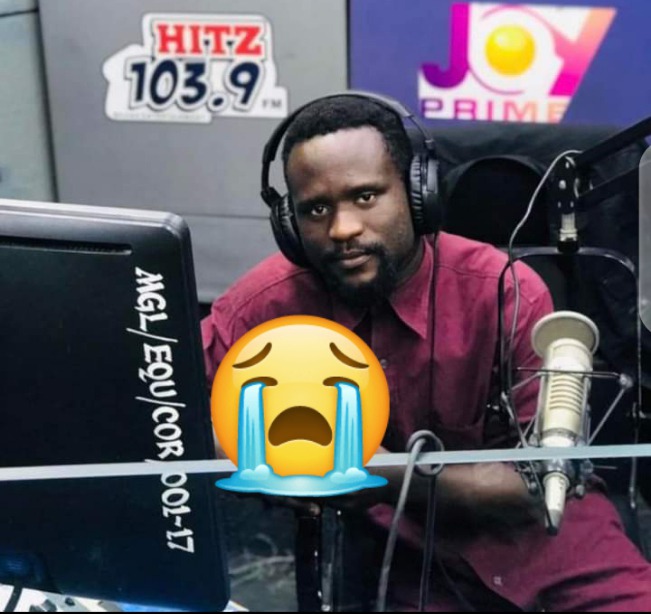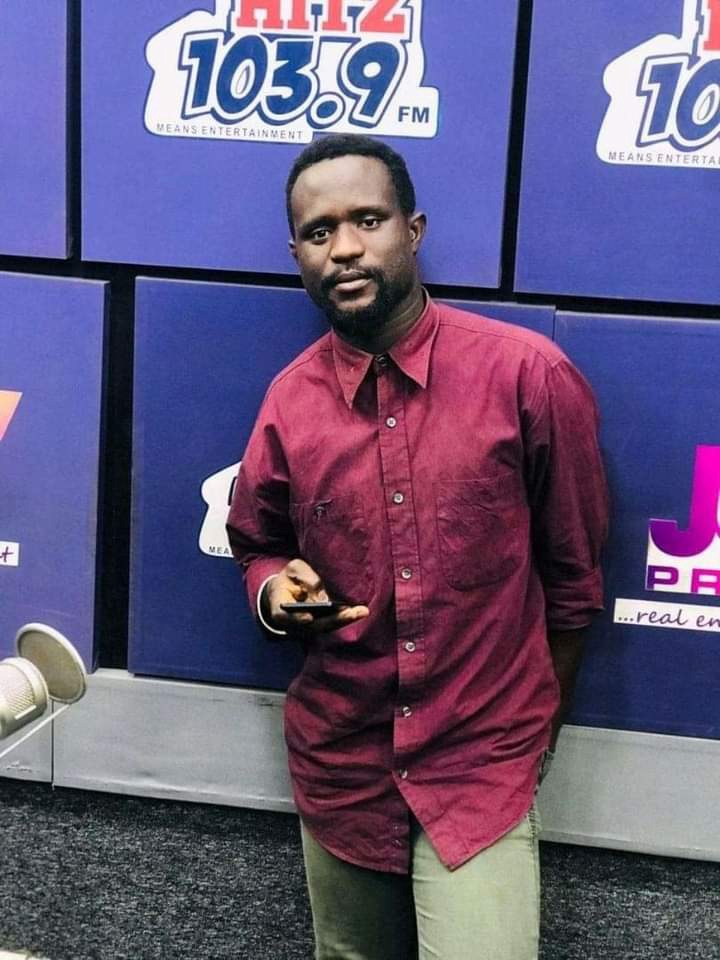 ABOUT AUTHOR
Eugene Nyarko is an entertainment and showbiz pundit, writer and freelance blogger. He is passionate about what he does and has help increase the value of entertainment contents online. Eugene is also a Java programmer, you can contact him via Email- [email protected]