T. T became popular on social media after it was revealed that he required a certain amount of money to pay his rent or risk being evicted from his apartment. Many people came to his rescue because they were moved by his predicament.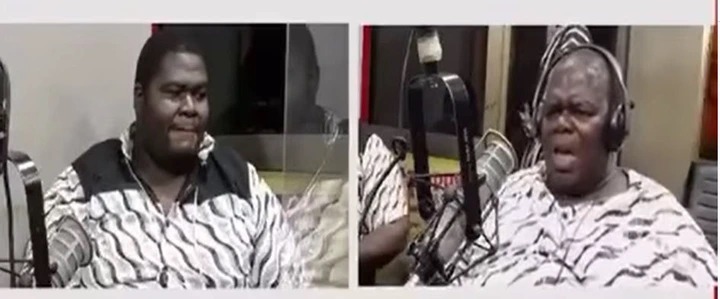 The fact that a person of his status would come "begging for money" drew harsh criticism from others as well.
Allegations were also made against him that he had squandered money that had been handed to him in order to build a property.
The plot of the story continues to unfold, but this time there is a new twist to it. For some, it will be their first encounter with the son of T. T. after a long period of time.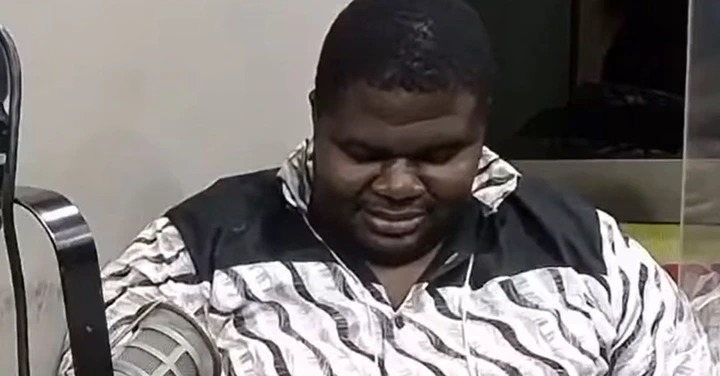 T. T.'s first son, Erzuah, as he is known, is the first son of T. T. According to reports, Erzuah is in his early thirties. Comparing his physical appearance to that of his father merely serves to reinforce the proverb "like father, like son" in terms of physical appearance. In fact, the apple didn't fall far from the tree in this case.