Grand P, a Guinean artist, recently split from his Ivorian model girlfriend Eudoxie.
When lovely photos and videos of the two appeared online, they became a global sensation.
Eudoxie took to her social media handles to announce their break-up, the news was startling as no one expected the two to split ways so quickly.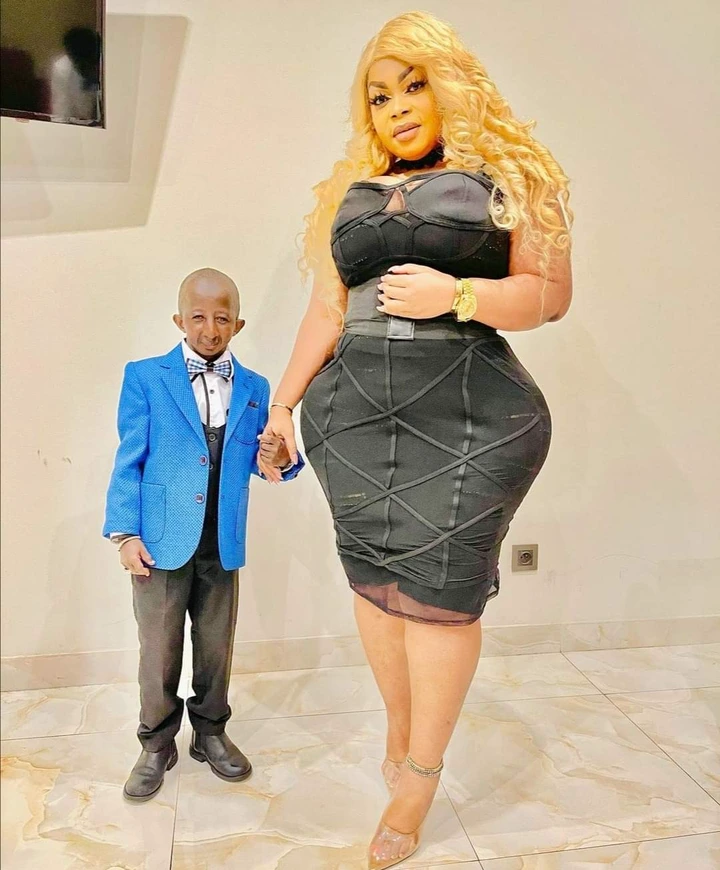 After the news broke, many assumed Grand P was cheating, which caused their relationship to end.
Grand P has announced his new girlfriend on his official social media handles, confirming the suspicions about him cheating on his ex-girlfriend.