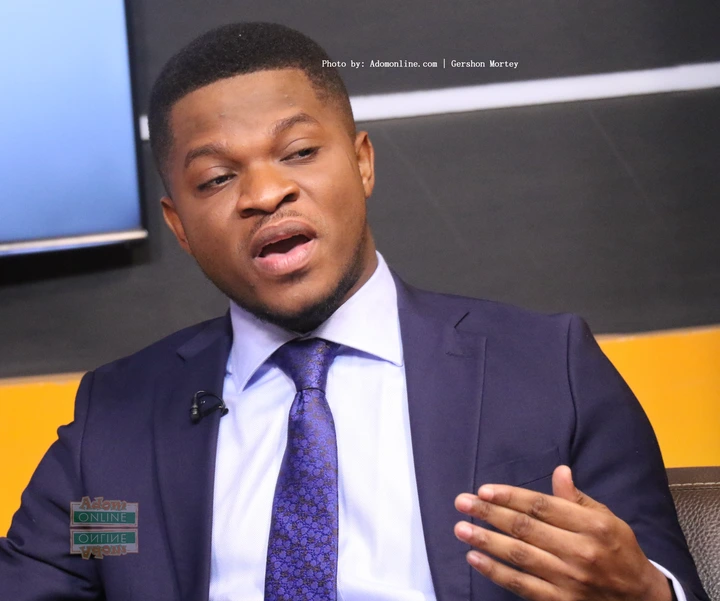 Sammy Gyamfi, National Communication Officer of the opposition National Democratic Congress, has become a household name in Ghanaian politics. Many consider him one of the country's most intelligent politicians due to his calm, bold, and outspoken demeanor. It's no secret that the ruling New Patriotic Party has resented the NDC communicator's versatility.
Sammy Gyamfi attended St James Seminary Senior High School before studying law at Kwame Nkrumah University of Science and Technology in Kumasi. Sammy went on to graduate with honors from the Ghana Law School. The talented lawyer was sworn in on October 5, 2018.
In 2011, Sammy Gyamfi led the NDC tertiary youth wig, TEIN, at Kwame Nkrumah University of Science and Technology. From 2012 until 2016, he was the Public Relations Officer and Spokesperson for former Kumasi Mayor Kojo Bonsu. Sammy was the Communication Director for Ibrahim Mahama's Exton Cubic Mining Group while in law school. He then ran for and won the party's National Communication Officer position. The rest is history.
It wasn't all roses for the outspoken Sammy Gyamfi, as a flashback photo published by shows. He fought his way to the top.