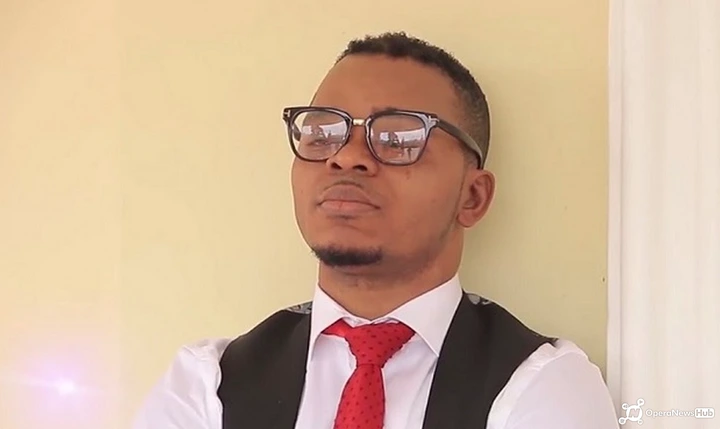 Ghanaian pastor and Founder of International Gods Way Church, Bishop Daniel Angel Obinim has cried out that Ghanaians have lost faith in him and see him as fake
according to Obinim, he is a man of God who was sent to come and deliver the people of Ghana from perishing therefore he requires the great attention but Ghanaians think otherwise of him.
In his explanation of why people don't trust him, he said because of his inability to speak good English. He added that it would be for the benefit of the people to give him a listening ear when he speaks the word of God rather than to the English he speaks
He continued by saying English isn't his native language so it's not his fault if he can't speak it well.
"I'm powerful but Ghanaians say a lot of bad things about me. I believe these bad things said about me emanates from the fact that I cannot speak good English" said Obinim
"English is not our language and if it were and I had some form of education that would have spoken the language fluently including french. Because I don't speak English people say what they want about me but I want people to note that don't attack the work I do just because I cannot speak good English. God brought me to Ghana for a purpose and when I'm done, I will leave." He continued.