Everyone's light shines at a different time, and for these Ghanaian dancing pallbearers, it was during the COVID-19 pandemic. Because of the different lockdown orders, the majority of us were at home during that time. This was the point at which their video went viral, and the video has remained in the spotlight ever since.
The video had an unusual vibe to it, and it showed them dancing with coffins on their shoulders. "The dancing pallbearers" is their name.
They became memes, and practically every social media user on the planet is familiar with them. They recently sold their craft on NFT and were fortunate enough to receive a million dollars. Imagine transferring this big sum of money into Ghana cedis. These individuals have succeeded.
After winning such a large sum, they have decided to donate 25% of the money to the victims of the Ukraine catastrophe, totaling up to $250,000. The link to a video of them making such a commitment may be found here.
Some Ghanaians are criticizing them, claiming that they should have used the money to help poor Ghanaians.
see some comments below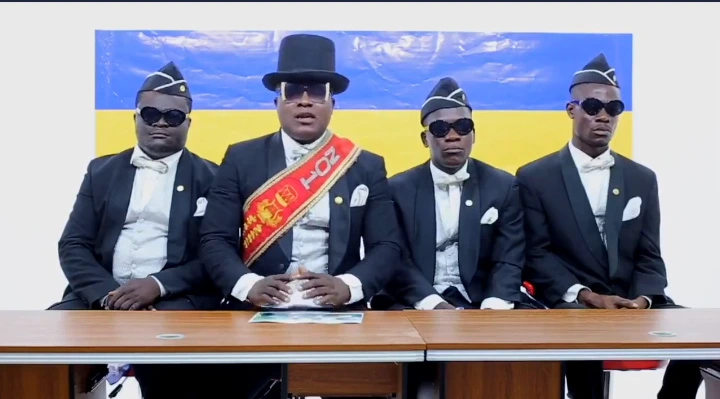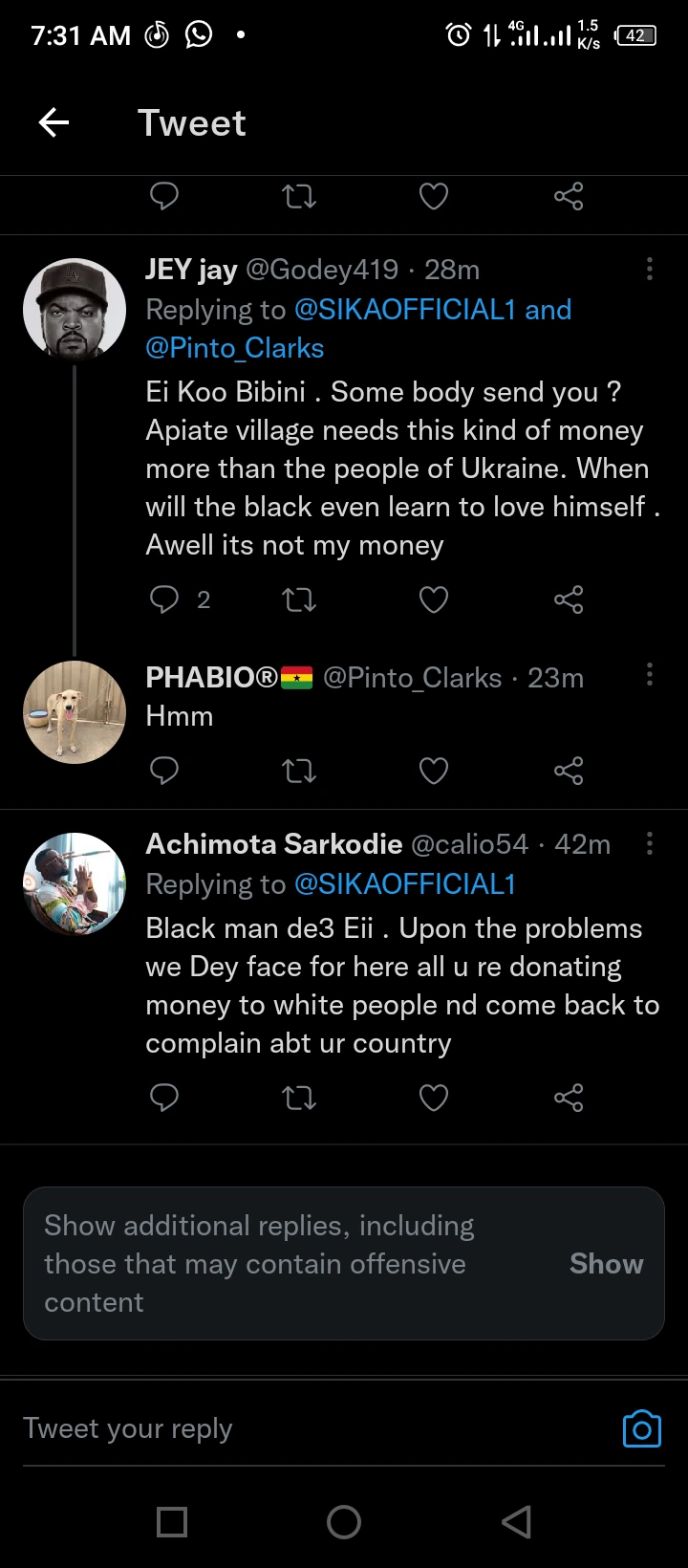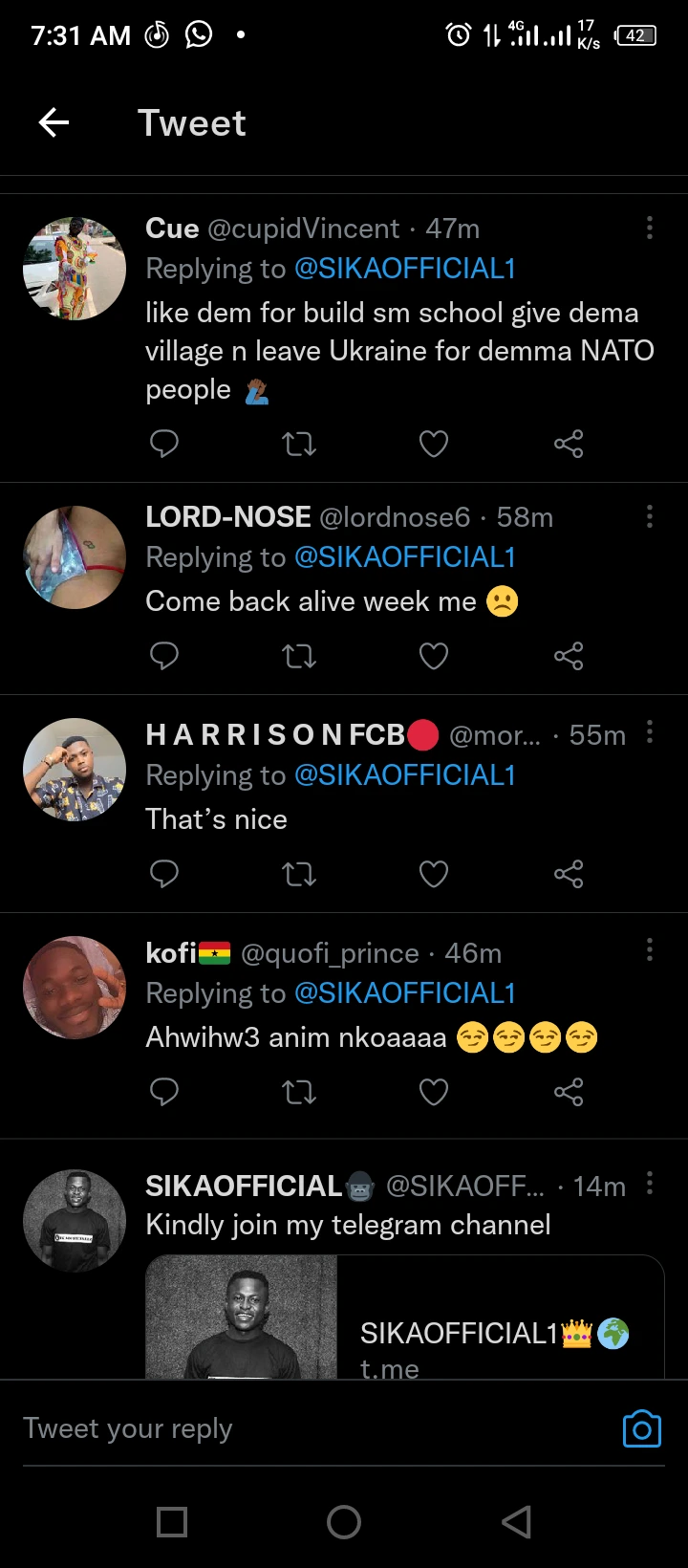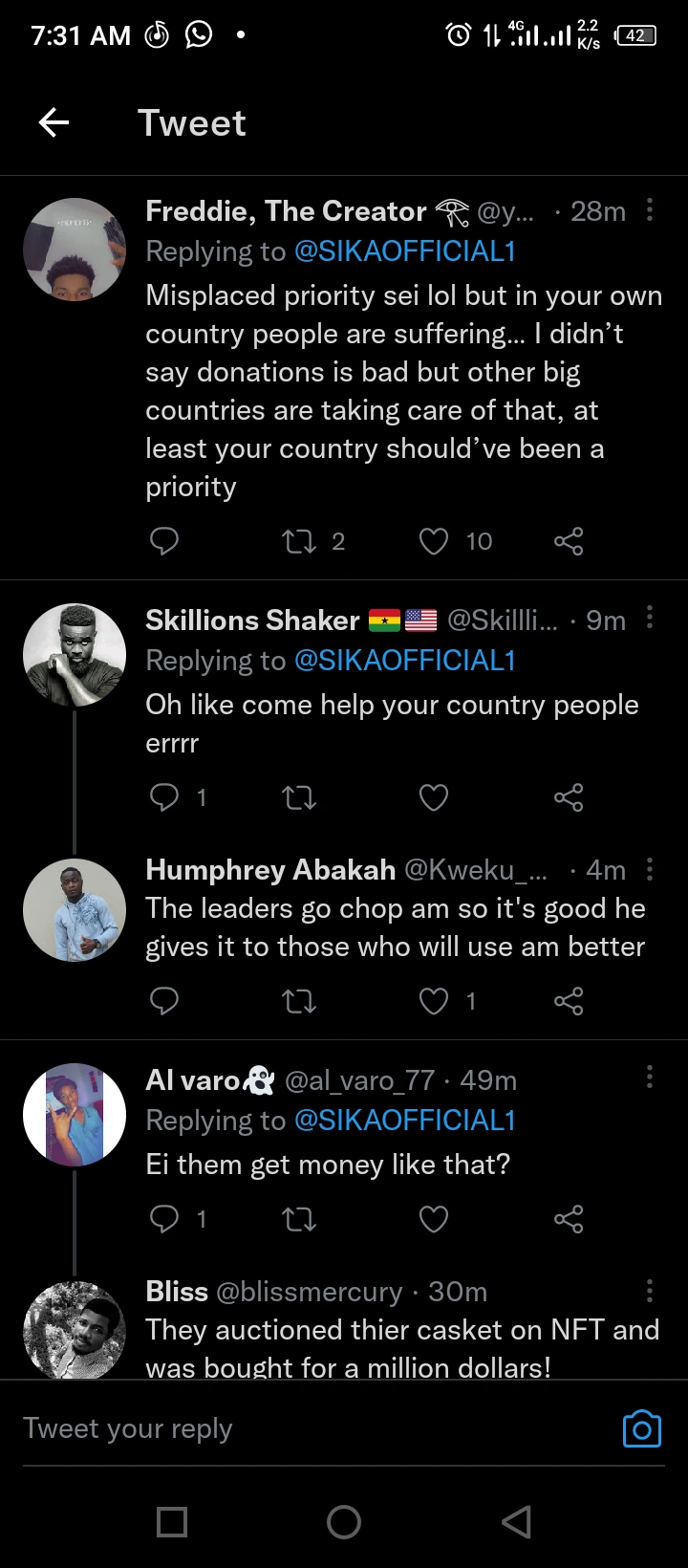 ABOUT AUTHOR
Adinkrah Cyril is an established web designer, computer instructor, and content creator. He creates blog content for bestshowbiz.com as well as it's associate strings of websites.
As a content creator, Adinkrah is good at his work and his engaging contents have earned him a nomination as one of the best bloggers in the country. Contact Adinkrah Via Email
You can also contact anyone associated with bestshowbiz,  through the website's contact page located on the header of the website.