It is sometimes hard to believe that most celebrities in the circular genre in our various industries came from a Godly home due to certain actions some portray but there are actually a ton of them who had pastors or ministers as their parents.
In this post, we list some of our top celebrities whose parents are actually pastors.
1. Lydia Forson
Lydia Forson's father is a reverend minister of the Gospel of Christ. His name is Very. Rev. Dr. Mathias Forson, who has served many years with the Methodist Church Ghana as is a pastor.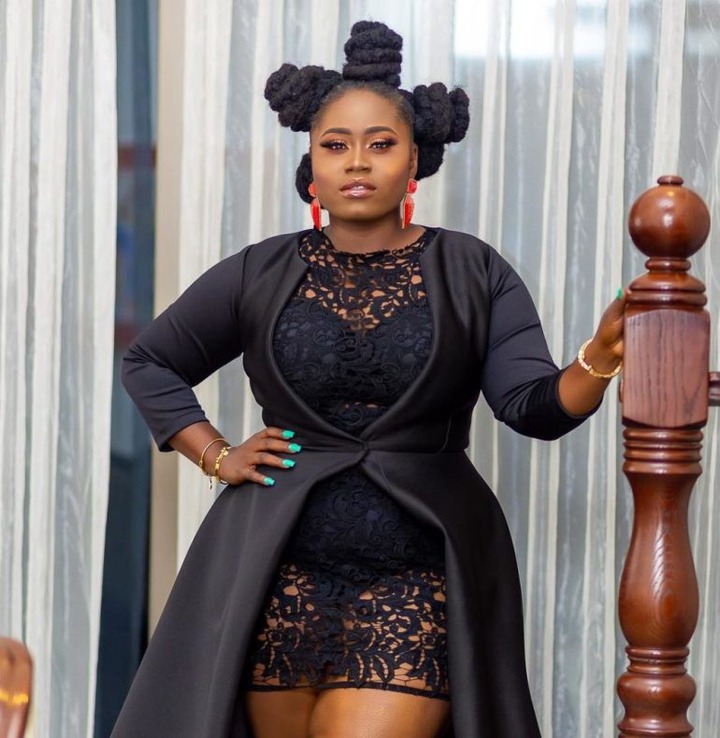 2. Deborah Vanessa
Deborah Vanessa aka Sister Derby this sensational singer has thrilled many Ghanaians with some nice songs. she came out of a Godly home fathered by Rev. James Owusu-Bonsu, the founder and head pastor of Awesome Grace Network.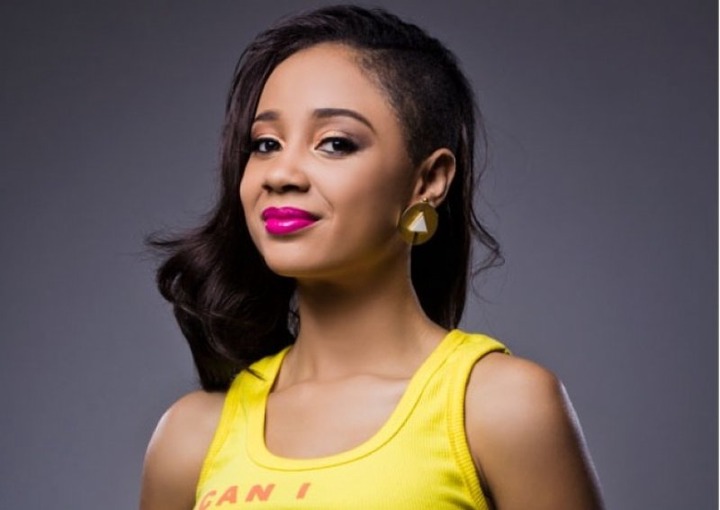 3. Wanlov Da Kuborlor
The hilarious Ghanaian entertainer and sister of Sister Derby Emmanuel Owusu-Bonsu. Kubolor's also obviously came out of a Godly family since they share the same father Rev. James Owusu-Bonsu.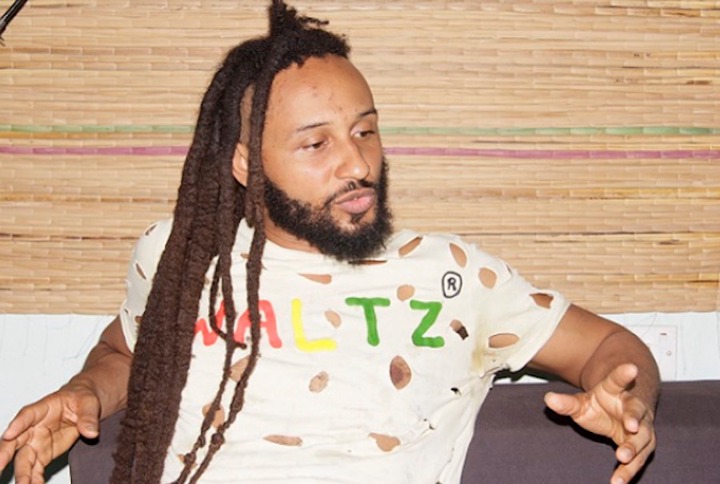 4. M.anifest
M.anifest bears the name Kwame Ametepe Tsikata. Many were surprised to notice that the sensational rapper is fathered by renowned lawyer Tsatsu Tsikata of the NDC. Then, I bet you will be more surprised if I reveal to you that, M.anifest's mother is a a renowned lady preacher. Her name is Rev. Priscilla Naana Nketia, a pastor at the Gbawe branch of the International Central Gospel Church.