Being born affluent is a great thing, as it provides the individual with many benefits and guarantees that the individual can have a promising future.
We'll look at some Ghanaian celebrities who come from a wealthy family in this article,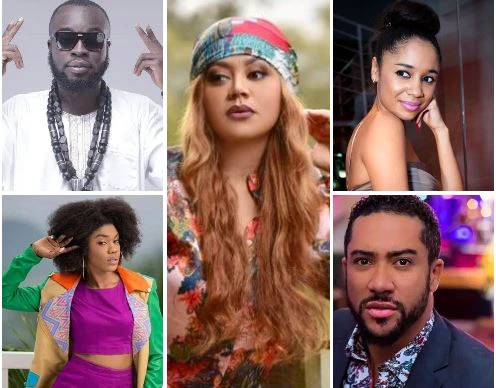 Nadia Buari.
Hajia Buari, a beautician, and Alhaji Sidiku Buari, an ace musician and producer, are the parents of the young Ghanaian actress.
Nadia is a daddy's daughter who has won two Africa Movie Academy Award nominations for Best Actress in a Leading Role in 2007 and 2009.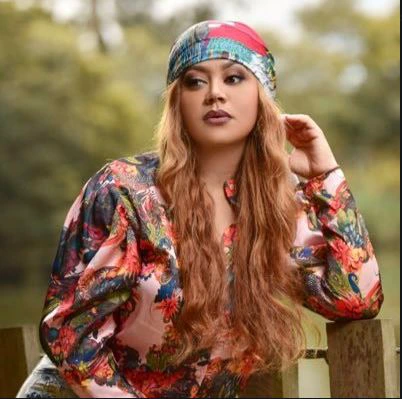 Manifest.
Kwame Ametepee Tsikata, also known as Manifest, is a globally acclaimed Afrocentric rapper and Hip Hop artist who holds a Bachelor of Arts degree in Economics from Macalester College in St. Paul, Minnesota, USA.
He is the son of Tsatsu Tsikata, a Ghanaian lawyer and former CEO of the Ghana National Petroleum Corporation, and Nana Nketia, a lawyer and pastor at International Central Gospel Church.
He is the grandson of J.H. Kwabena Nketia, a pioneering ethnomusicologist and composer in Africa.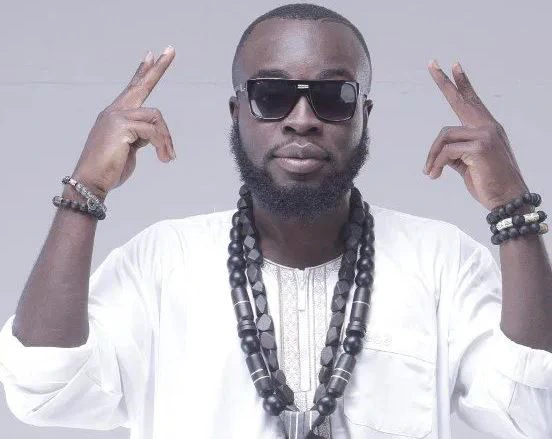 Yvonne Okoro
Yvonne Okoro is a Ghanaian actress who was born to a Nigerian father and a Ghanaian mother. According to different accounts, her father is a prosperous businessman and she comes from a rich background.
Yvonne is one of Ghana's highest-paid stars, with a home in East Legon before entering into the film industry.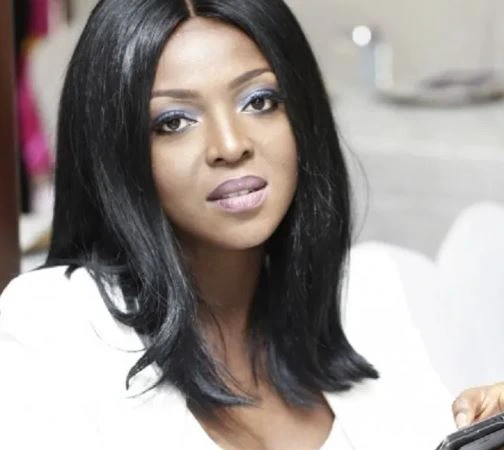 Majid Michel
Majid Michel comes from a rich background; his father is Lebanese and his mother is Ghanaian, and his family owns much of the thriving businesses and nice homes in Accra's Cantonment neighborhood.
Majid Michel has received many awards in his acting career, including the Africa Movie Academy Award for Best Actor in a Leading Role in 2012.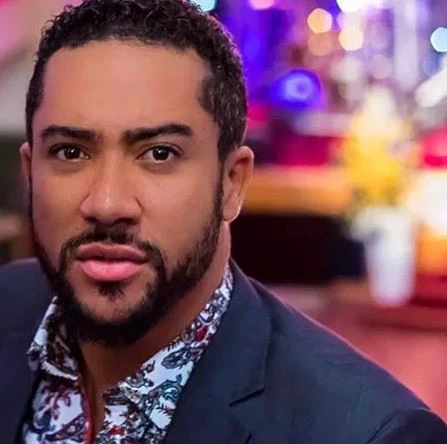 Becca.
Rebecca Akosua Acheampomaa, better known by her stage name Becca, is the fifth of nine children born to the Acheampong family.
When growing up, Becca attended Morning Star and Wesley Girls' High School. Becca lived abroad for several years before settling in Ghana to pursue her music career.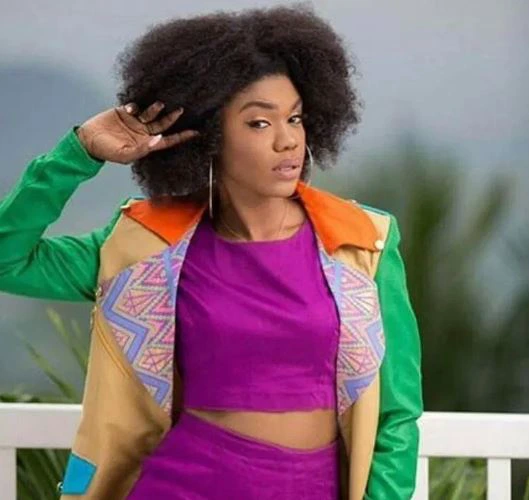 DBlack
D-Black is a Ghanaian hip-hop artist whose real name is Desmond Kwesi Blackmore, and his father was businessman and entrepreneur Mr. Derek Blackmore.
The dynamic rapper received his tertiary education at the University of Cape Coast, where he majored in Finance, and then continued his studies at the University of Ghana, Legon.