Considering that a large number of entertainment scandals are based on mere speculations, it is usually not a big deal when there arises concerning the relationships of stars. However, it becomes a major issue if there is any evidence to back them up.
The below-listed Ghanaian celebrities have been accused of having some romantic affairs with their managers despite the fact that some of them are married.
Is it true that they are dating their managers?
Keep reading to see these Ghanian celebrities who have admitted to — or been caught — cheating with their managers.
Asantewaa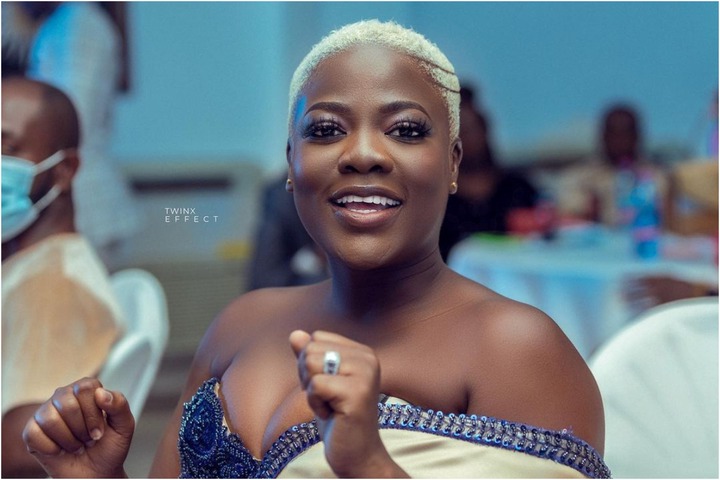 Asantewaa is one of Ghana's well-known Tiktokers, having captured the hearts of a large number of Ghanaians.
While it is known that TikToker Asantewaa is married, she was accused of having an extramarital affair with her manager Isaac Agyapong.
Adina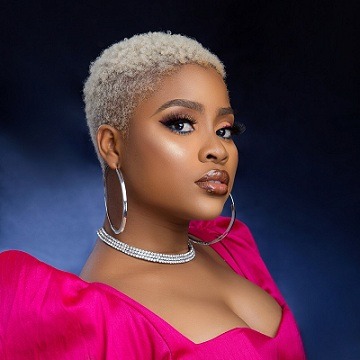 Adina is unquestionably one of the greatest female vocalists in the country. She has a slew of chart-topping songs for which she has garnered recognition for her efforts.
The performer is also not alone among Ghanaian superstars who have been accused of having romances with their managers. Adina was suspected of having an affair with Kwame Farkye, her manager.
Wendy Shay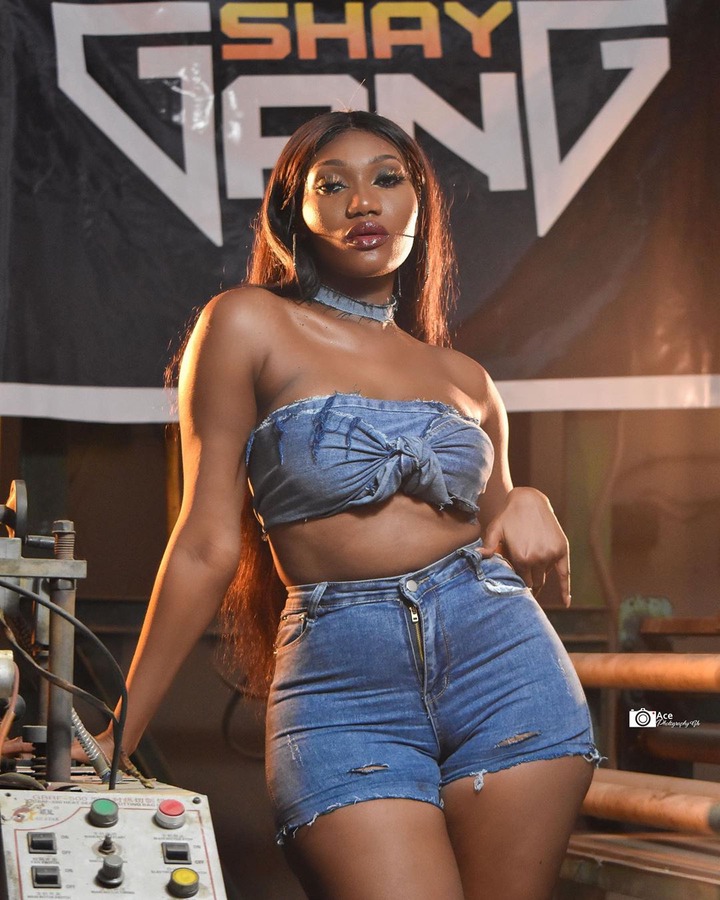 Wendy Shay is also one among the female superstars accused of having relationships with their managers.
The famous rufftown record signee was alleged of having affairs with her manager Bullet.
ABOUT AUTHOR
Eugene Nyarko is an entertainment and showbiz pundit, writer and freelance blogger. He is passionate about what he does and has help increase the value of entertainment contents online. Eugene is also a Java programmer, you can contact him via Email- [email protected]