The Greater Accra Region branch of the Ghana Police Service appears to have agreed that they can only fight criminals in the Region and towns. A daylight robbery occurred recently in the municipality of Achimota.
A woman was pursued by motorcycles, who took her GH 29,000. Not only this, but a number of robberies have been reported throughout Accra's cities.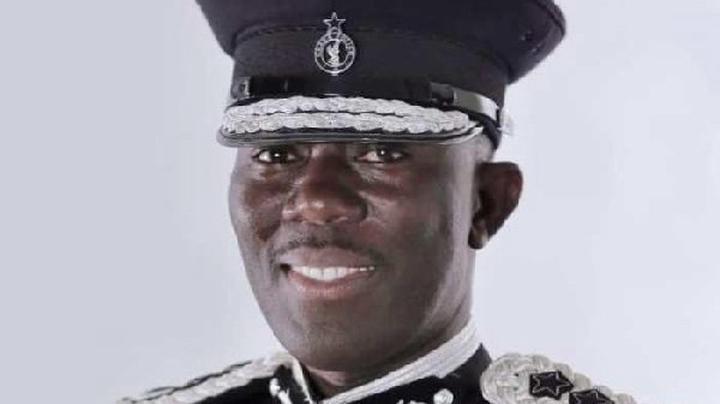 This used to happen in the middle of the night. The Ghana Police Service branch in the country's capital has also devised a new method of combating the thugs.
They opted to labor for longer periods of time. They increased their working hours, and robberies seemed to disappear as a result. However, these thugs and thieves had devised a new strategy to return stronger.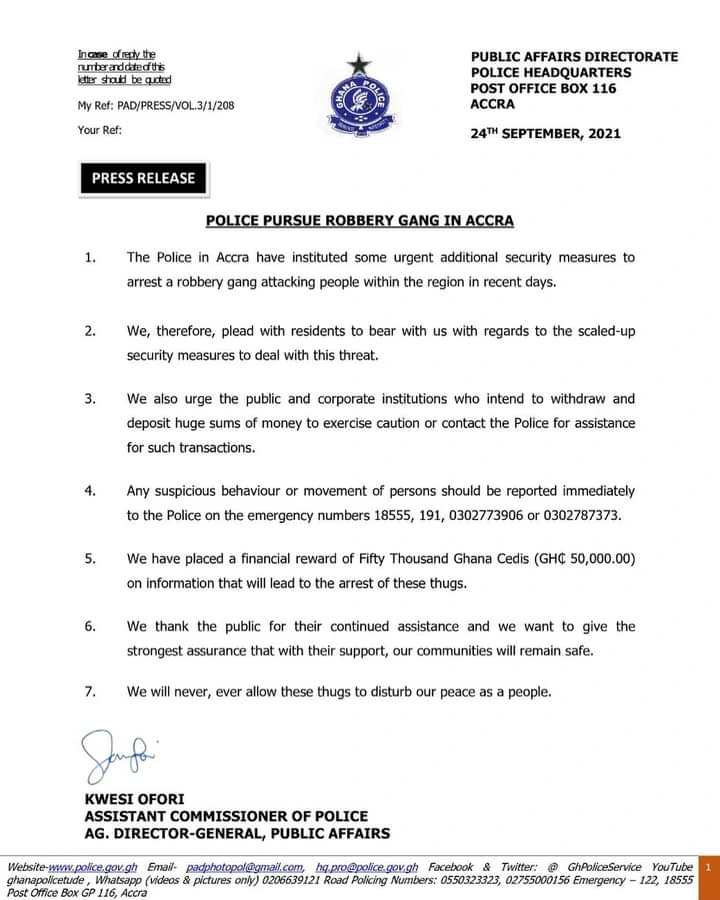 Following the release of a video of the Achimota heist on social media, another video emerged depicting a daylight robbery in Weija in the Greater Accra Region. Within minutes of the video being posted online, the Ghana Police Service in the Region released a statement urging inhabitants of the region to assist in the fight against robberies.