Yvonne Nelson, an actress, has been chastised for posting a suggestive photo of herself and John Dumelo on Twitter.
This nice photo was apparently taken in 2015, so we're not sure why Yvonne Nelson decided to re-post it on the internet knowing full well that John is legally married and that his wife will be upset.
Because they often posed as lovers on the internet prior to John Dumelo's marriage, many Ghanaians suspected he was secretly dating the actress.
Unfortunately, Yvonne Nelson's wish for John to be hers was dashed when the star married another woman instead.
Because this isn't the first time Yvonne has posted an explicit image of herself with John Dumelo, it suggests that Yvonne still has feelings for him.
She didn't get the kind of feedback she expected this time because many Twitter users feel she'll damage John Dumelo's marriage if she keeps sharing such photos.
The screenshots below show some of the scathing comments left beneath the photos;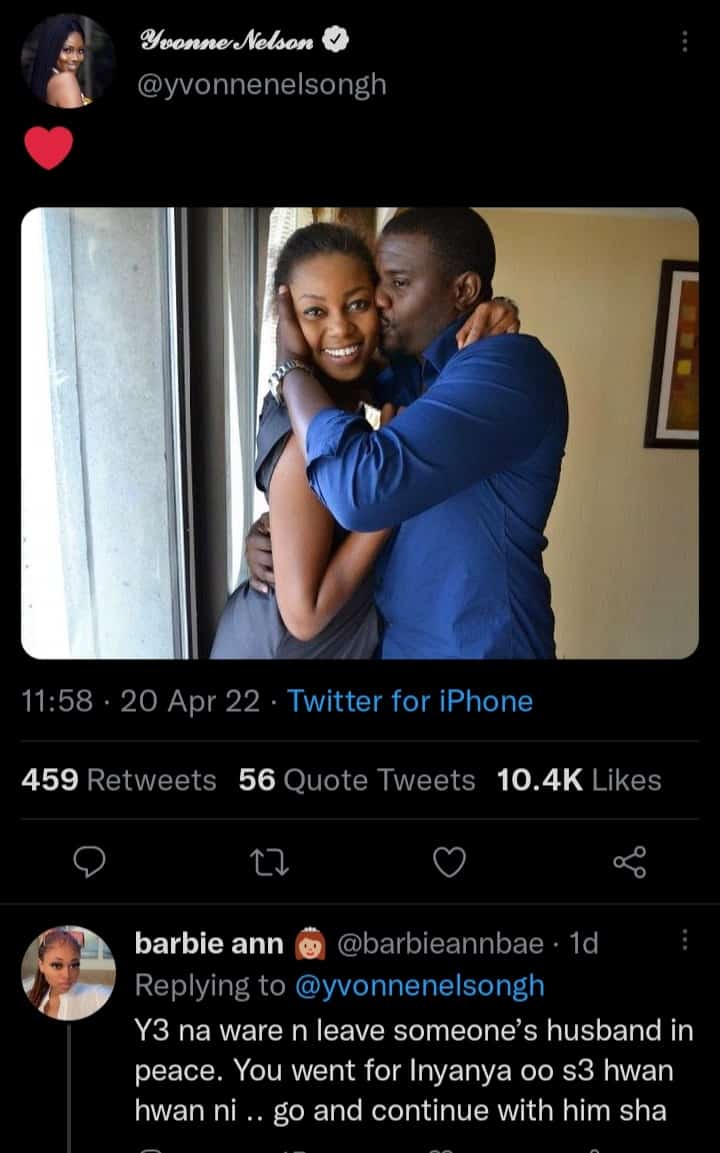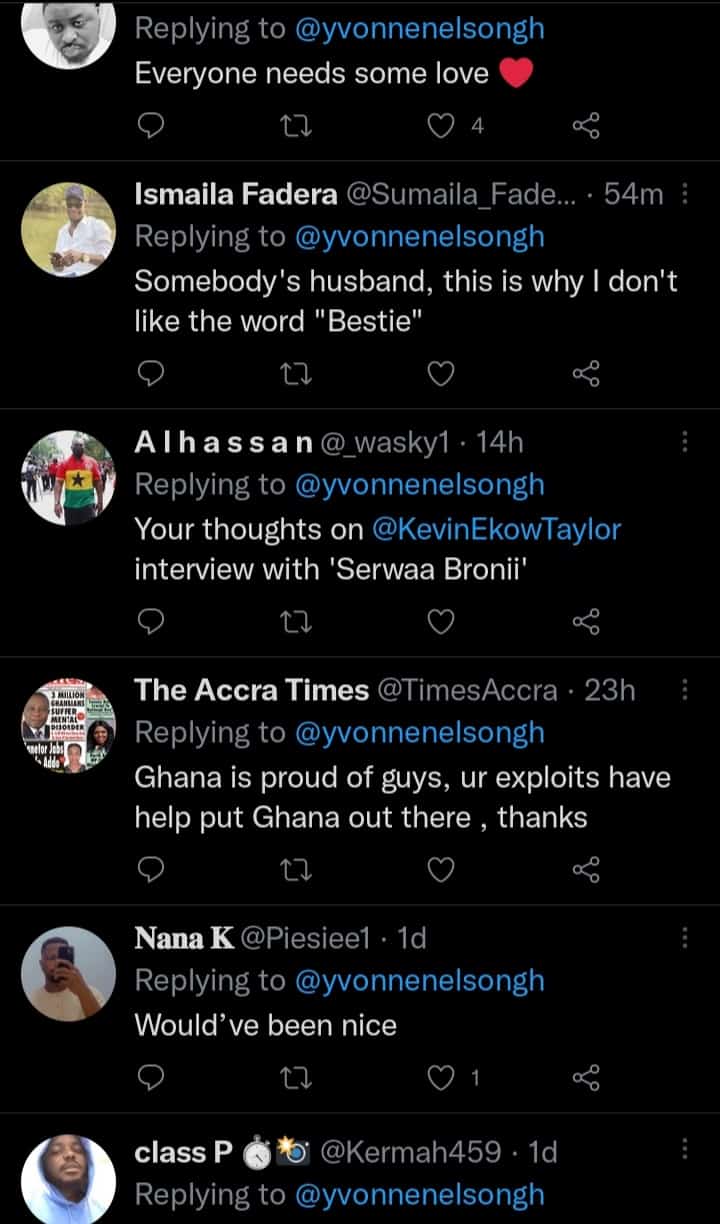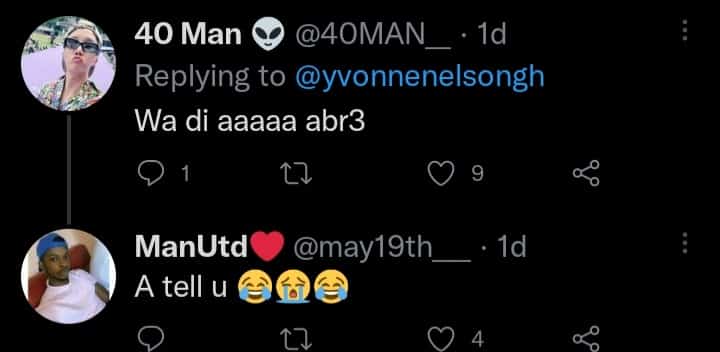 ABOUT AUTHOR
Adinkrah Cyril is an established web designer, computer instructor, and content creator. He creates blog content for bestshowbiz.com as well as it's associate strings of websites.
As a content creator, Adinkrah is good at his work and his engaging contents have earned him a nomination as one of the best bloggers in the country. Contact Adinkrah Via Email
You can also contact anyone associated with bestshowbiz,  through the website's contact page located on the header of the website.