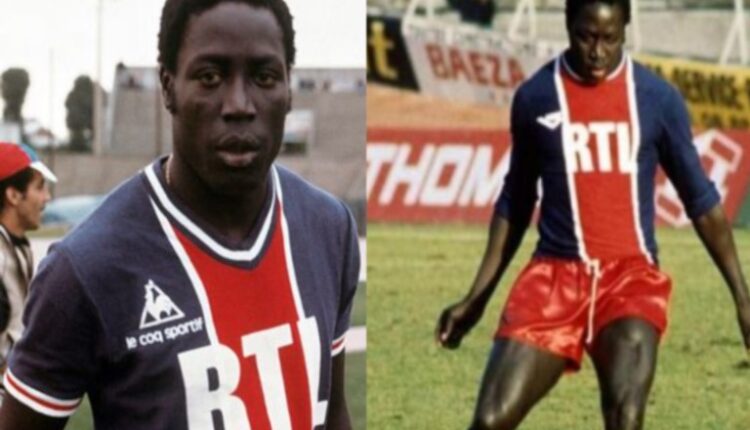 Jean-Pierre Adams, a former France defender who died on Monday at the age of 73 after fainting due to a medical error more than 40 years ago, was remembered by his old teams, Paris Saint-Germain and Nimes, as having died.
Before a routine knee procedure in 1982, Adams was given a near-fatal dose of anesthetic, which resulted in permanent brain damage.
"The passing of one of Paris Saint-most Germain's illustrious former players has been confirmed. It is with deep sorrow that we express our heartfelt condolences to his family and friends." Adams, who was born in Dakar, Senegal, played 22 times for the French national team during the 1970s, according to the Ligue 1 club's statement.
This morning, we learned about the death of Jean-Pierre Adams. He played for Nimes on 84 occasions and alongside Marius Tresor, he formed the "Black guard" in the French national team," the club wrote on Twitter.
"The club offers its most sincere condolences to his loved ones and family.