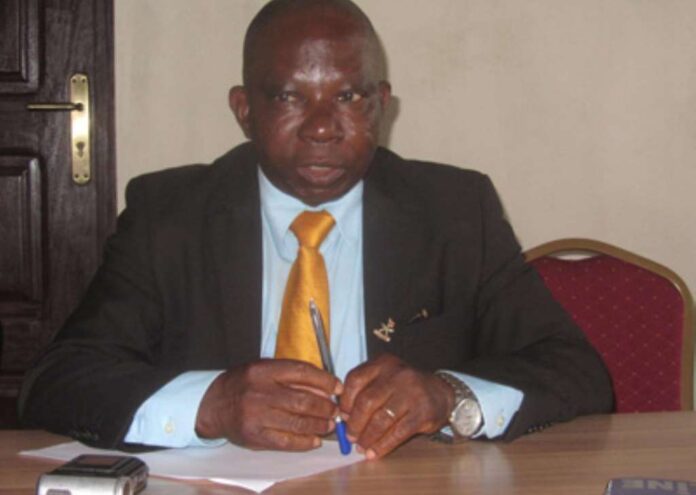 Alfred Agbesi, a former Member of Parliament (MP) for the Ashaiman constituency, has refuted charges that he assisted in the facilitation of ritual killings.
Earlier this month, an unidentified cab driver, Felix Nsah, who is currently on trial, claimed to have sacrificed an unborn child as a sacrifice for Mr. Agbesi by burying a pregnant woman alive in Ashaiman.
Mr. Agbesi, on the other hand, has stated that the claims are untrue.
His observations included the following: "It seems weird that he would kill for me to win an election; that is absurd. It is impossible for this to be true. I've never heard of it before, and I've never imagined such a thing. I'm not even familiar with the individual who is involved in this situation.
Unless he was doing something for us, whether it was to me or the party, how could that have been possible? I'm at a loss for words. It is not true, to put it simply and succinctly."
Mr. Agbesi stated, "I don't even know who this individual is." There are numerous individuals with whom we collaborate at Ashaiman in the areas of politics and elections. I'm familiar with the people we send out to do campaigning and ABC work for us. This individual, on the other hand, I don't know anything about."