Ghana is made up of several different tribes and lineages.
The country has a diverse ethnic heritage, which its citizens show in unique ways.
The Fantes, Asantes, Akyems, Akuapems, Nzemas, Gas, Adangbes, Krobos, Ewes, Guans, Dagombas, Kokonbas, Kusuasis, Sisalas, and many others are among Ghana's tribes/ethnic groupings.
All members of these tribes may be found in Ghana's different economic sectors, including the celebrity cycle.
Several personalities in Ghana are most closely connected with the Akan tribe due to their language, look, attitude, and temperament.
However, most of us have been proven incorrect in our forecasts.
Some Ghanaian celebrities may speak a certain language but might not belong to a particular ethnic group. I have collected a list of your favorite celebrities and the tribes to which they truly belong in this post.
Favorite Ghanaian Celebrities and Tribes:
R2Bees (R2Bees)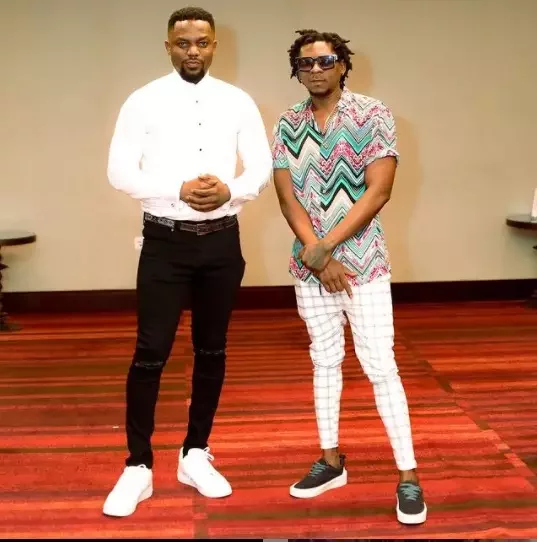 R2Bees is one of the few Ghanaian music groups that has maintained a solid relationship and has not disbanded throughout the years. According to reports, they are blood brothers, although this has yet to be proven. Many people have assumed for a long time that the music duo is either Fantes or Asantes because of their fluency in these languages. They are, however, from Ghana's northern area, namely Dagombas. They, on the other hand, were born and reared in Tema.
2. Tinny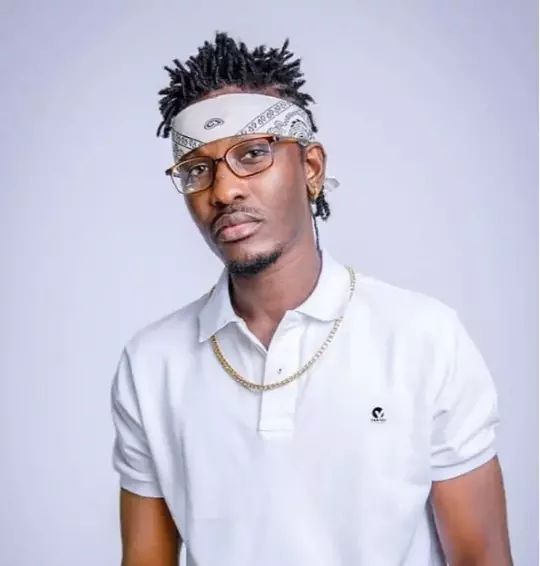 Tinny has a common saying that he says, "Alets3kankpe" which makes it easy to figure out which tribe he belongs to. a Ga man from Osu, Ghana, is a Ghanaian rapper whose real name is Nii Addo Quaynor.
3. Gasmilla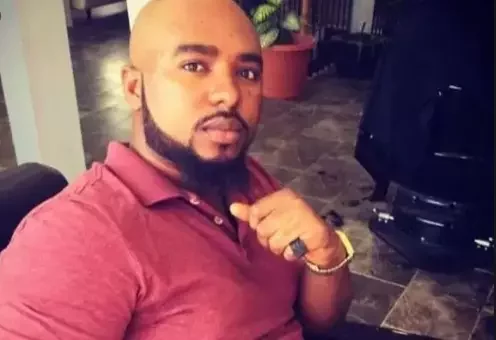 Gasmilla, who goes by the moniker "International Fisherman," is well known for his popular song "Telemo." In real life, Gasmilla is Odartei Milla Lamptey. He has been battling Sarkodie for the title of King of Azonto for quite some time. He was born in Botianor, Ghana's Greater Accra Region, and is a Ga..
4. Asamoah Gyan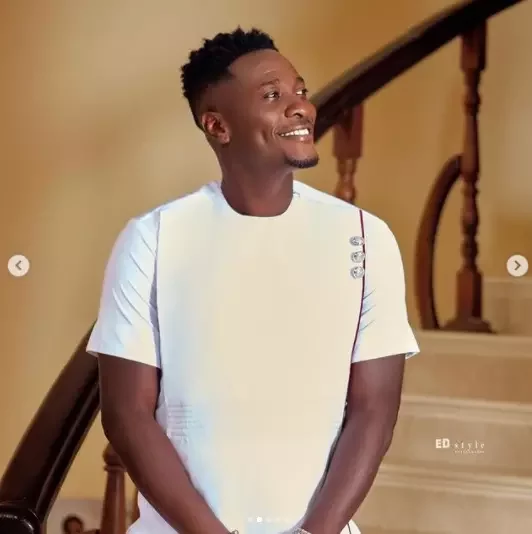 When it comes to African football heroes, Asamoah Gyan is unquestionably at the top of the list. The Ghanaian national team's all-time leading goalscorer, known as 'Baby Jet,' comes from a mixed tribe. Asamoah Gyan is Akan, although his ethnicity is a blend of Asante and Bono Akan.
5. trigmatic.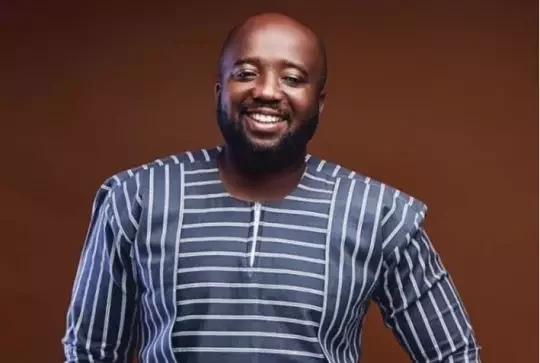 Because of his accent, many people assume Trigmatic grew raised in the United Kingdom or the United States. It is tough to tell which tribe he belongs to because of his lyrical skill and smooth delivery of his rap in English. He is, nevertheless, half-Ashanti and half-Ga. He speaks Ga more fluently than Twi, which is interesting.
6. Yvonne Nelson.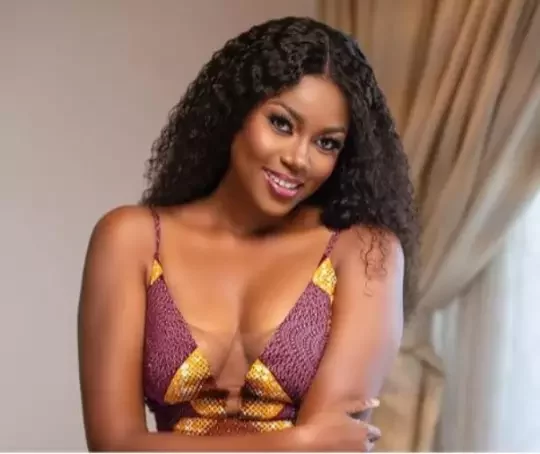 The Fantes are the only tribe in Ghana that utilizes English names for both their first and last names.
It is a fairly simple nut to crack when it comes to the name Yvonne Nelson. Yvonne Nelson is a Ghanaian actress, model, film producer, and businesswoman from Cape Coast in the Central Region. Despite her Fante heritage, she was born and reared in Accra.
7. Pappy Kojo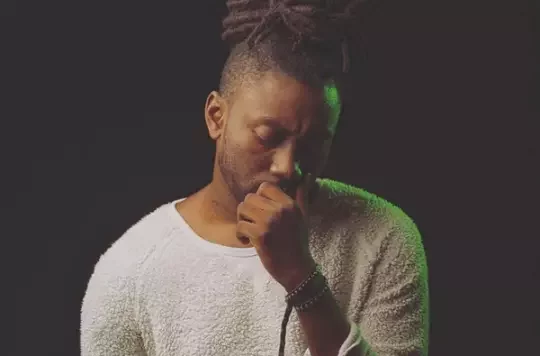 Pappy Kojo is a hip-hop singer who, due to his unique haircut and appearance, swept most girls off their feet when he first joined the music industry.
He introduced a new musical genre and a new style of clothing. Most Tertiary and High School students dressed like Pappy Kojo once upon a time. He was born and reared in Italy, although he is of Takoradi Fante descent.
8. Funny Face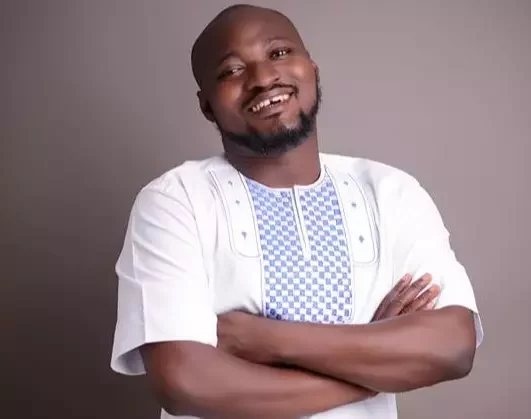 You might be forgiven for thinking Funny Face is a Ga. based on his comedic temperaments. He is an Akan from the Eastern Region, namely Kwahu, which will surprise you. Benson Nana Yaw Oduro Boateng is his real name.
9. Shatta Wale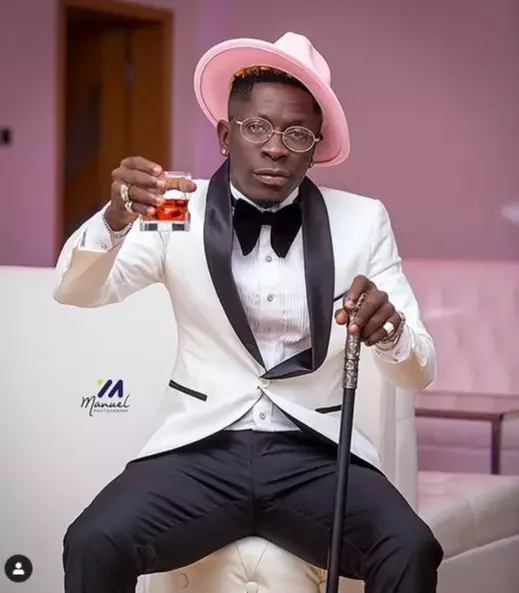 Shatta Wale, being one of Ghana's most powerful superstars, may be said to have accomplished everything in music at a young age. From grass to grace, the famous Ghanaian-born producer and singer has come a long way.
Known as the "King of the Dancehall." Shatta Wale is a person of mixed race. His mother is an Ewe and his father is a Ga. Charles Nii Armah Mensah Jr. is his real name, and he was born in Accra.
10. John Dumelo.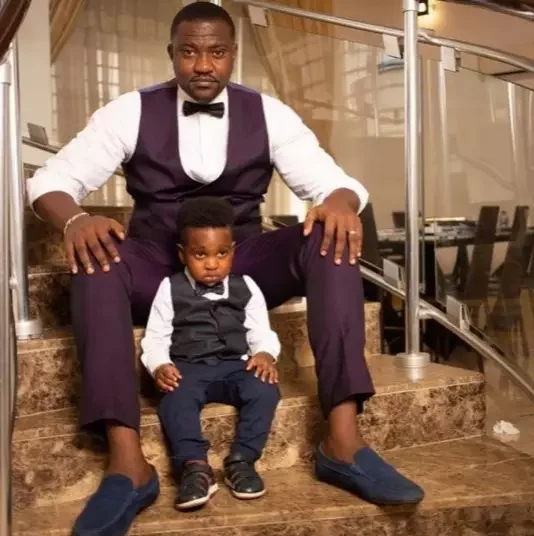 John Kofi Setor Dumelo, popularly known as John Dumelo, is an Ewe actor and politician. He received his elementary schooling in Accra, where he grew up. Most of his supporters are unaware that he is an Ewe, but he is. John Dumelo ran for the parliamentary seat in the Ayawaso West Wugoun constituency in the 2020 General Elections, but he was defeated.
11. Joselyn Dumas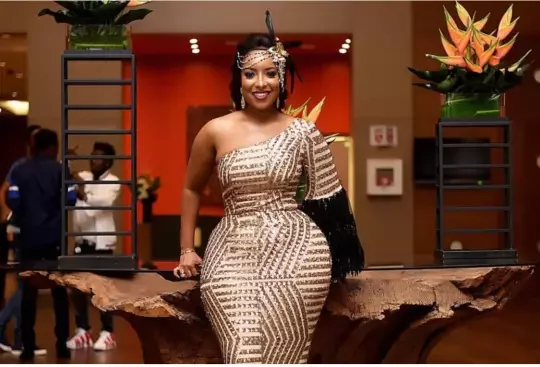 Joselyn Dumas, a prominent Ghanaian media figure, comes from the Ga tribe, although she grew up in Accra before migrating to the United States to pursue her studies. Joselyn Dumas is an accomplished actress who has received several accolades. Her well-sculpted figure also attracts a lot of male fans.
12. Yaa Pono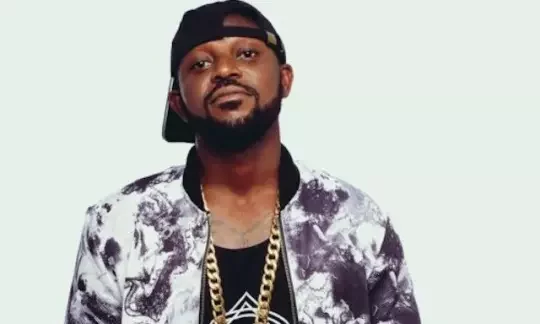 He was one of Ghana's greatest rappers. Yaa Pono was born and raised in Tema. His quick wit, natural charm, and use of Akan language could lead you to believe he is Akan, but he is not. Yaa Pono is an Ewe relative of Stonebwoy from BHIMNATION.
13. Jackie Appiah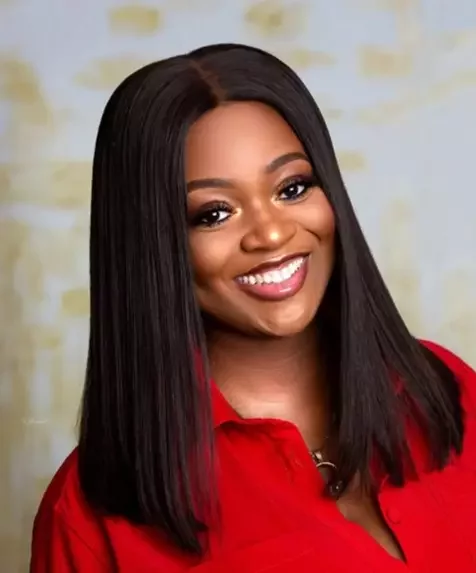 Jackie Agyemang Appiah is a Ghanaian actress who was born in Canada and is well-known in both Nigeria and Ghana for her eloquent acting abilities. belongs to the Ashanti ethnic group. Jackie Appiah's ethnicity may be easily predicted, as the name implies. She is a member of the Asante people.
14. Moesha Bodoung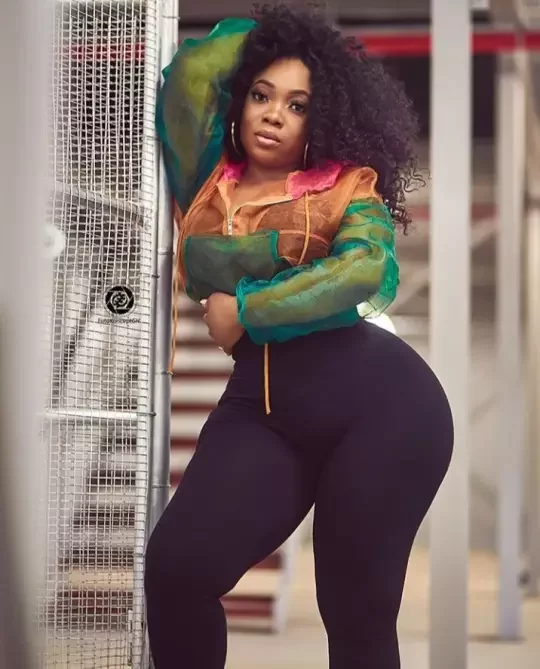 Moesha Bodoung is a well-known Ghanaian socialite who rose to prominence as a result of her muscular body. She is currently an actor as well as a businesswoman. She is jokingly referred to as the President of Ghana's Slay Queens. Moesha comes from the Upper East, and she is a Northerner. She is a member of the Sisala tribe.
15. Nadia Buari
When it comes to Nadia Buari, it is easy to assume she is not from Ghana. Because of her light skin, most fans of Nadia Buari find it difficult to believe she is Ghanaian. She is fortunate to be a Ghanaian from the Northern area. Nadia Buari is a Dagomba tribal member. In the 1990s, her father, Alhaji Sidiku Buari, was a well-known musician. In the early 2000s, he was also the President of MUSIGA.
Some of the tribes to which Ghanaian celebrities belong may surprise you, but it is part of the beauty of our culture.