Elsie Effah Kaufmann is a renowned Ghanaian academic who works as an Associate Professor at the University of Ghana. She is also the current host and quiz master of the National Science Maths Quiz.
Marian Ewurama Addy, who hosted the show from 1993 to 2000, and Eureka Emefa Adomako, who hosted it from 2001 to 2005, handed up the National Science and Maths quiz show presenting duties to Elsie Kaufmann in 2006.
Dr. Elsie Effah Kaufmann, 52, is a divorcee with three lovely children, a boy, and two daughters.
She does, however, preserve her husband's name for academic records and identification.
The appearance of her three gorgeous children in the picture above indicates that the father of her children is Caucasian, that is, a person of white descent.
Look at these charming photos of Dr. Elsie Effah Kaufmann and her children.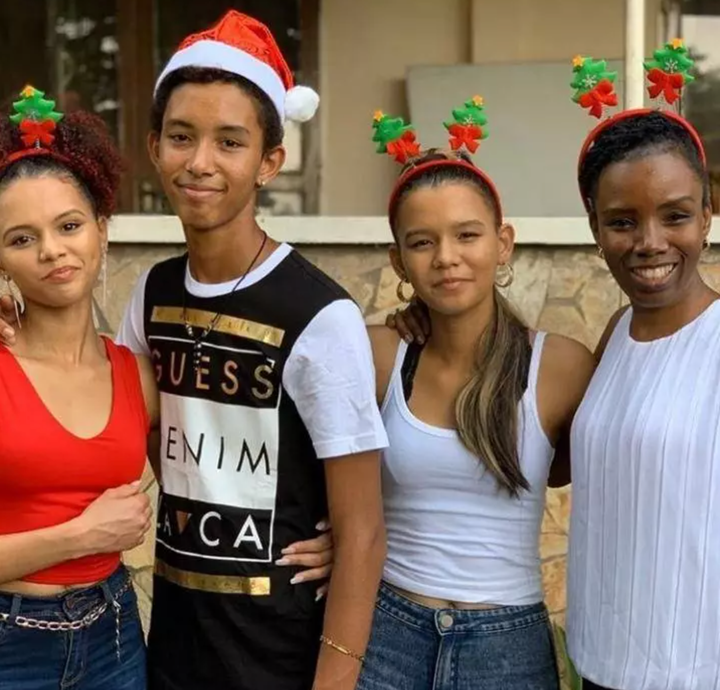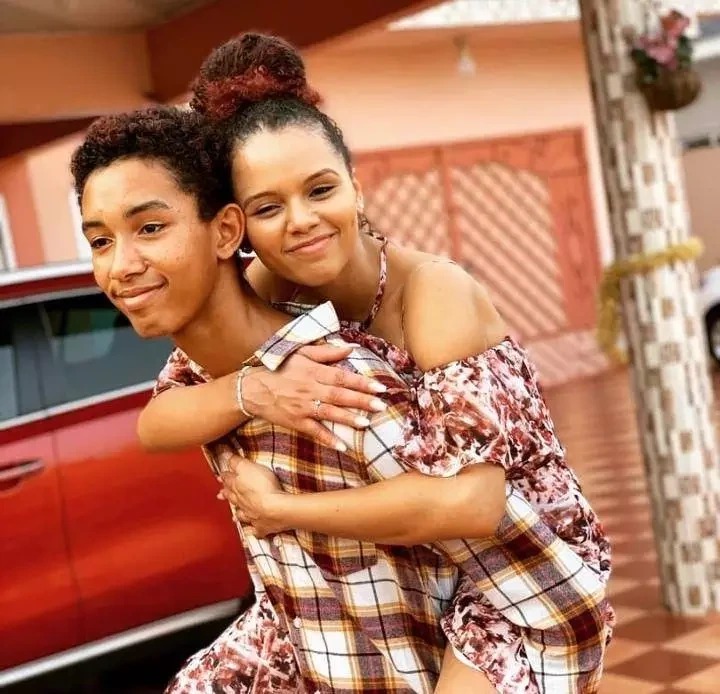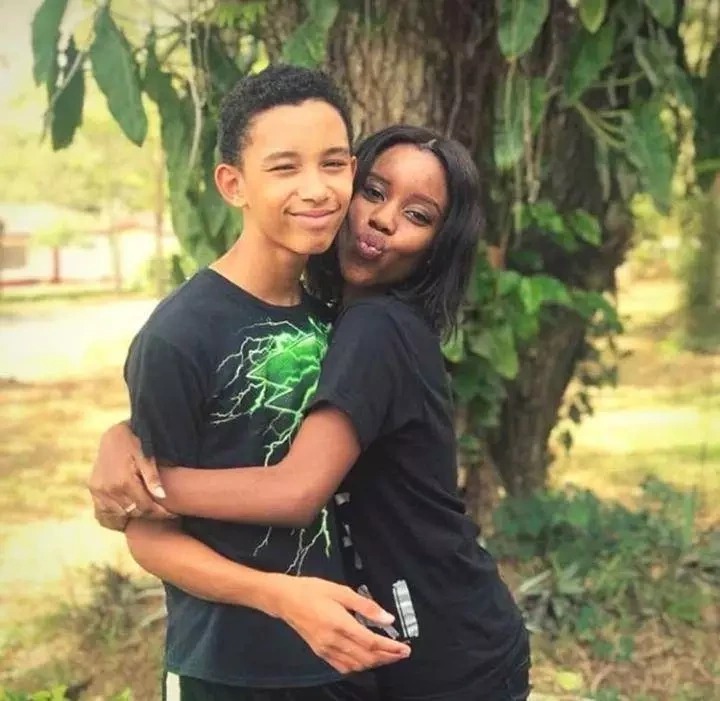 ABOUT AUTHOR
The public have an insatiable curiosity to know everything, except what is worth knowing so I write what's need to be written. An online critic and sports fanatic with a Degree in Telecommunications Engineering.