Elijah Okoh, 66, stood on his grounds and married off his daughter in a modest wedding.
The bride and groom were joined by eighteen friends and family members for the 4:30 a.m. ceremony.
The eighteen were personal friends of Elijah Okoh and the groom's family.
Apostle Kelvin Okoh, the bride's brother, thanked everyone for their time and attendance, as the morning celebration prevented some from attending.
We all know the long road we've taken to get here, so this happening at this time of day shouldn't surprise anyone. My father and the Okoh family appreciate your attendance.
Kelvin said before the 6 a.m. show. Kelvin defended the long hours by stating that his father's extended family had opposed the wedding from the start.
By the time they went from Domenase to Jacobu to destroy the program, it was already over. We timed the naming and wedding so they met an empty program.
When they arrived, everyone had gone home, Kelvin said. As a family, the Bretuos planned to halt the wedding. The groom's family allegedly caused anguish to the biretuo family, causing them to object to the wedding.
Aduana (bride family) of Domenase had an uncomfortable war, which caused Mr. Oko to transfer the wedding grounds to his friend's house in Jacobu, according to those close to the Okoh family. . By 9 a.m., the Okoh family had finished their program, and the Bretuo family had arrived at Jacobu at 6:40 a.m. to demolish the wedding and naming ceremony.
Mr. Elijah Okoh defended his decision to marry his daughter at that early hour by stating that his family couldn't tell him what to do.
I am not marrying my daughter for wealth or profit. This marriage has no benefit for me, therefore anybody opposing my intentions may call the cops and have me jailed.
Why should I battle with my daughter's future? He remarked after the show that his daughter is going on her path and won't be exploited for any disagreements.
Linda Okoh and Peter Akomea were on their honeymoon with their 3-month-old kid when the Biretuo family arrived to desecrate their wedding and naming ceremony.
see some of the pictures.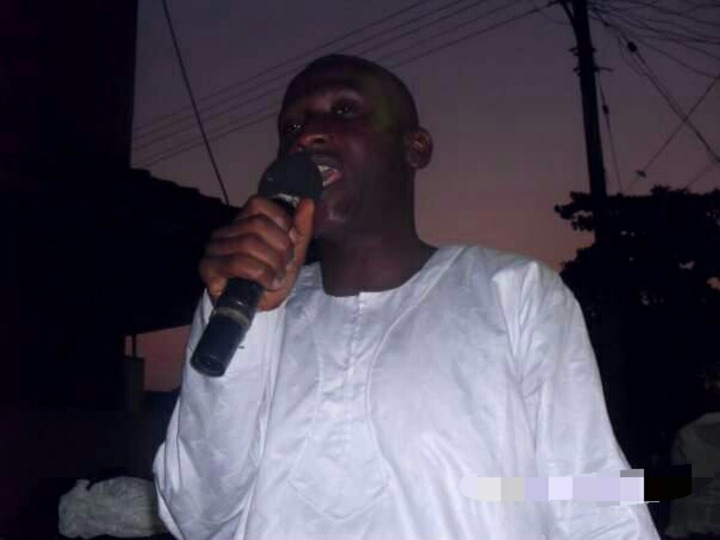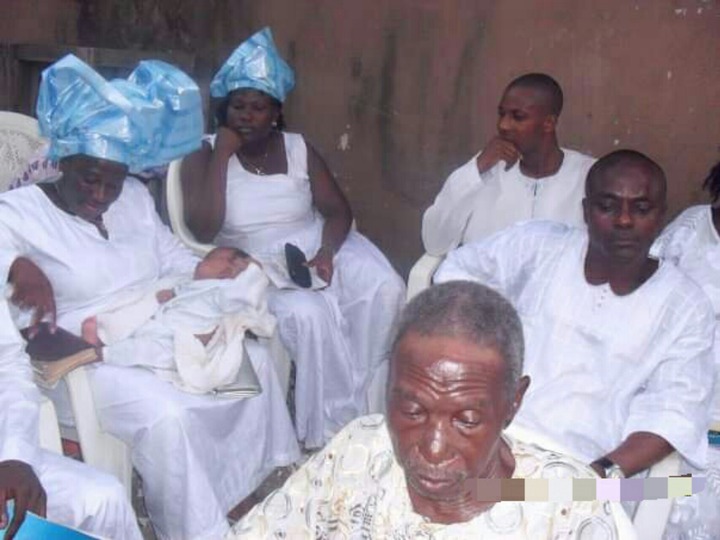 Effah Gideon is publicly known as Anisco Army, he is a content creator and very passionate about what he does. Effah is also a Graphic Designer and has done a variety of graphic works for numerous clients. Email Effah at [email protected]
Social links to Effah's profile can be found by clicking on the social icons below.
You can also Contact anyone associated with bestshowbiz or the site admin through the website's contact page located on the header of the website.