Cosmetic surgery is extremely selective, and it may be done on a person's head, neck, and other body regions.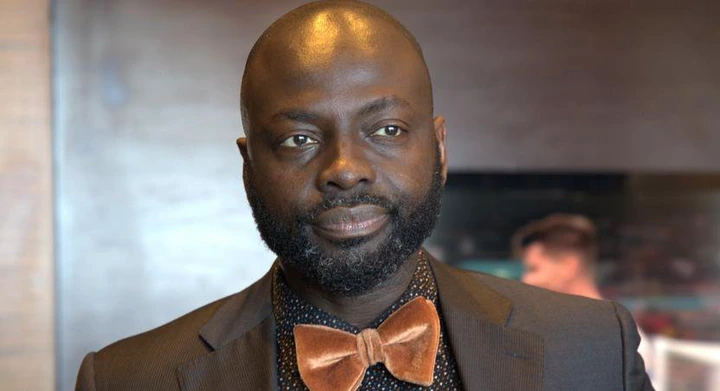 Buttocks and breast augmentation are the most frequent cosmetic procedures performed in Ghana, according to research.
In an exclusive interview with renowned Dr. Michael Obeng, a board-certified plastic surgeon located in the United States, Pulse.com.gh inquired about the cost of the procedure, particularly for butt enlargement.
The cost of the operation, according to the doctor, may range from $5,000 to $30,000, depending on who does it.
"Butt lift, popularly known as BBL or Brazilian Butt Lift, depending on who is doing it may range from $5,000 to about $30,000."
When questioned if the procedure is safe and if he would recommend it to women, he stated that he is not in a position to counsel women on whether or not to undergo plastic surgery, but that the procedure is safe, and that anybody who believes they could benefit from it should do so.
"It is not my job to advise any woman or anybody to have cosmetic surgery but if you feel your butt is small and so you want to do it, go for it, it is safe. It is my job to tell people it is safe but not to ask people to do it."
Dr. Michael Obeng, a Ghanaian-American plastic surgeon, is well-known for saving a lady who went viral on social media after putting gorilla glue in her hair.
The doctor, who is based in Beverly Hills, California, did the $12,500 operation for free.