NEWS
Fake John Mahama exposed for frauding people
Gabriel Agah has been affected by economic hardship. The 39-year-old is in trouble after defrauding a businessman of GHC 150,000.00 in the name of being the former president John Mahama.
Agah was arrested for impersonating former President John Dramani Mahama's identity to defraud a businessman.
According to Chief Superintendent Kofi Blagodzi, Ashanti Regional Head of Legal and Prosecution, the accused was arrested in Kumasi on December 12, 2021.

Mr. Agyemang said the police had received information that Gabriel Agah had collected GHC 50,000 from a businessman named Nana Opoku Agyemang with the promise of giving him a landed property worth GHC 150,000. Police grabbed him, he was going for another Ghc100,000.
The suspect allegedly pretended to be former President John Dramani Mahama on social media. He persuaded individuals to pay him money by promising them landed properties such as houses and land.

The police said that after Nana Agyemang made the initial payment, the fake John Mahama demanded the remaining GHC 100,000 before the property was released. The businessman wanted to meet the alleged John Mahama.
Agah first agreed. But later, the alleged John Mahama (Gabriel Agah) told Nana Opoku that his schedule was too tight to meet in person. The businessman promised that he would send one of his aides to meet him.
But the businessman went with the cops who arrested Gabriel Agah.

After hearing Gabriel Agah's plea, the court granted him Ghc 100,000 bail with three sureties, one of whom must be a landowner.
The prosecution had asked the court to detain the accused to allow the police to finish their investigation.
Fake Mahama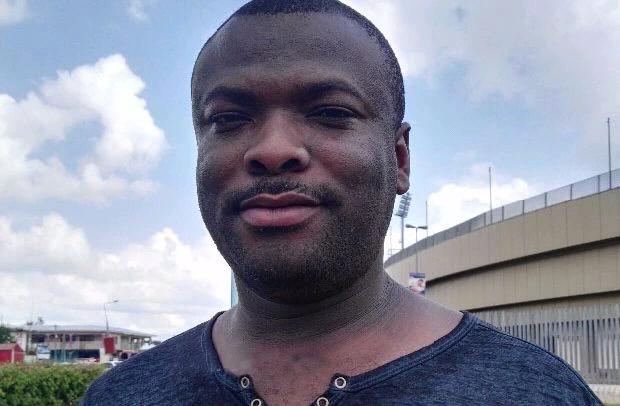 Real Mahama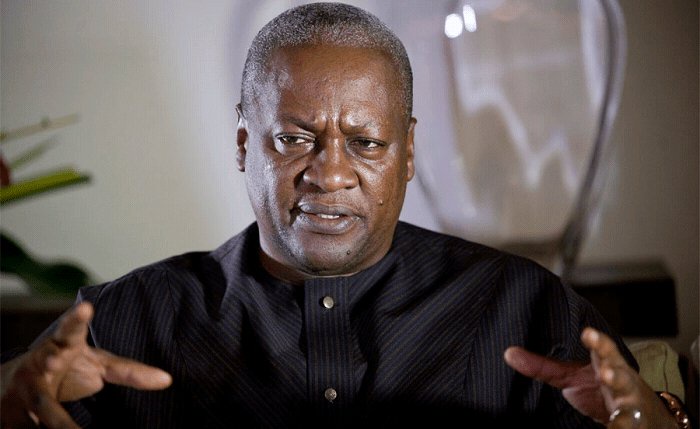 [ads2]