Mona Gucci told Ola Michael on Peace FM earlier today, July 19, that Efia Odo verbally abused her some time ago, and that, in retrospect, the Ghanaian actress needs a lot of assistance.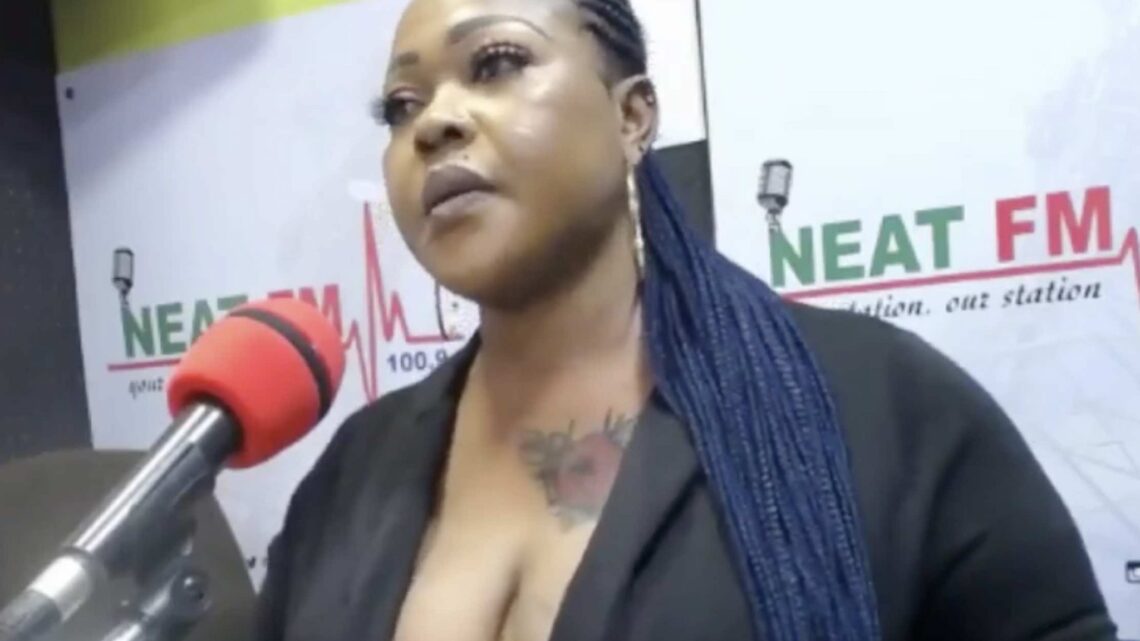 Mona Gucci is well United for always beefing her colleagues and dropping out secrets about them.
during the interview, the self-acclaimed Lawyer said:
"I have been called a lot of things by slay Queens, but the one that sticks with me the most is what Efia Odo called me. I was saddened, but I knew that what she needed were prayers, not more harsh words. I have forgiven her, and I have gone on." During the interview, Mona Gucci stated.
She turned away from that issue to drop some hints about certain celebrities pimping young girls to rich guys in Nigeria in return for hundreds of dollars.
{ads2]