Doctors at Juaso government hospital heaped modest words on Okyere Peter, a court clerk at Juaso District Court, for saving his wife from death this morning.
"my wife called me at work to see how I was doing because I had complained of stomach aches before going. I was fine but couldn't answer her calls because of a court case"- He said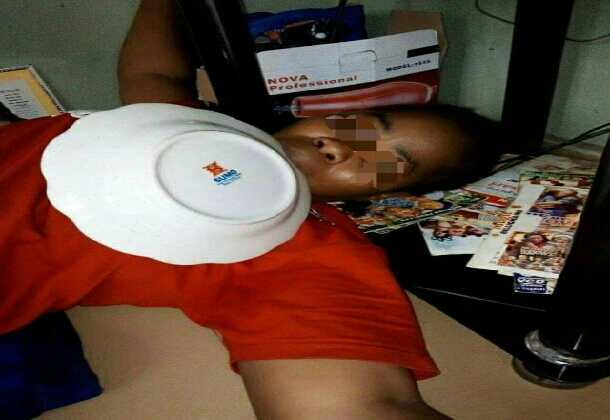 "I called her back during my lunch break, and I knew my wife was about to die"- he said To the doctors of Juaso government hospital.
Okyere called his wife during his lunch break to discuss his dinner plans.
"I'm cooking rice"-she said in a video call with her husband.
Okyere stated that his wife's phone dropped on the kitchen tiles.
Okyere worried, hearing just silence for two minutes. he kept saying his wife's name but got no answer for two minutes.
" I grabbed my keys and dashed out"- he said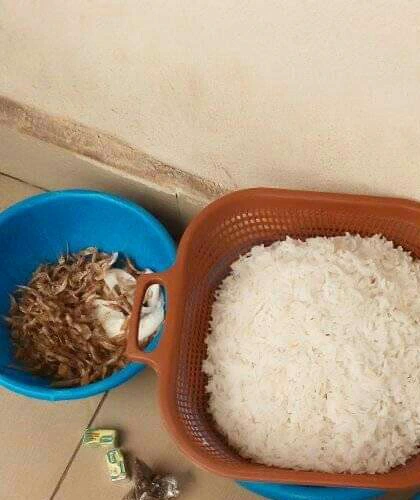 "I suspected something was wrong since she has a hidden seizure. I continued praying while driving from the Juaso courthouse to my house. when I got home, I found my wife trembling on the floor. She would have died if I hadn't arrived at the last moment."- He added
Dr. Sebe was astonished when Okyere Peter saved his wife's life with a plate.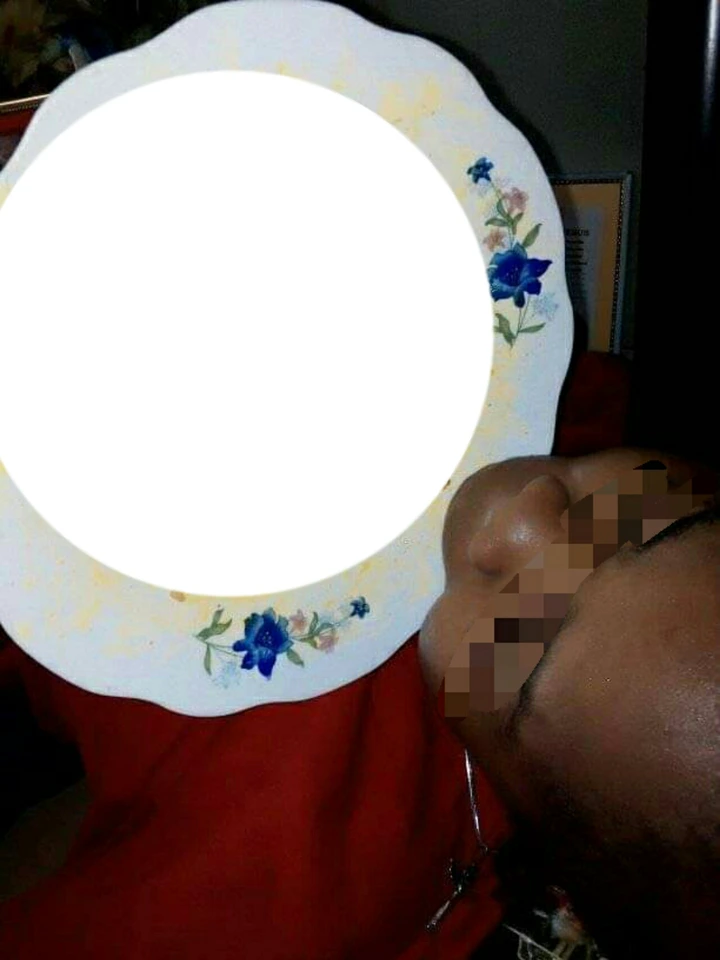 "I gave her first aid and she came back to life before the ambulance arrived to take her to the hospital for critical care. She would have died if Peter hadn't put a plate in her mouth."- Dr, Sebe told the media
Peter had no medical skills, but he was able to utilize that plate to his wife, the doctor claimed. After realizing that his wife might have future seizures, Peter began learning about seizure first aid so he could help her in times of need.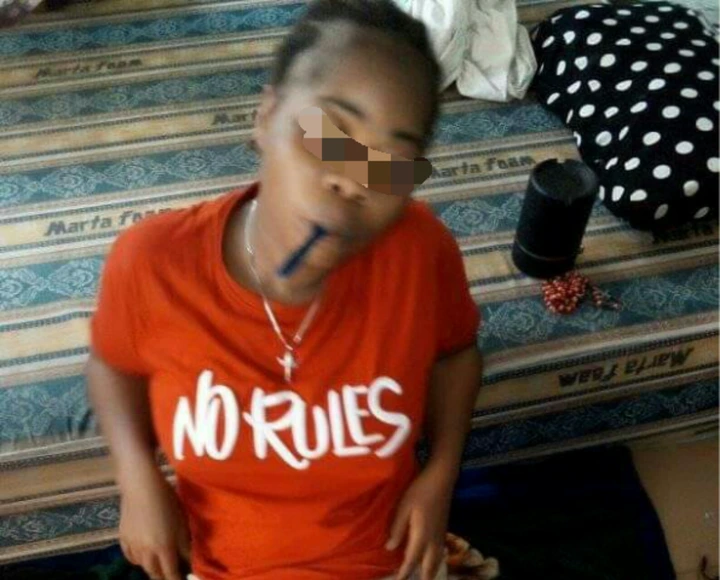 "I had no idea the seizure books I'd been reading would help me save my wife"- Peter remarked at the hospital