Beautiful images of a soon-to-wed pair have swept the social media platform, and netizens can't stop talking about them. Pre-wedding images of a physically disabled guy and his girlfriend sparked conflicting views on Facebook. To be honest, the lady is stunning.
A pre-wedding shoot, often known as an engagement session, takes place three to six months before the wedding.
See the photos as well as some reactions that came with it below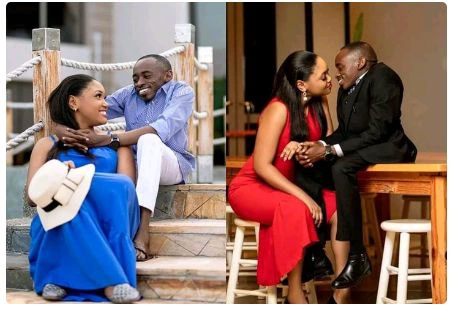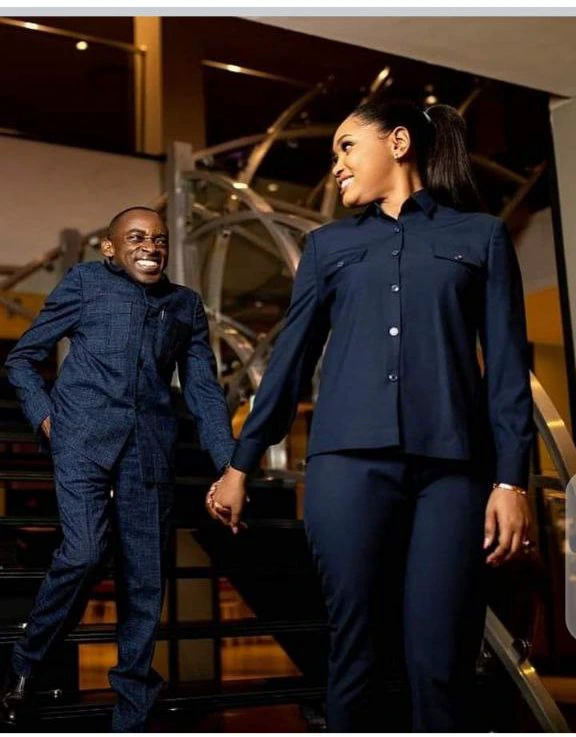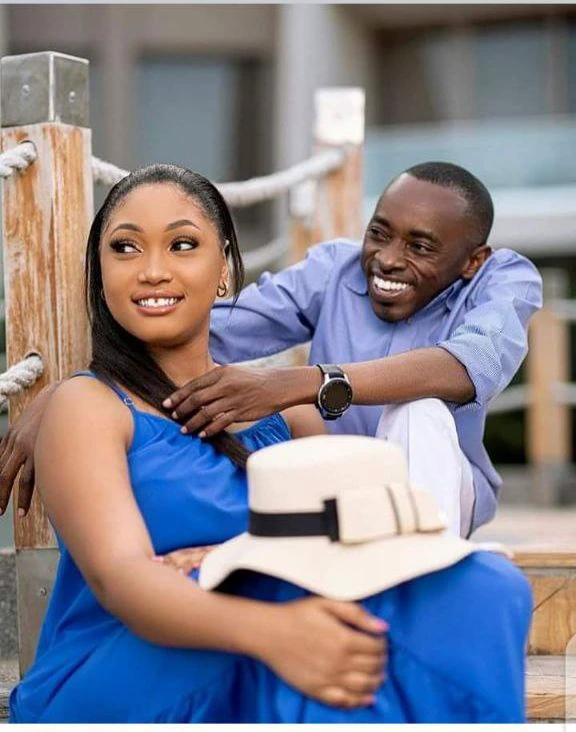 The photographs were shared on Facebook by one of Nigeria's most prominent wedding pages, Wedding Digest Nigeria, which has over 1.8 million followers. Many people congratulated them, while others believed the girl accepted him because of the money. "If you ask any girl on this page if you will marry this man with his condition, they will say "God forbid" and you will see them typing words of wisdom," commented Bello in the comments section.