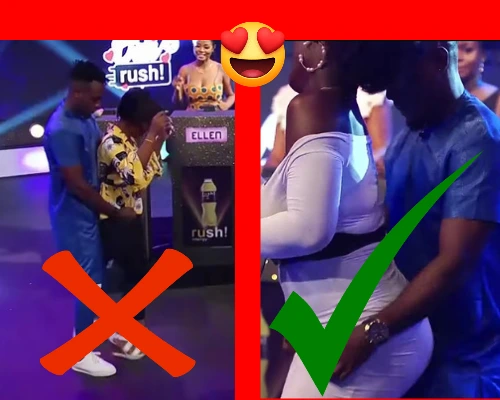 Some contestant on the show (DateRush) arrives on stage with a list of expectations or attributes they want in a future mate. Since the beginning of the season, the ladies have been the ones to be delighted, as they have quickly dismissed any man who does not live up to their high standards. This time, though, the positions were inverted.
A man of Nigerian origin named Jameson Samson, but with the nickname "Update," appeared on the program. You could see where his mind was focused and who he desired right away. He claimed in his video profile that he is looking for a lady who is responsible, God-fearing, and has a hint of "Wendy Shay." He was suggesting that he was looking for a curvy lady with this remark.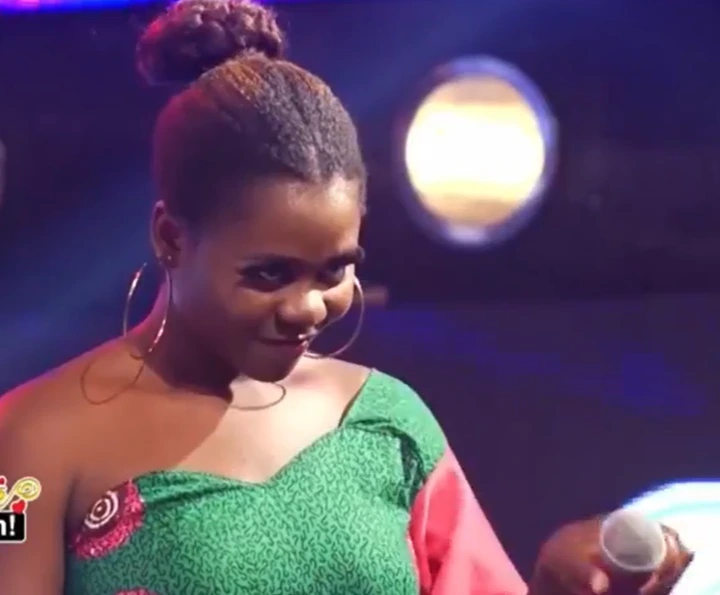 Ladies who wanted to question him until he knew whether or not they fulfilled his requirements were politely advised to wait patiently until he made his decision. When it came time to choose one of the ladies to be eliminated, he approached Anita and invited her to dance. He continues to turn her around during the dance in order to weigh and experience the a$$.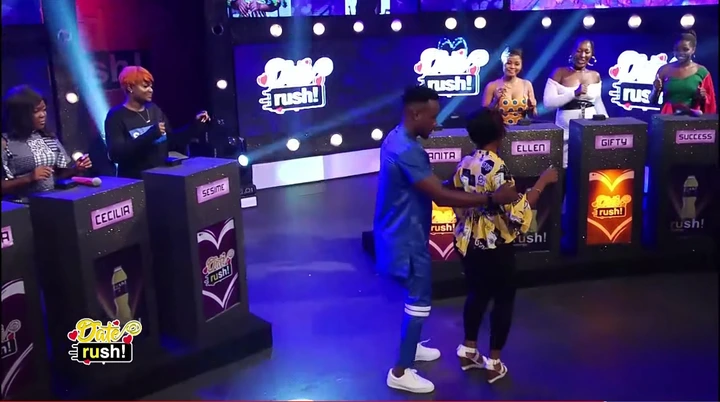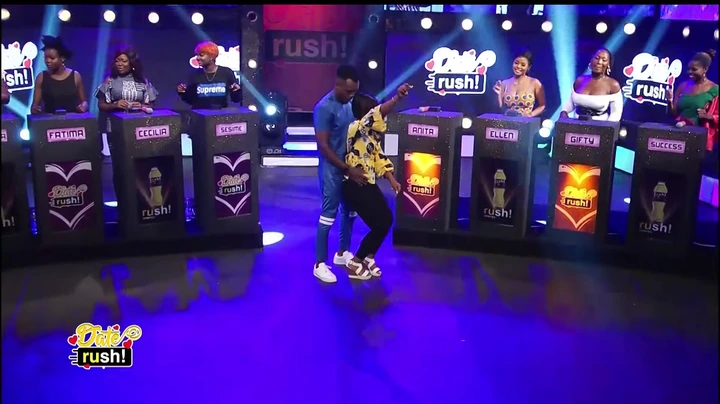 He goes on to turn off her rush, shocking all the ladies on stage, so he was not impressed by what he was seeing and feeling. They then mockingly insist that he be humiliated or compensated for his unrestricted enjoyment, before rejecting Anita.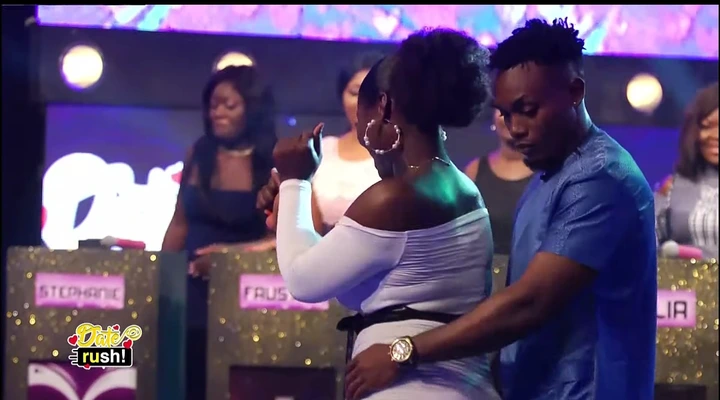 When the male contestant was forced to choose between Stephanie and Gifty (who was very well endowed and gave good responses), Samson eventually selected Gifty. The first thing he did was get a feel for the item he had picked.